Giving the Tricorder Life Fifty Years After Star Trek
Sunday, March 13
11:00AM - 12:00PM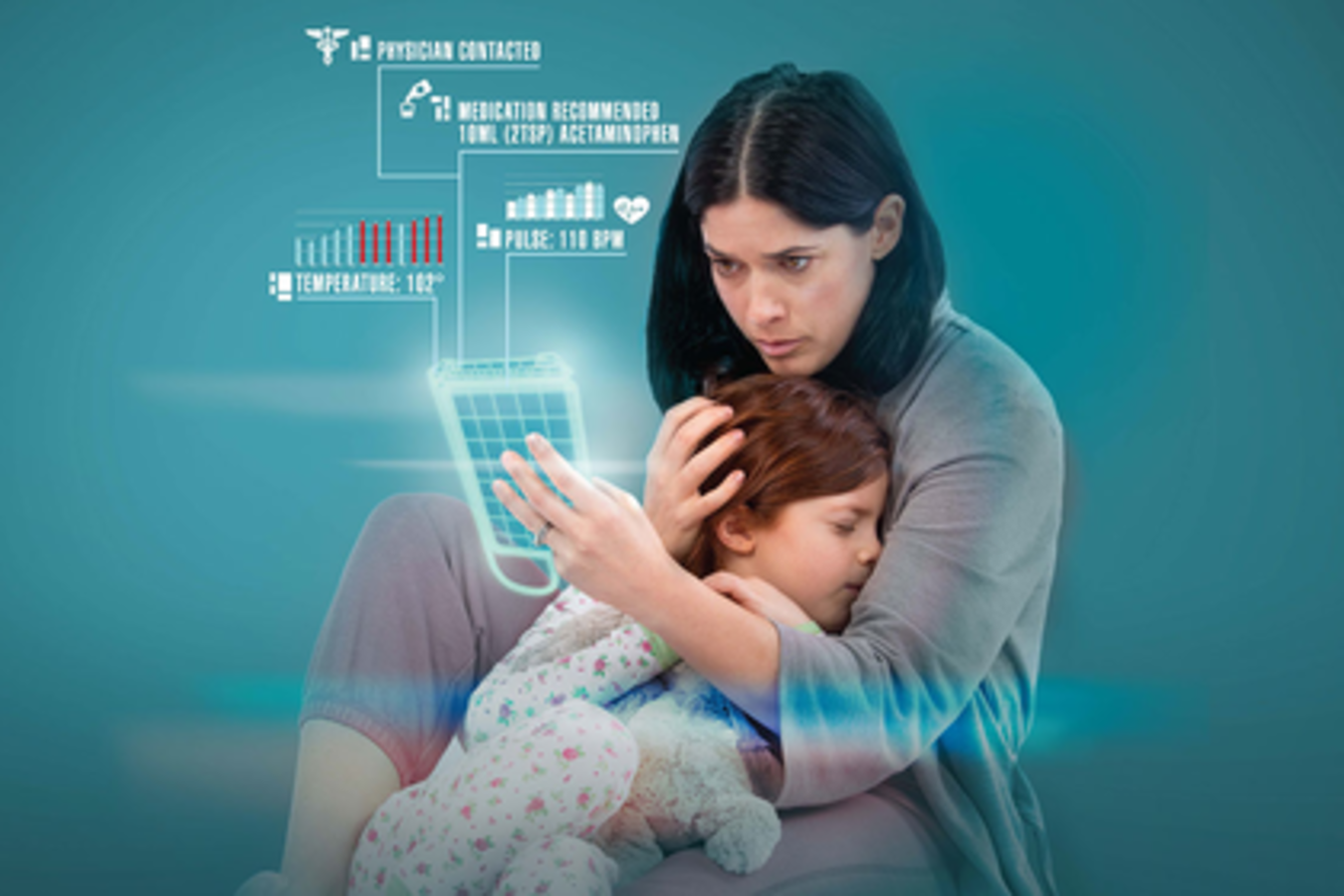 Fifty years ago, Star Trek invited us to imagine a portable, wireless device in the palm of our hand that monitors and diagnoses our health conditions. Now this Tricorder is coming to life, thanks to the $10M Qualcomm Tricorder XPRIZE. Come hear about the 50 year voyage from "science fiction to reality" and how this innovation in healthcare will give us far greater choices in when, where, and how we receive medical care. Join us as we take a moment to appreciate how this device will surely help us all live long and prosper.
Presenters

Grant Campany
Prize Lead Qualcomm Tricorder XPRIZE
XPrize Foundation
Grant R. Campany is a 20-year veteran in the life sciences and former Entrepreneur-in-Residence at the FDA. Grant has held leadership positions at 3M, Chiron Corp, and Onyx Pharmaceuticals. Grant...
Show the rest
John Mattison
Chief Medical Information Officer
Kaiser Permanente
Serial Guerilla Intrapreneur
Innovation at scale
Restoring and Restorying agency for citizens in their health journey
Using modern technology to restore ancient wisdom
Creating a Behavioral Sym...
Show the rest

Rick Valencia
SVP
Qualcomm Life
Rick has more than 25 years of entrepreneurial innovation and executive leadership experience in rapid-growth, technology-enabled businesses along with a proven track record in market disruption, s...
Show the rest

Sophie Bushwick
Projects Editor
Popular Science
As Projects Editor, Sophie leads Popular Science's coverage of the maker movement, independent inventors, and all things DIY. She also reports on physics and astrophysics, lends her voice to podcas...
Show the rest
Details
Access
Interactive Badge, Gold Badge, Platinum Badge
Format