3D Printed Food: Spam or Paté? You Decide.
Monday, March 14
12:30PM - 1:30PM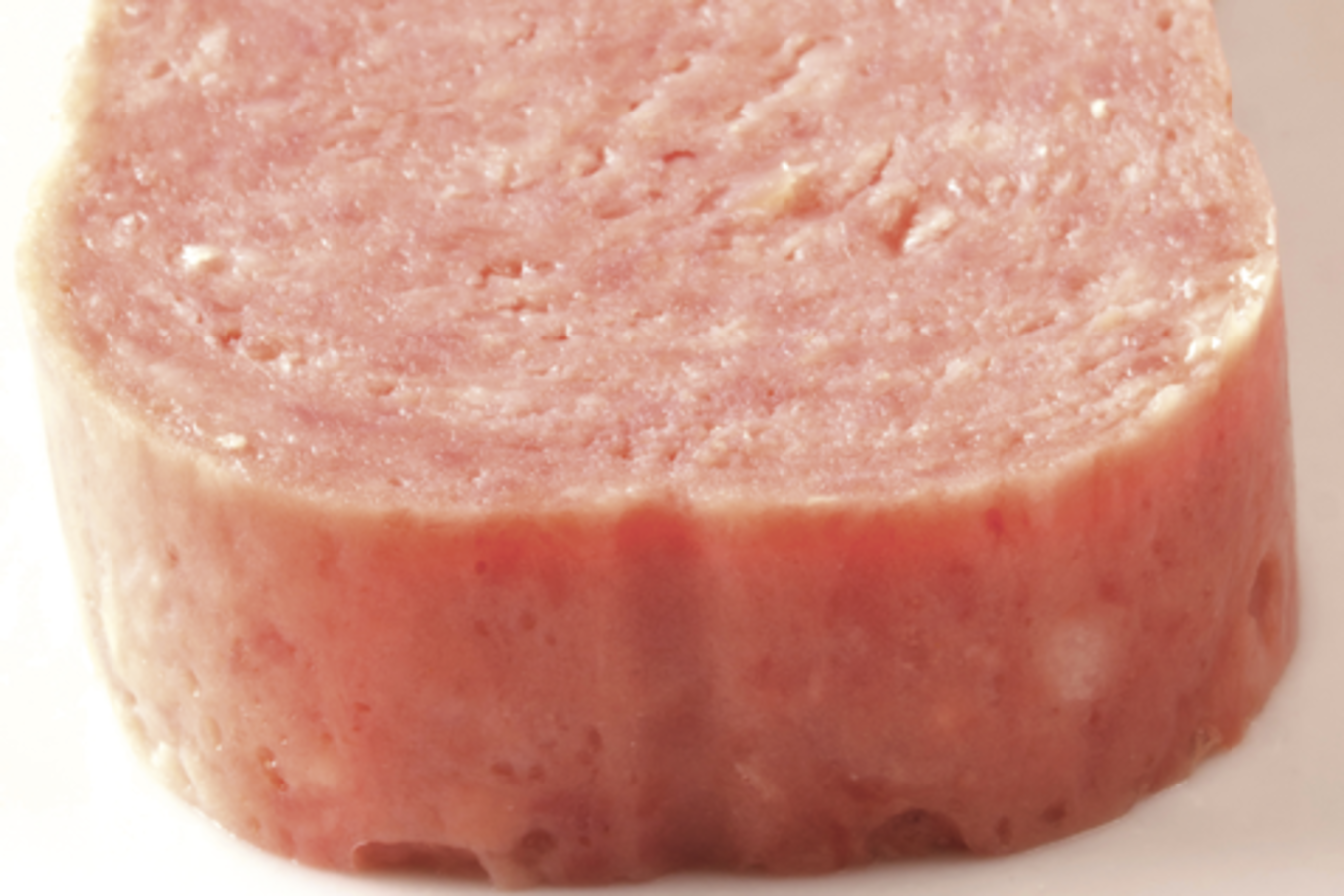 We've heard about 3D printed food and have questions. Is it real? Is it practical? Will I have a printer in my kitchen? Why would I print something I can grow or easily buy? We want to try it but we're not sure it's a viable option (ahem, Astronaut Ice Cream).
We're here to report from the front lines. 3D printed food is real. It's cool. It's delicious. It solves real problems—for chefs, bakers, the military, space, hospitals & institutions and people with food allergies or texture issues. It's everything we want in a burgeoning industry.
Join the conversation about 3D printed food. It could be the answer to our growing food crisis. If you ask nicely, we might even let you have a taste.
Presenters
Details
Access
Music Badge, Film Badge, Interactive Badge, Gold Badge, Platinum Badge, Artist Wristband
Format