Designing for Smartwatches
Tuesday, March 15
9:30AM - 1:30PM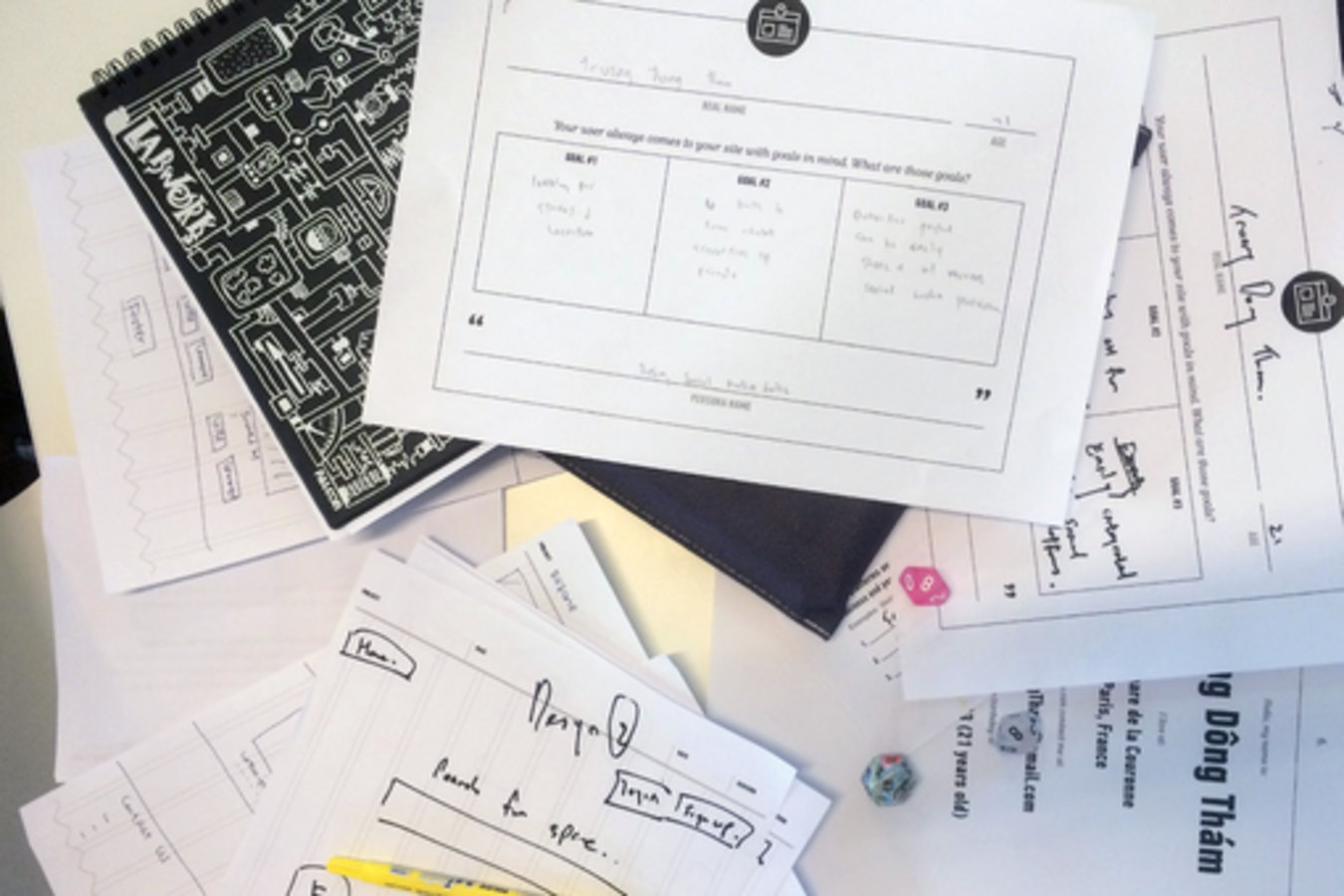 In just under 4 hours, instructors will give participants an overview of smartwatch apps and walk them through the process of designing their own apps for the Apple Watch. Workshop participants will learn about the underlying options and requirements for the Apple Watch and will break into teams to define users, decide on a feature set and illustrate key scenarios using paper prototyping. By the end of the workshop, attendees will have a better understanding of how to design for smartwatches and the user-first design process.
RSVP
Presenters
Brandon Schmittling
Sr Interaction Designer
Huge

Matthew Jocelyn
Visual Designer
Huge
Matthew is a Visual Designer at Huge, working out of both the Brooklyn and Singapore offices. Before focusing on visual design, Matthew previously worked in the video game industry and dabbled in a...
Show the rest
Details
Access
Interactive Badge, Gold Badge, Platinum Badge
Format
Tags