Stop the Madness: Total Life / Work Detox !
Sunday, March 13
5:00PM - 6:00PM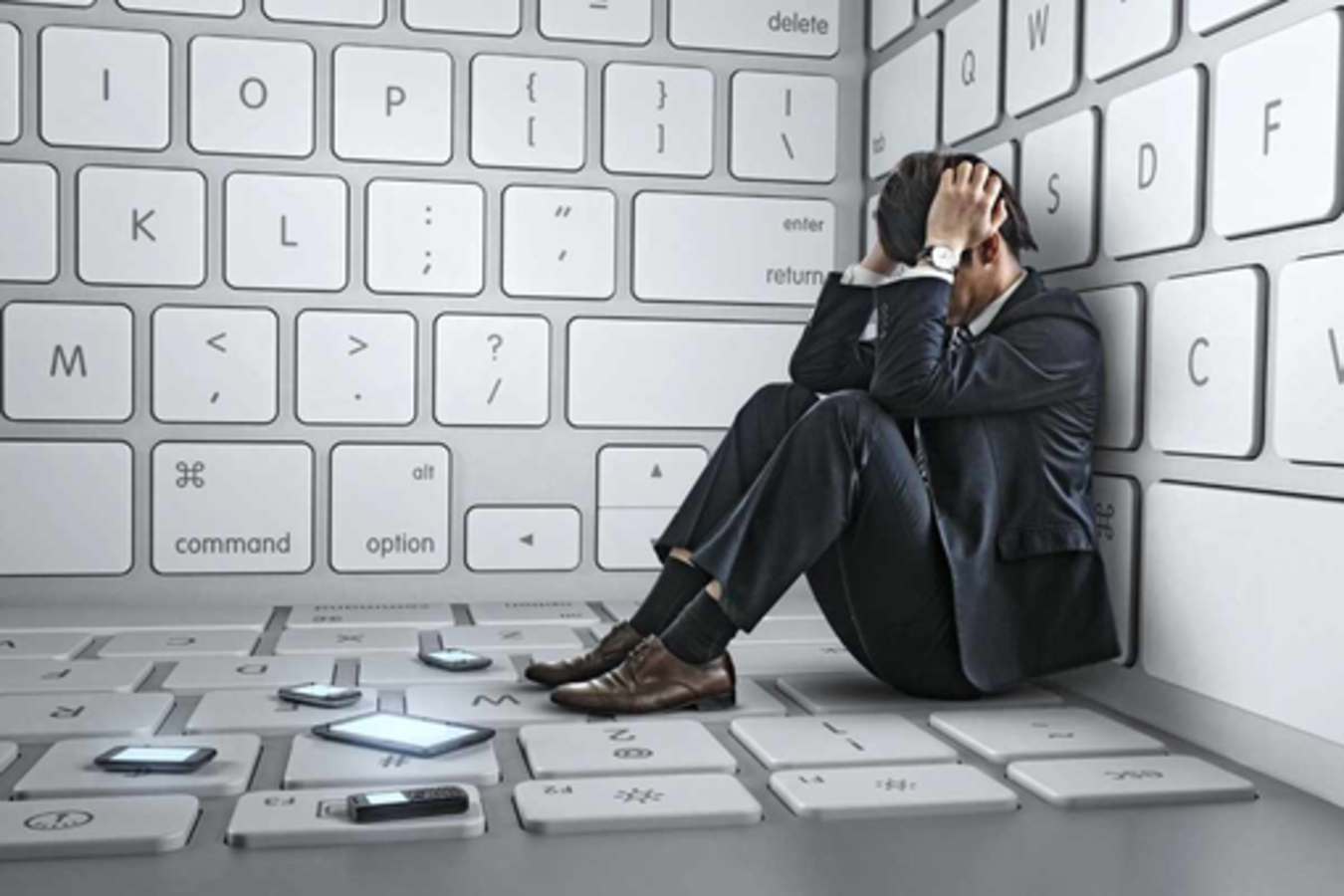 In today's crazed world of 24/7 connection, fast food and endless apps – how can you find and strategically implement the best techniques, tools and modalities to live a high-quality life that is both professionally rewarding and personally balanced?
Learn how to hit that sweet spot of personalized health, nutrition, and spirituality -- disconnecting from digital and toxins, reconnecting in person, finding your tribe, and being open to everything.
Map your family traumas, illness, addiction, and ancestral epigenetics to create a better today and a future you want – and understand which influences are working for or against you in life, career, family and future.
Presenters

Christie Dames
CEO
TechTalk/Studio
As an uber-connector and cross pollinator of people and ideas, Christie is dedicated to bringing together visionaries, engaged activists, world catalysts and planet changers to rebuild a healthy wo...
Show the rest
Details
Access
Interactive Badge, Gold Badge, Platinum Badge
Format