Zen and the Art of Motion in User Interfaces
Tuesday, March 15
12:30PM - 1:30PM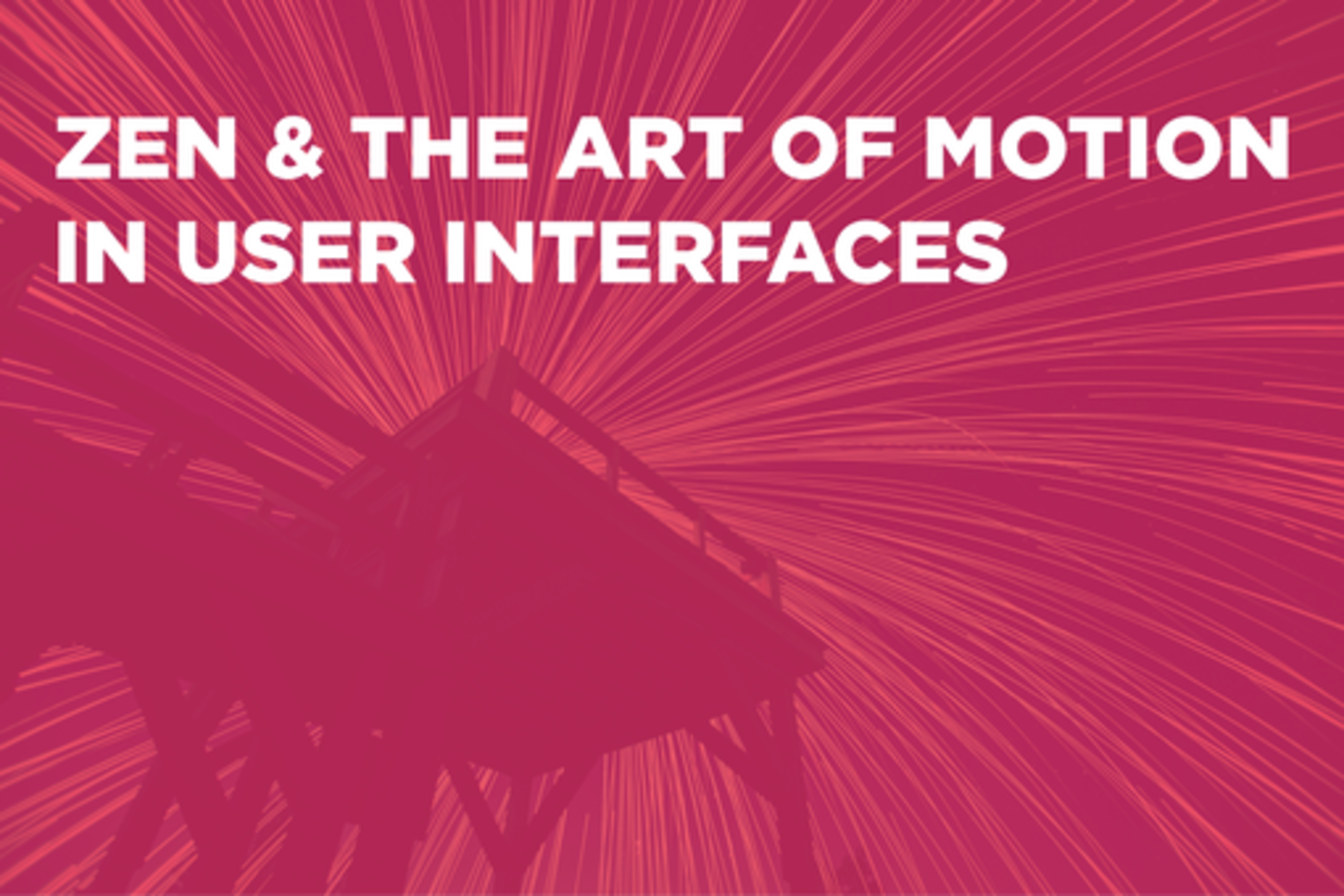 Interface animation is often misunderstood as just adding delight to interfaces. With the prominence of animation in iOS 8 and Google Material Design, animation is becoming recognized as a vital part of interface design. But this perception is not changing quickly enough. As designers, we must communicate the interaction and sell the value of it to other stakeholders so that it can be implemented.
We explore the benefits of motion in user interfaces to truly elevate an experience. We show the latest methods of creating and sharing UI motion with other stakeholders in a way that they can understand. Additionally, we discuss how to overcome the most common roadblocks to implementation.
Presenters

Mike Gadow
Sr Interaction Designer
Fjord
Mike Gadow is a senior interaction designer in the bursting-at-the-seams Fjord San Francisco studio where he translates user goals into elegant experiences. He is passionate about telling users' st...
Show the rest

Russell Wilkins
Sr Prod Designer/Strategic Partnerships
Uber
Russell is a Senior Product Designer in Strategic Partnerships at Uber. With years of experience in service design and storyboarding for animation, Russell specializes in conceptualizing user journ...
Show the rest
Details
Access
Interactive Badge, Gold Badge, Platinum Badge
Format