New Human-Machine Interface as the Future of Work
Friday, March 11
5:00PM - 6:00PM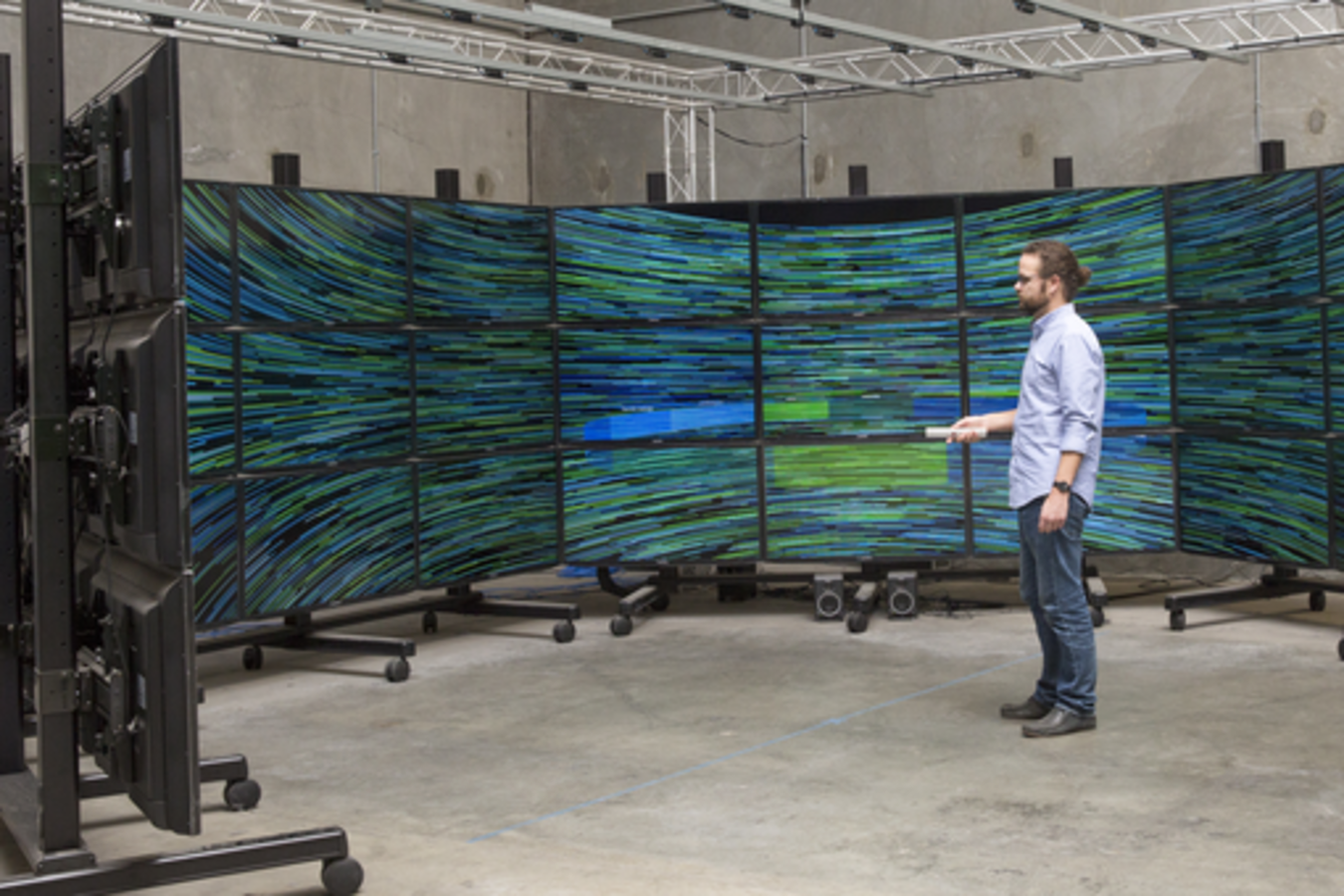 The most important advance in computation will arrive in the form of a human-machine interface that allows digital devices and systems to properly support sophisticated, collaborative processes and workflows. This will correctly feel like science fiction.
A worthy professional computing system must be able to coherently address a roomful of pixels, from displays on walls to those on laptops and mobile devices. It must allow parallel control from multiple participants using a variety of different personal devices and input modalities.
A new universal UI will mediate: one immensely capable yet entirely natural; evocative of the real world; exhilarating to use. This is work's future.
Presenters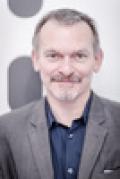 John Underkoffler
CEO
Oblong Industries
John Underkoffler is founder and CEO of Oblong Industries, developer of the g-speak Spatial Operating Environment and the Mezzanine system for immersive visual collaboration across the enterprise. ...
Show the rest
Details
Access
Interactive Badge, Gold Badge, Platinum Badge
Format
Tags