Better Living Through Chemistry and Sensors
Monday, March 14
3:30PM - 4:30PM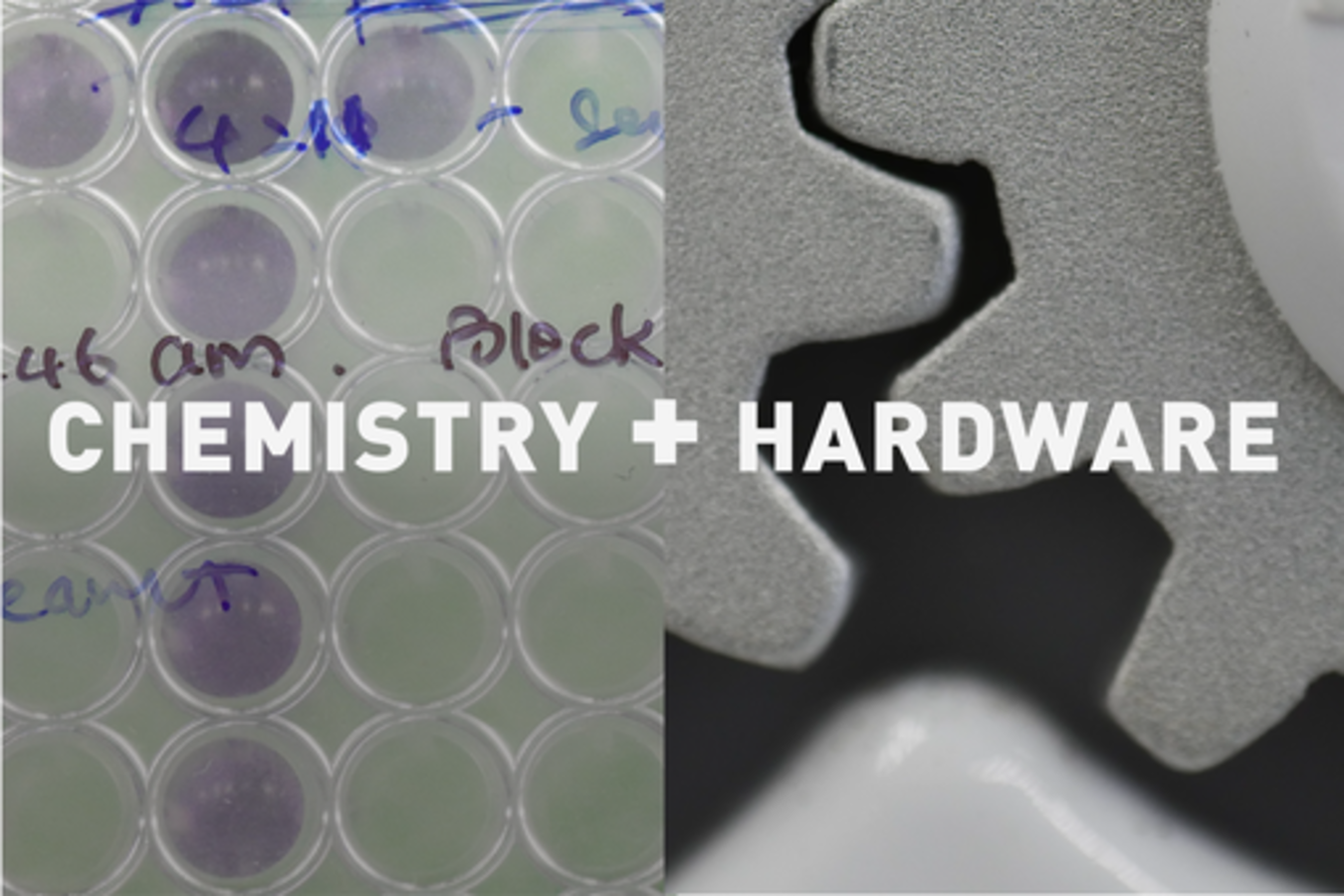 Not many companies are combining hardware and chemistry to impact consumer health outside of the medical community, but chemistry can add a new layer of health data when five senses aren't enough. What happens when you take hardware that is typically for commercial use, and complicated chemistry processes, and translate it for consumers? 6SensorLabs' lead scientist and product engineer will discuss the biggest challenges in making low-cost, user-friendly health sensors, including:
-Adapting and cross-collaborating between teams of varying disciplines
-Maintaining sensitivity and accuracy while simplifying process
-Designing hardware and chemistry components in one device
Presenters
Jingqing Zhang
Lead Scientist
6SensorLabs

Steve Portela
Lead Prod Dev Engineer
6SensorLabs
Steve graduated from Northeastern University with a BA in Mechanical Engineering and a Minor in Business. Steve has spent the past 9 years developing blood oriented medical devices at Haemonetics C...
Show the rest
Details
Access
Interactive Badge, Gold Badge, Platinum Badge
Format