Hustler to Entrepreneur: Tech and Disconnected Youth
Friday, March 11
3:45PM - 4:45PM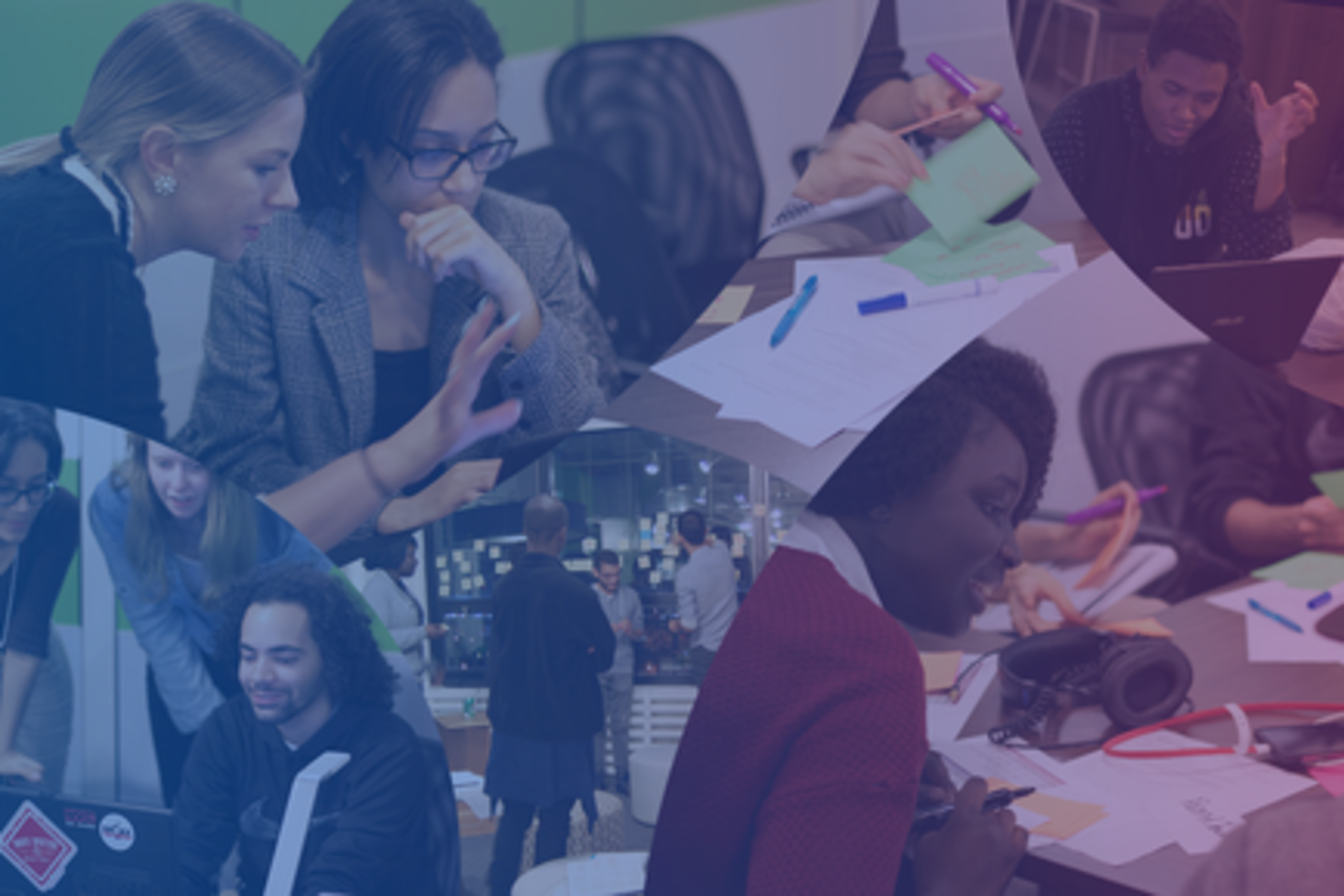 There's a tech boom all around, but low-income areas like the Bronx, 13 miles north of Silicon Alley, rarely reap benefits. Young people drop out of education and employment systems and depend on "the hustle" to get by – creative, quick-turnaround ways to make money.
In the hustle mindset, there's a wealth of creativity that can evolve into entrepreneurship with the right training. In the Bronx, TechTank is a youth tech education program and incubator that fosters local entrepreneurship and builds connections with near tech hubs.
Hear how disconnected Bronx youth became tech savvy entrepreneurs. Learn how to implement and measure programs that grow tech talent in low-income areas.
Presenters

Deepthi Welaratna
Founder & Principal
Thicket Labs
Deepthi Welaratna leads the team at Thicket Labs. For the last 15 years, she's helped launch products, movements and ventures at the intersection of research, media, design, politics, and technolog...
Show the rest

Jerelyn J Rodriguez
Co-Founder & Pres Mgr & Entrepreneur in Residence at the BXL: Bronx Business Incubator
The Knowledge House

Uchenna Moka
Sr Consultant
ThoughtWorks
Uchenna Moka is a Senior Consultant at ThoughtWorks, Inc and helped launch ThoughtWorks Pan Africa. She has offered information technology expertise in industries such as insurance, mobile, airline...
Show the rest
Details
Access
Film Badge, Interactive Badge, Gold Badge, Platinum Badge
Format
Tags