The Coming Fight for the Front Door
Friday, March 11
11:00AM - 12:00PM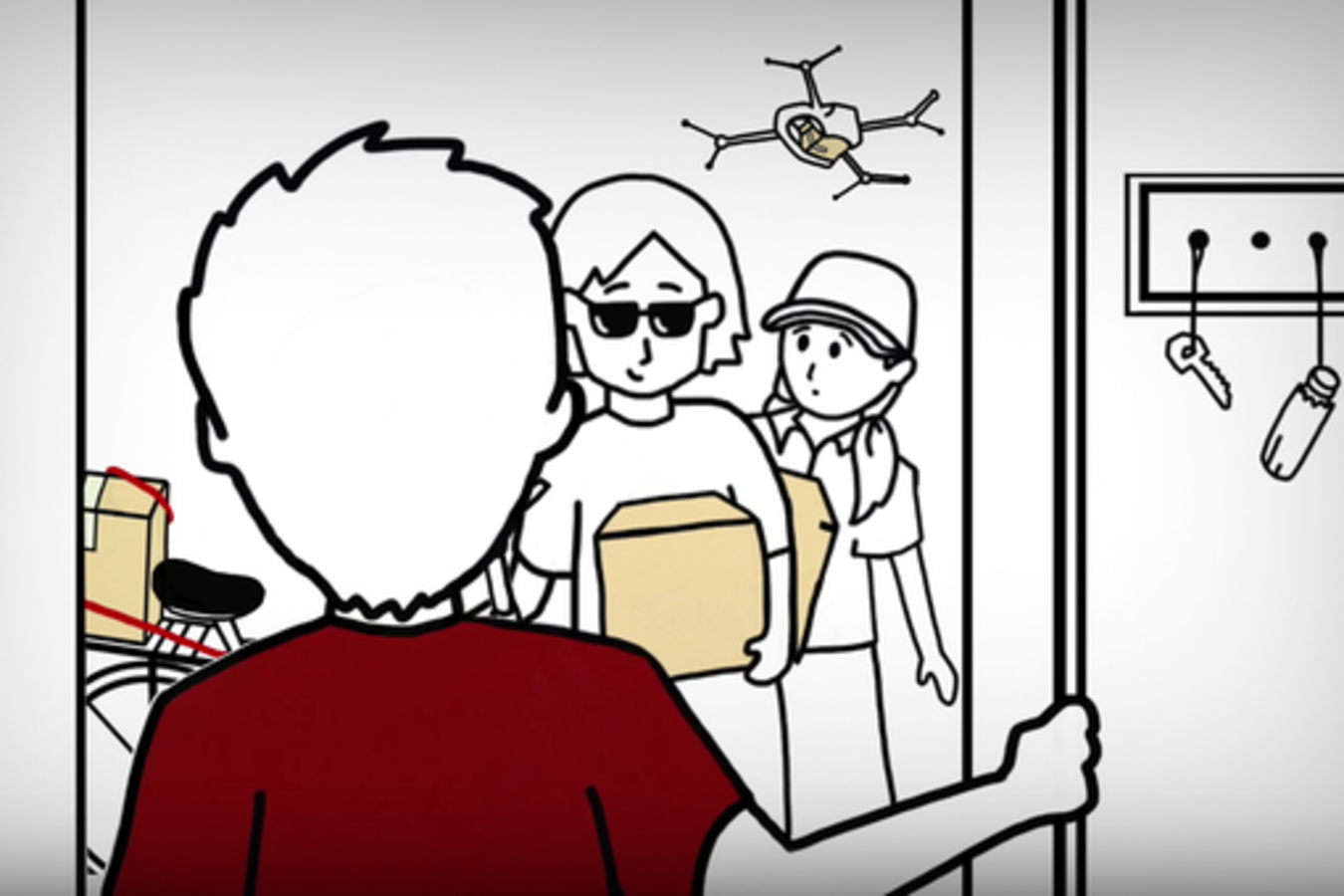 A new opportunity is emerging in the delivery world for public-private partnerships between the entrepreneurs and the traditional providers, but what are consumers looking for? Is safety, security and familiar services most important? Or, are consumers looking for flexible services from alternative delivery companies? Will consumers choose FedEx, UPS and the U.S. Postal Service over Amazon, Google Express and companies never heard of before?
With so many questions, what should entrepreneurs expect? There's a Fight for the Front Door taking place between the new disruptors and the old line delivery companies, what's in it for you?
Presenters

Neel Murthy
CEO
Swapbox
Eliminating missed deliveries, one package at a time. Stanford BS in CS. Dropped out of MS/MBA to join ycombinator and build @swapbox. Haven't looked back since then!

Robert Reisner
Strategic Advisor
PwC
Senior advisor at PwC - excited to see the second Internet revolution unfolding around us. Recruited out of consulting to the Leadership Team of the USPS to create new Internet businesses for the ...
Show the rest

Todd Everett
Pres/CEO
Newgistics
Todd Everett was named President and Chief Executive Officer of Newgistics in 2015, after a decade of holding other leadership roles within the company. Todd joined Newgistics in 2005, as Director ...
Show the rest
Details
Access
Interactive Badge, Gold Badge, Platinum Badge
Format