Using Go: How to Scale with Microservices
Saturday, March 12
3:30PM - 4:30PM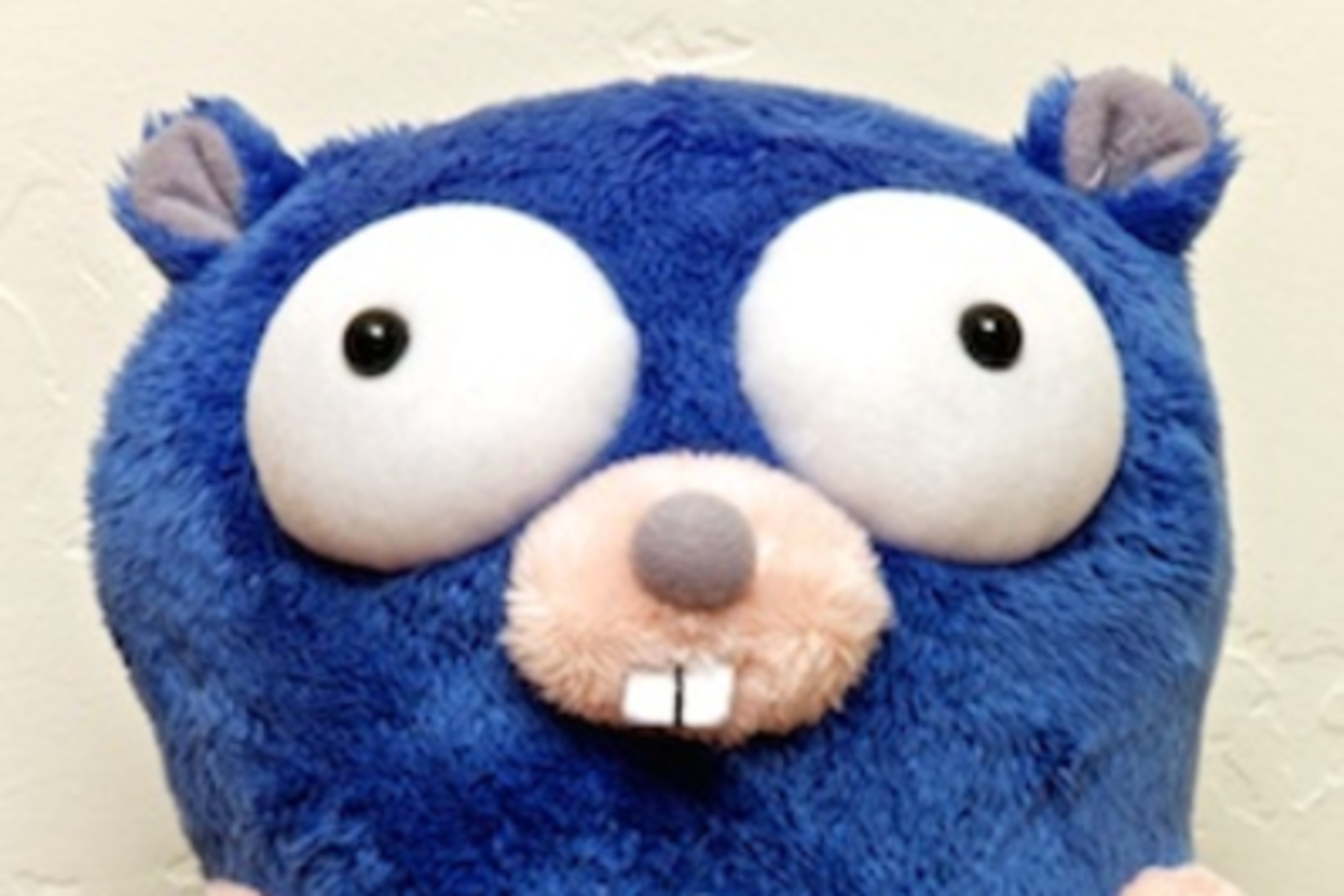 Last year we encountered the problem you always hope to eventually have at a startup: scalability. Increasing data volumes and user growth meant some calls were starting to take unacceptably long to complete.
After extensively benchmarking, profiling, and evaluating tools we chose to break a critical piece of our code out of our monolithic Rails application into an internal API built with Google's upstart language Go. Three weeks later, we managed to speed up that call 600x, with only 1/20th of the memory footprint.
Come learn about how we decided to go the microservices route, why we picked Go, and what our experience has been like since then.
Presenters

Vinay Pai
CTO
Monaeo
Vinay is currently CTO at Monaeo, a location data analytics company that helps Fortune 1000 companies make smarter decisions by visualizing and analyzing their travel patterns in real time. Monaeo'...
Show the rest
Details
Access
Interactive Badge, Gold Badge, Platinum Badge
Format
Tags