Professor You: Why Teaching Is a 21st Century Skill
Saturday, March 12
11:00AM - 12:00PM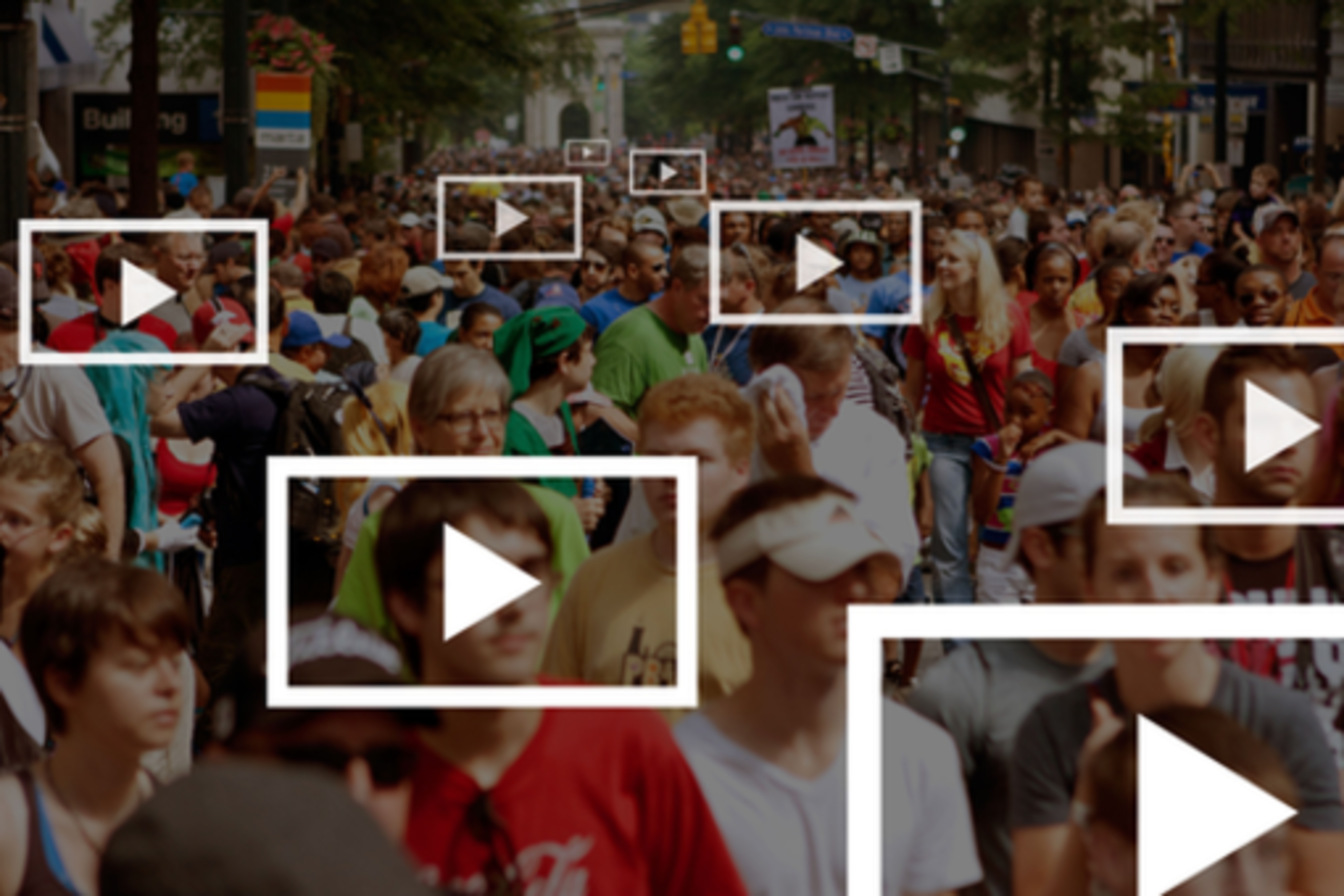 The on-demand economy has come to education. Just as Uber is disrupting the taxi business by letting people moonlight as taxi drivers using their own cars, and Airbnb offers an alternative to hotels by helping people rent out their spare rooms, emerging platforms let people use the knowledge in their heads to teach occasional courses online, for a fee. Sites like Udemy and Skillshare are growing fast, letting people with no previous teaching experience make a living as a new kind of freelance faculty. Just as blogging changed who gets to be a writer, online learning is democratizing who gets to teach. That could disrupt and destabilize the time-tested college model of teaching.
Presenters

Jeffrey Young
Sr Editor
The Chronicle of Higher Education
Jeffrey R. Young leads The Chronicle of Higher Education's coverage of technology and its impact on teaching, research, and the business model of college itself. He has written for national publica...
Show the rest
Details
Access
Interactive Badge, Gold Badge, Platinum Badge
Format
Tags