Let's Speak EMOJI Meet Up
Sunday, March 13
3:30PM - 4:30PM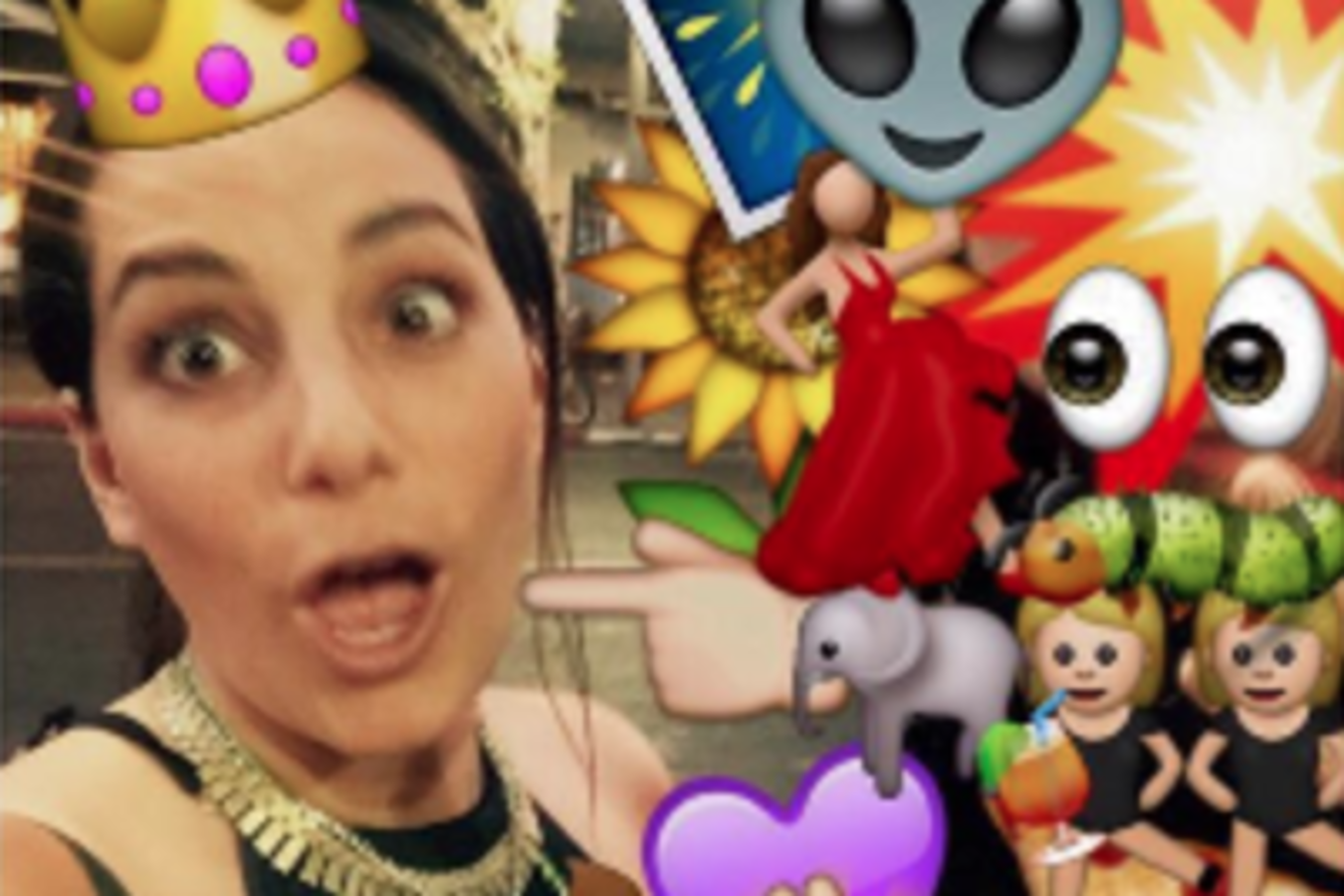 Emoji is the fastest growing language in history based on adoption and speed of evolution. With news reduced to 140 characters and conversations whittled down to emoji's, this is affecting the way consumers see and interact with their world/content/brands.
Brands have already adopted this language in their campaigns, but there is still a data exercise here. Data insights will unveil how to speak to your demographic in a language that resonates. At the same time, there is a brand exercise to own a pop culture symbol that is a permanent feature within a consumer's mobile utility.
Presenters
Stacey Neumann
Strategist
Wunderman
Stacey's bio will be provided in future.
Details
Access
Film Badge, Interactive Badge, Gold Badge, Platinum Badge
Format
Online
Tags