So You Wanna Be a Content Strategist?
Sunday, March 13
3:30PM - 5:30PM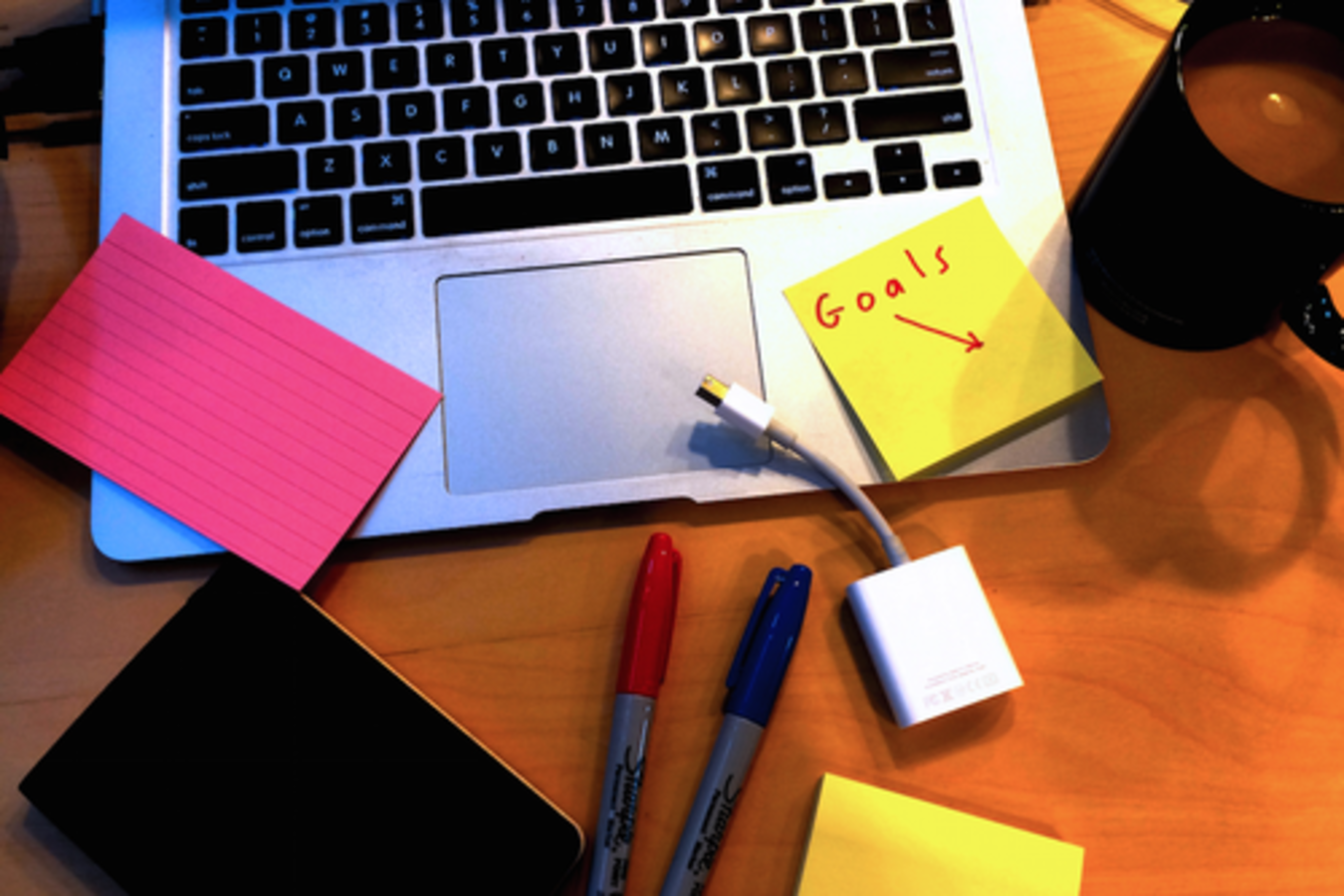 Content strategy is a plan that uses content to achieve a goal. It's important because a lot of people are asking for it, but very few really know what it is. This is an opportunity to learn a skill that is in high demand.
Learn what it takes to practice content strategy. We'll look at case studies and examples to illustrate what content strategy is and the types of problems a content strategist aims to solve as well as the deliverables one typically produces. Primarily, we'll learn by doing, working through exercises to build a content strategy that will use content to align user goals and business goals in a sustainable, scalable way.
RSVP
Presenters

David Thomas
Sr Content Strategist
EPAM
As a senior content strategist for EPAM, David Dylan Thomas has developed strategies for major clients in entertainment, publishing, and retail. He is the founder of Content Camp, co-organizer of B...
Show the rest
Details
Access
Interactive Badge, Gold Badge, Platinum Badge
Format