Remote Workers Are People, Too
Saturday, March 12
12:30PM - 1:30PM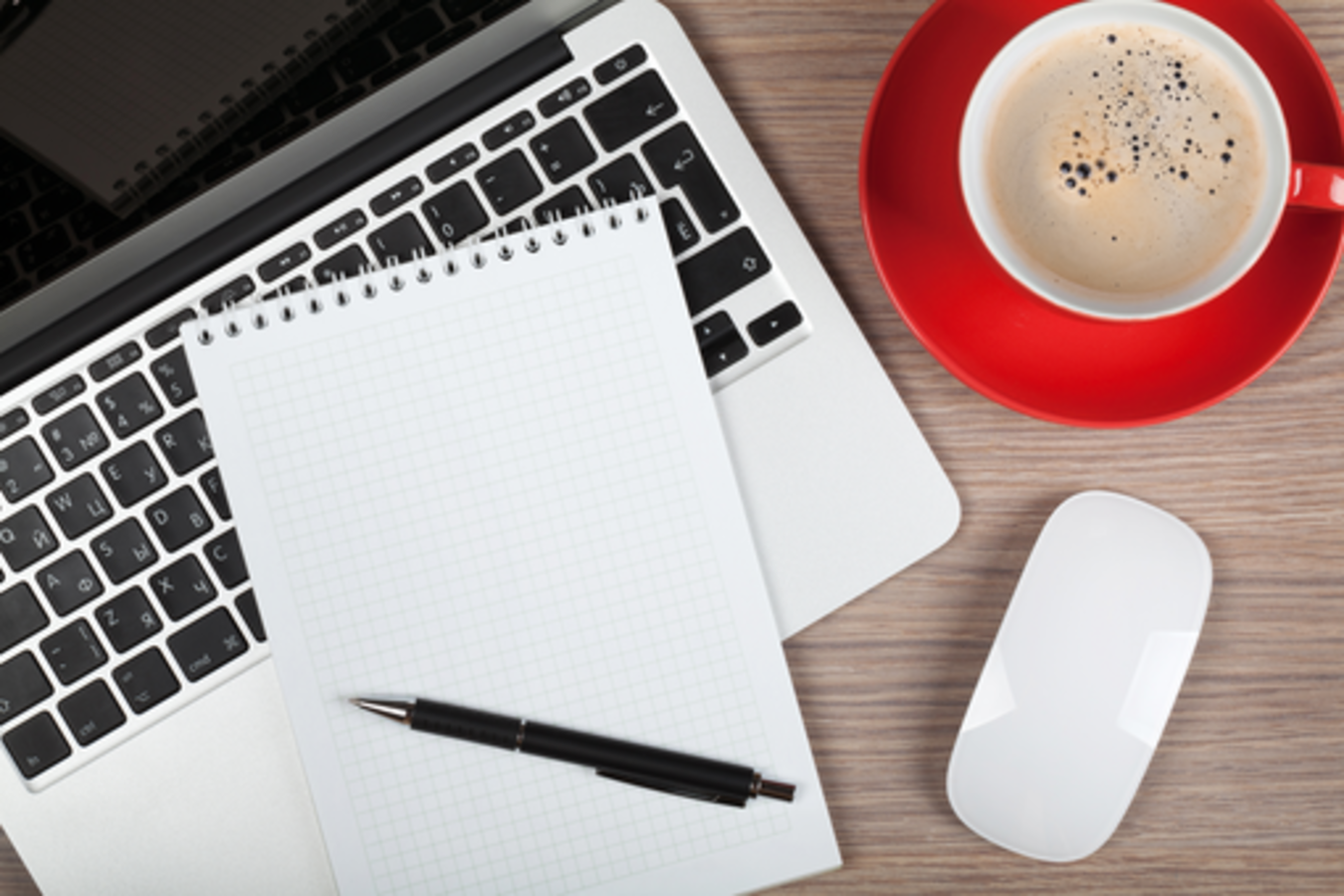 The remote workforce grew 80% between 2005 and 2012, and continues to surge. And why not? Companies can cut costs, hire the best talent and boost productivity. Employees can live where they want, cut grueling commutes and enjoy work-life balance. (Also: sweatpants.)
But a team spread across the globe can feel like no team at all. When you're not rubbing elbows at an office, it's easy to feel disconnected, disengaged and even distrustful. Meredith Haberfeld will share examples of companies getting remote right, and some that aren't. She'll also share a playbook for building a culture of teamwork and creativity regardless of how far apart your team members are.
Presenters

Meredith Haberfeld
Founder CEO
ThinkHuman
Meredith is sought out to work with entrepreneurs, as well as senior executives, at leading institutions such as SoulCycle, Spotify, Johns Hopkins University and Forbes.
Meredith teaches at top ...
Show the rest
Details
Access
Interactive Badge, Gold Badge, Platinum Badge
Format