Predictive Decisions to Deliver High Performance
Tuesday, March 15
12:30PM - 1:30PM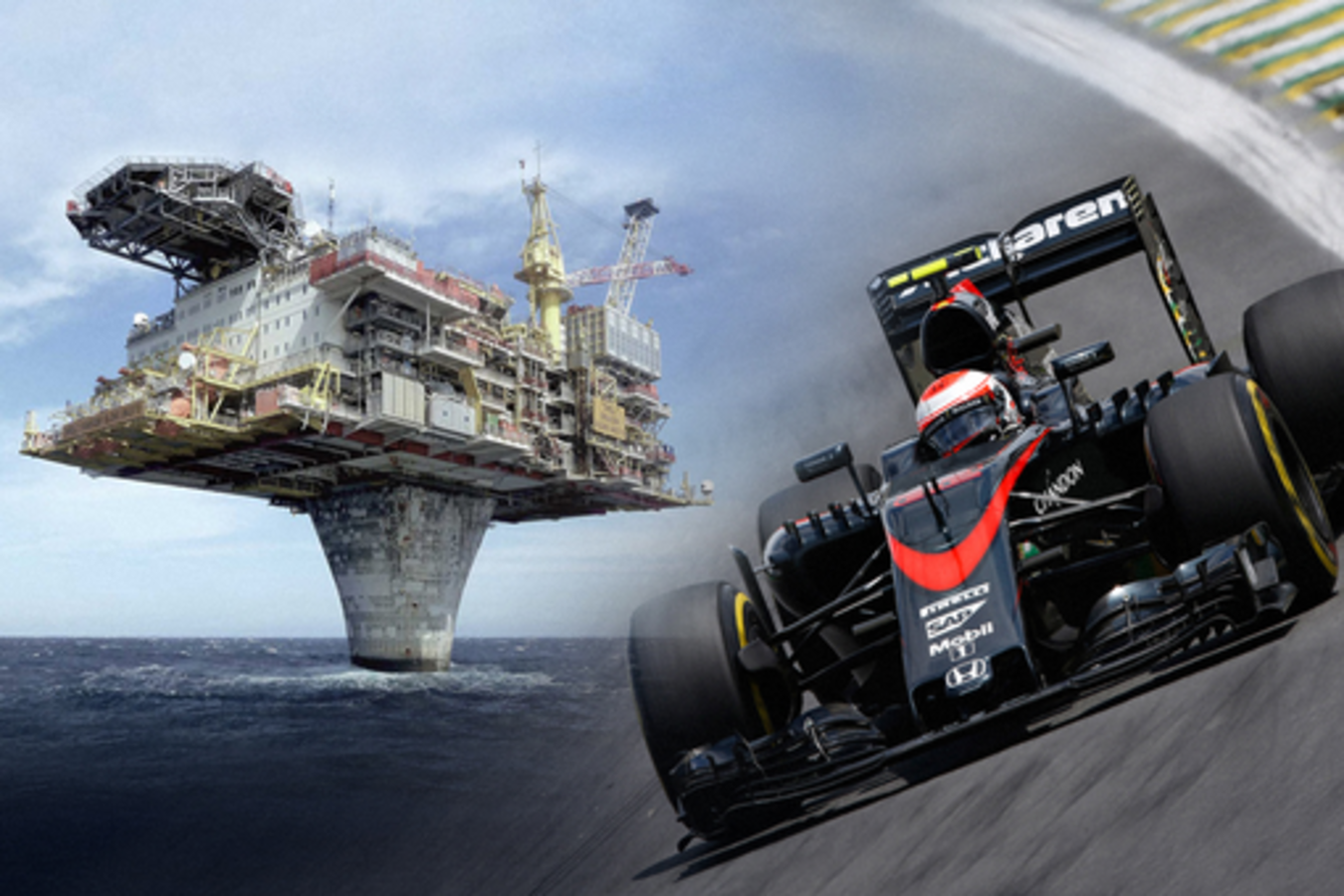 Formula1 constantly evolves, even during a race. McLaren uses complex simulation modeling to develop and test its race cars and strategies in a virtual environment, eliminating the need to build costly prototypes. McLaren Applied Technologies is leveraging this expertise in predictive analytics, simulation and modeling to create dynamic environments for rapid innovation, accurate and safe testing and improvement of new products and processes. McLaren has already started to capitalise on artificial intelligence through the convergence of real-time data management, predictive analytics and simulation to deliver high performance in health, transport, energy and most recently financial sectors.
Presenters

Geoff McGrath
CIO
McLaren Applied Technologies
Dr Geoff McGrath
Vice President, McLaren Applied Technologies
Geoff McGrath trained as a mechanical engineer, initially working in aeronautical, civil, chemical, petroleum and mechanical engine...
Show the rest
Details
Access
Interactive Badge, Gold Badge, Platinum Badge
Format
Tags