Eat This Panel (If You Dare): Food Myths Debunked
Sunday, March 13
5:00PM - 6:00PM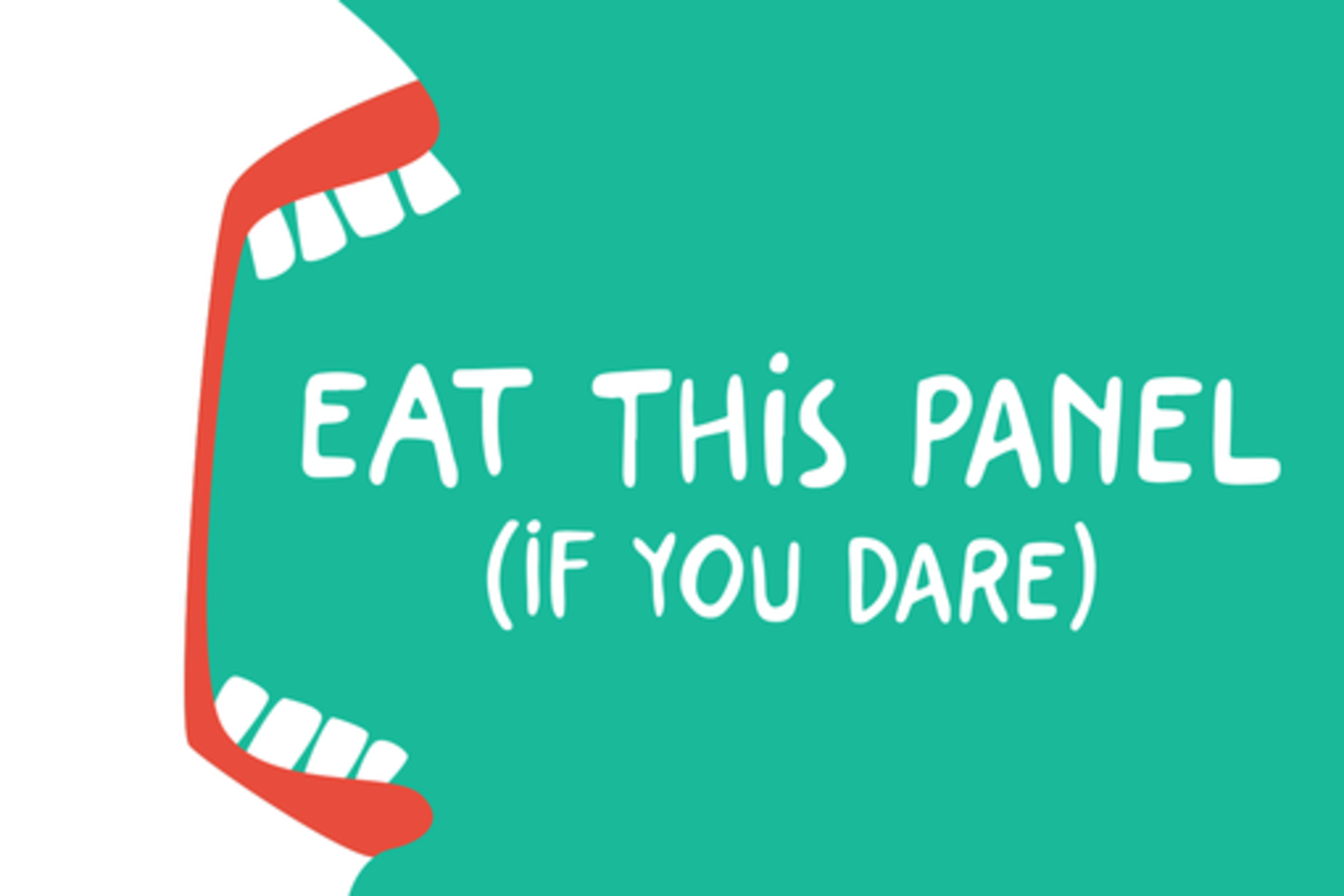 What's today's culinary villain du jour? Fat. Cholesterol. Gluten. Toxins. Scary-sounding ingredients: Did you know that practically everything we eat contains dihydrogen monoxide?! What's the role of real science in a world in which social networks have the ability to transform food myths into food reality? What are the consequences of all this hype and hyperbole? We've gathered three experts (with real degrees) to sort through the issue and blaze a path forward. Oh, and that dihydrogen monoxide? It's also known as H2O.
Presenters

Alan Levinovitz, PhD
Asst Professor of Religion
James Madison University
Alan Levinovitz is assistant professor of religion at James Madison University, where he teaches courses on Daoism, Confucianism, religion and science, and the philosophy of play.
As a journali...
Show the rest

James Hamblin, MD
Sr Editor
The Atlantic Monthly

Tony Labriola
SVP, Group Account Dir, Food & Health
MullenLowe U.S
Don't let his youthful appearance fool you, for more than 20 years Tony has shaped the PR and social influence practice at MulleLowe. An award-winning writer and strategist, Tony has tackled some o...
Show the rest

Yvette d'Entremont
Chemist/Toxicologist/Writer
SciBabe
Details
Access
Film Badge, Interactive Badge, Gold Badge, Platinum Badge
Format