Research Based Training: Diversity and Innovation
Saturday, March 12
9:30AM - 1:30PM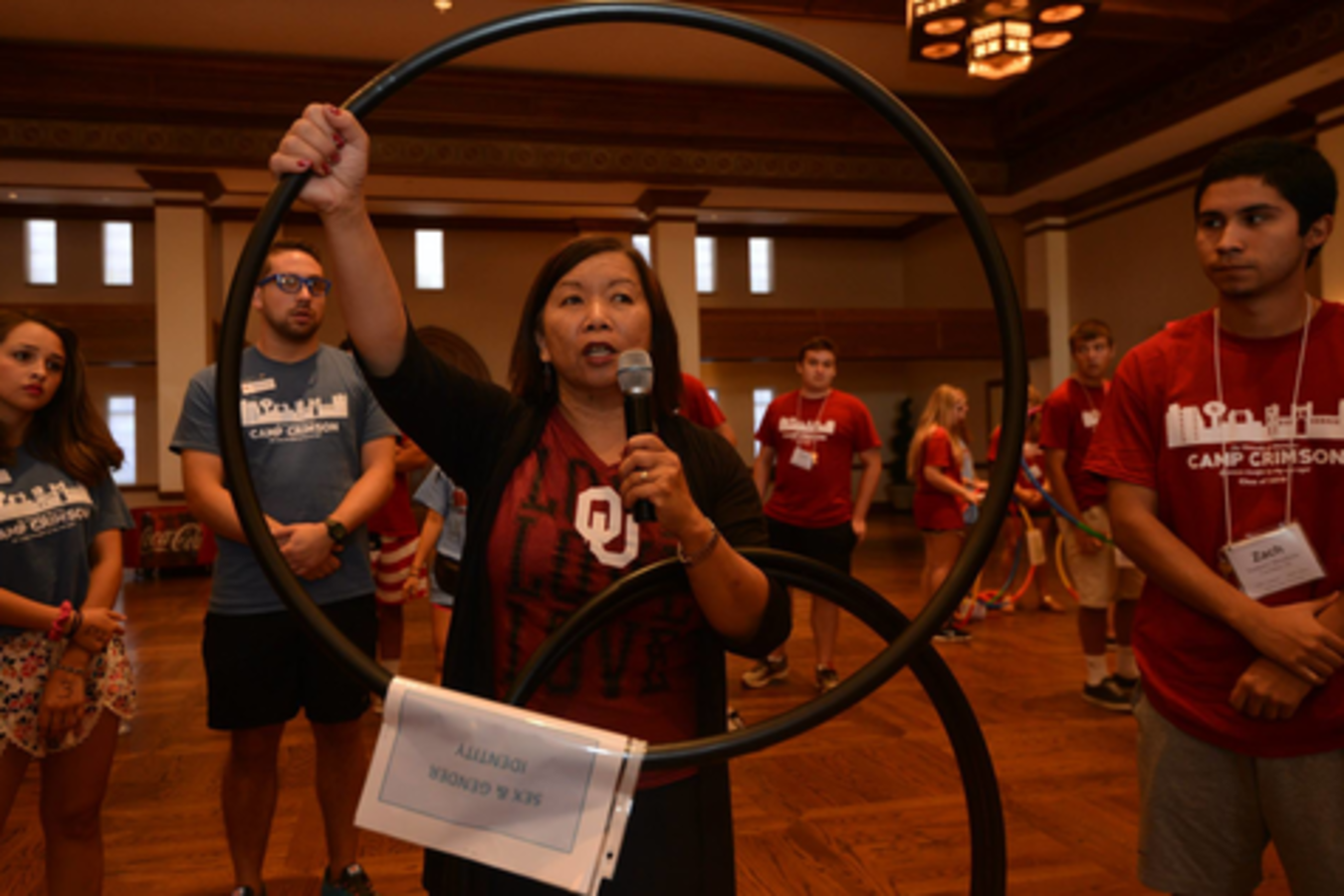 Learn how to shape an inclusive culture for employees you currently have, hope to have and hope to keep. Facilitate work teams that harvest diverse perspectives and engage in productive intercultural conflict creating a climate for learning, innovation and organizational resilience. Intergroup cognitive empathy is a skill that increases: 1)productive space for intercultural conflict; 2)intellectual diversity for all; 3)organizational identity; and 4)inclusive culture. Highly interactive hands-on exercises include intercultural active listening, social identity cognitive framing and intergroup dialogue facilitation skills with case studies on diversity issues in tech and marketing sectors.
RSVP
Presenters
Cheryl Ponder
Graduate Asst
Southwest Center for Human Relations Studies

Kathleen Wong Lau
Dir
The University of Oklahoma
Dr. Kathleen Wong (Lau)'s areas of expertise are intergroup dialogue, intergroup empathy, intercultural communication, gender and communication, intercultural conflict management, women of color in...
Show the rest
Details
Access
Interactive Badge, Gold Badge, Platinum Badge
Format