Music 2020: How We Can Change the Future
Thursday, March 17
2:00PM - 3:00PM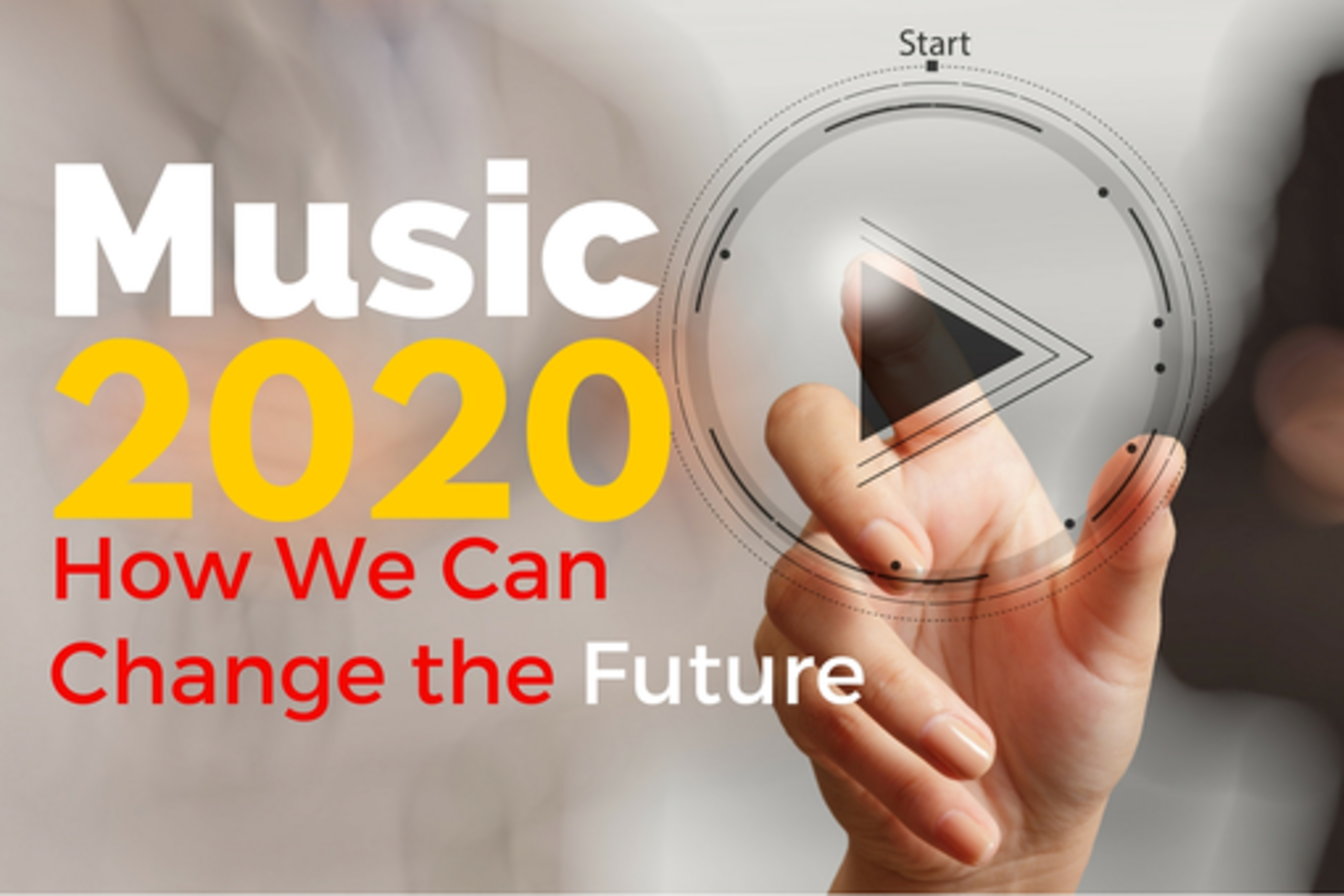 Music in 2020: How can we get 20/20 vision about alternate futures in music and set our sights on directions of desired change?
While are fighting across blogs and trade press about streaming, location-based data, and social value changes, throwing around selective data, we are light on seeing the Big Picture(s) or the drivers toward uncertain possible futures.
This panel will get hip deep in statistics, trends, and future scenarios. We will wrestle with how time, place, data, connectivity, rights politics, live events, and oligopolies may change the way we create, collaborate, share, and live off of music revenue streams — and how we can cooperate to shape intended outcomes.
Presenters

Chris Castle
Founder
Christian L Castle Attorneys
Chris Castle founded Christian L. Castle, Attorneys in Los Angeles in 2005 and moved the firm to Austin in 2011. Chris divides his time between advising creators in the music industry, representin...
Show the rest

David Bakula
SVP Analytics & Client Rel
Nielsen Entertainment

Gigi Johnson
Inaugural Dir
UCLA Center for Music Innovation
Gigi's diverse work rethinks how connected technologies are transforming how we create, learn, and work.
She I is the Inaugural Director of the UCLA Center for Music Innovation -- focusing on t...
Show the rest

Sam Kling
SVP/Creative Operations
SESAC
Sam Kling is SESAC's Senior Vice President, Creative Operations. As part of SESAC's senior management team, Kling is responsible for helping create and execute growth strategies for SESAC's creati...
Show the rest
Details
Access
Music Badge, Platinum Badge, Artist Wristband
Format