Old Sports, New Life: Outdoor Culture in Cities
Friday, March 11
2:00PM - 3:00PM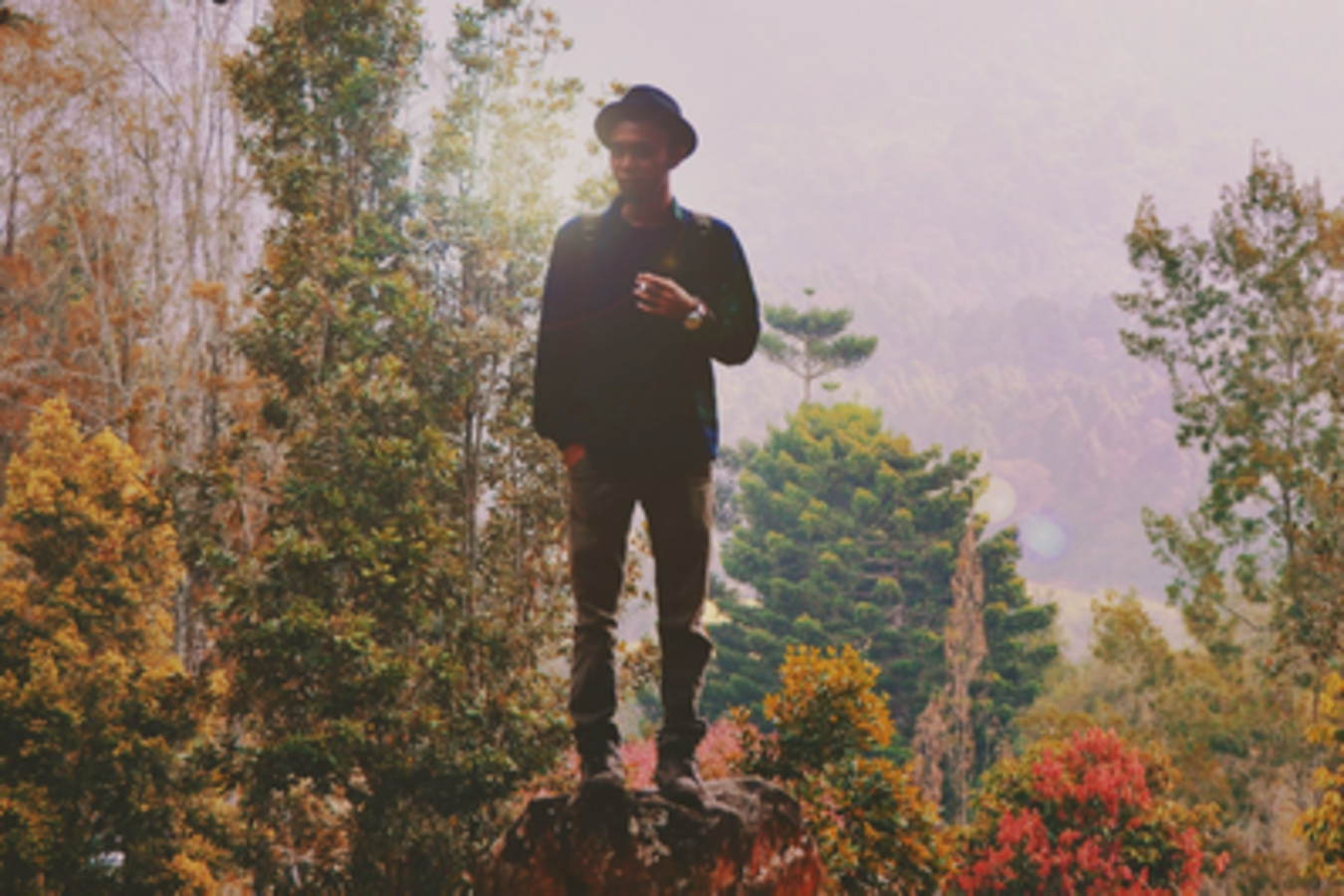 Lumbersexual chic, National Park initiatives aimed at cities, the proliferation of technology for finding outdoor experiences. Outdoor recreation has ceased to be a fringe community of rock climbers living out of their cars and has moved into the mainstream, reaching what seems to be the opposite of wilderness: our cities (and of course the millennial culture-makers that reside there). Today hear from experts at the forefront of connecting the outdoor industry with its growing urban base. Each panelist brings a unique view from tech to retail to online content creation on how to approach this new market, which is changing both city culture and the definition of "sports" culture.
Presenters

Abigail Wise
News Editor & Social Media Mgr
Outside Magazine
Abigail is the news editor and social media manager at Outside Magazine. She came most recently from Real Simple and The Huffington Post's Healthy Living team. Abigail specializes in content focuse...
Show the rest

Alyssa Ravasio
CEO + Founder
Hipcamp
Alyssa is the founder and CEO of Hipcamp, a web platform that connects people with public and private land for camping. Their mission is get more people outside. She has a degree from UCLA in Digit...
Show the rest
Sarah Knapp
Founder
OutdoorFest
As the founder of OutdoorFest Sarah Knapp planned and successfully executed the first 10-day outdoor adventure festival in New York City.
In her first year, she secured major corporate sponsors...
Show the rest

Scott McGuire
Pres & Founder
The Mountain Lab
Details
Access
Film Badge, Interactive Badge, Gold Badge, Platinum Badge
Format
Online
Tags