Digital Engagement Prep List for Your Restaurant
Friday, March 11
3:45PM - 5:45PM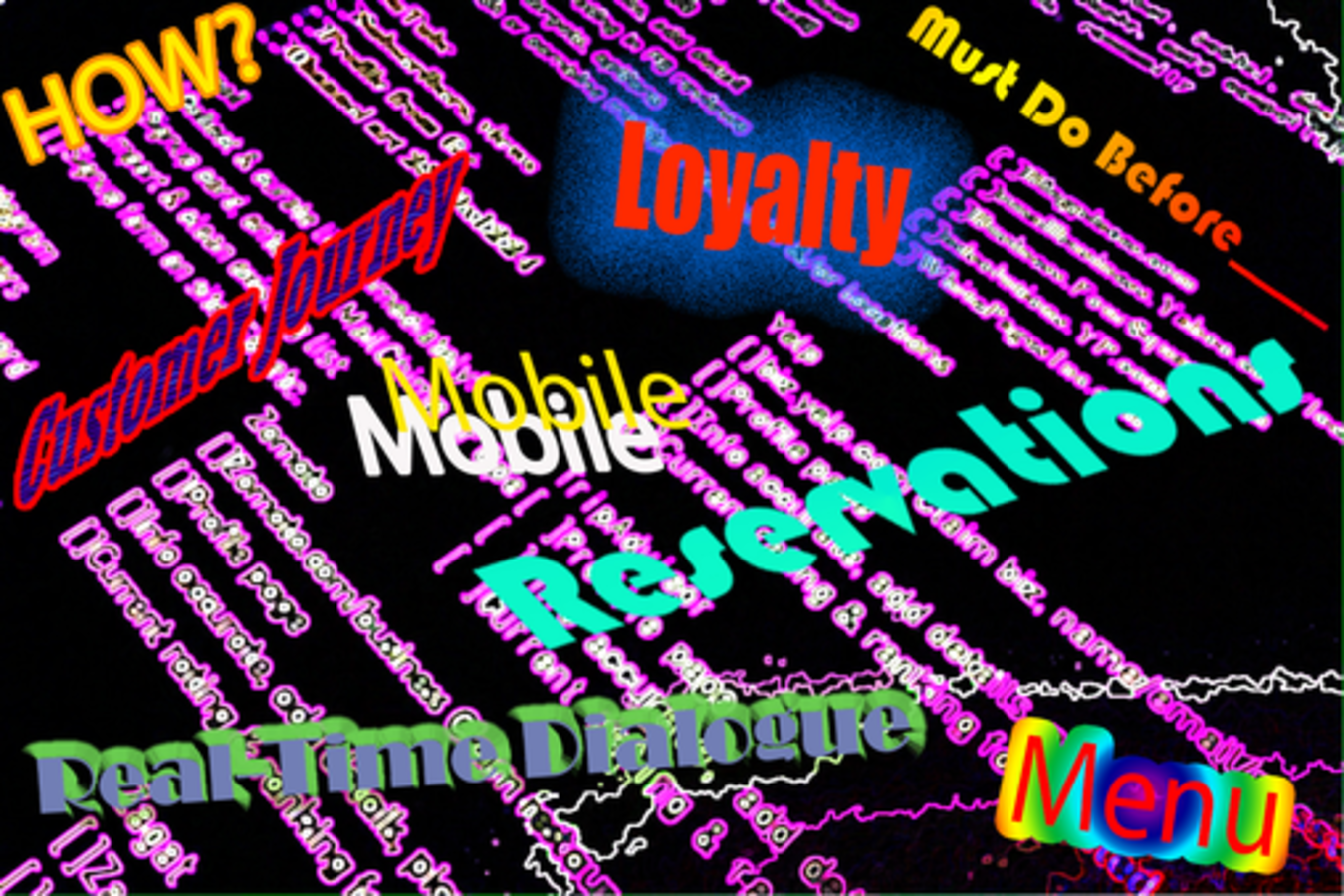 Front and back of the house, and now you need to manage a digital "house"? This mobile, always-on reputation of your restaurant can fill up or bring down your house!
We will conduct a digital audit and make specific adjustments to your online image and dialogue that accelerate consumer engagement. Takeaways include a workable content strategy and consistent diner journey across your site, social, review, and email channels. You will be ready to improve real-time customer service, attract usable feedback, and drive peer-to-peer recommendations and search, resulting in loyalty and profits.
Bring your laptop, logo, best pics, and log-in info, and leave SX with a diner-ready restaurant online!
RSVP
Presenters

Van Webb
Chief Engineer & Executioner
WEBBbranding
I manage online engagement and reputation for a variety of businesses, with concentration in the restaurant industry. My career has taken me into the kitchens of great chefs and behind the scenes w...
Show the rest
Details
Access
Interactive Badge, Gold Badge, Platinum Badge
Format