Give It Away to Get Rich: Open Cultural Heritage
Saturday, March 12
3:30PM - 4:30PM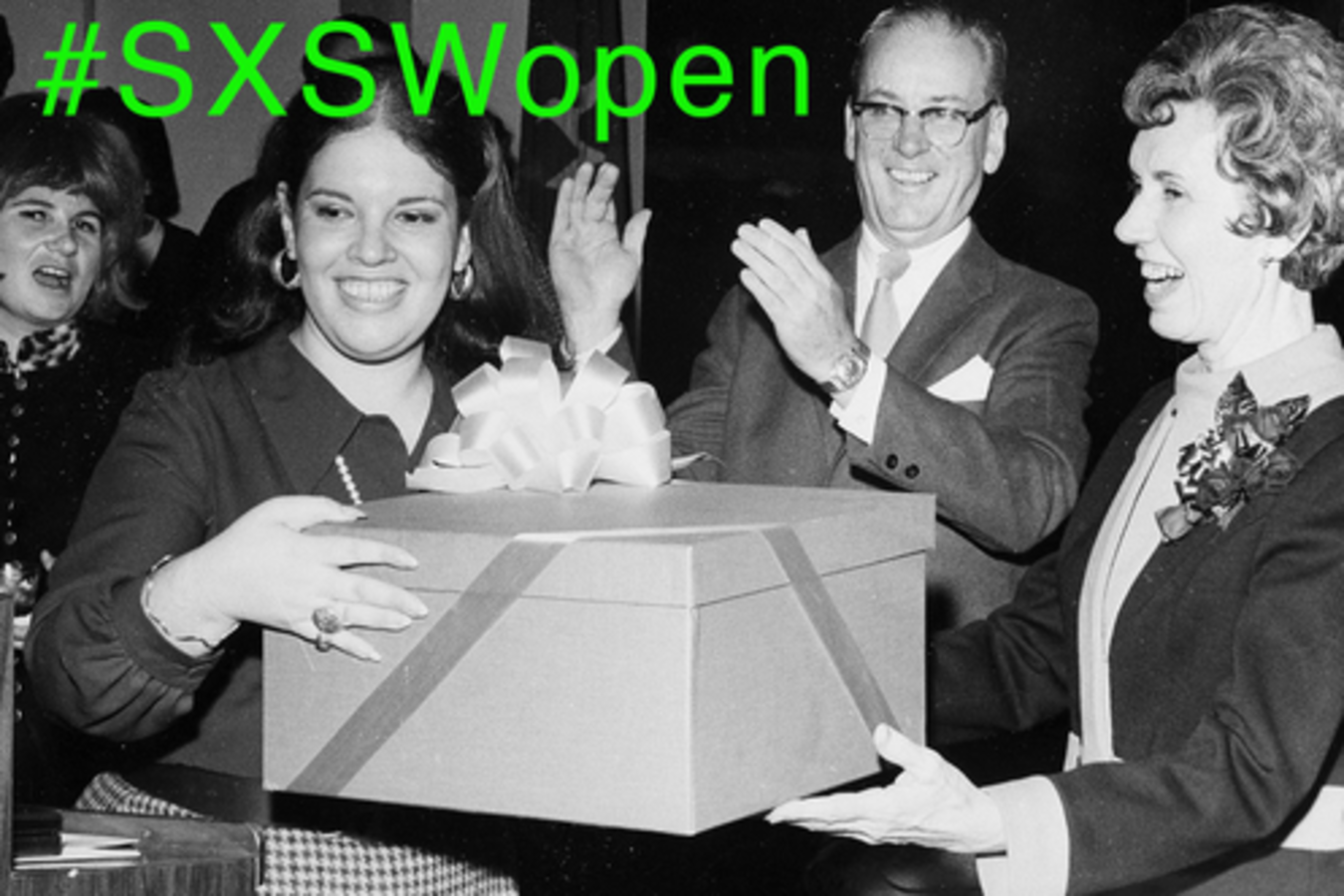 Open content, open access; what do these things mean? Come to a panel on how openly sharing cultural heritage content wins hearts, minds, & funding. Over 50 galleries, libraries, archives, and museums have pursued open access with permissions to reuse over the last decade, to a varying degree, removing technical and copyright barriers to their public domain collections. With a decade of practice under the belts of these early adopters, we can better understand the impact of open initiatives on several fronts: Brand, Finances, Public engagement, Institutional relevance, Mission, Organizational culture, and Staffing.
Presenters

Effie Kapsalis
Head of Web, New Media, & Outreach
Smithsonian Institution Archives
As Head of Web, New Media & Outreach at the Smithsonian Institution Archives, Effie Kapsalis uses technology and storytelling to provide the public meaningful experiences in the Smithsonian's vast ...
Show the rest

Shana Kimball
Mgr Public Programs & Outreach
The New York Public Library
Shana Kimball leads the development of a new initiative at The New York Public Library Labs to engage local technologists, scholars, and other digital practitioners in new uses of the Library's dig...
Show the rest

Shyam Oberoi
Dir of Technology & Digital Media
Dallas Museum of Art
Shyam Oberoi is the Director of Technology and Digital Media at the Dallas Museum of Art, and oversees the museum's IT, website, digital content and application development. He also manages a multi...
Show the rest
Details
Access
Interactive Badge, Gold Badge, Platinum Badge
Format