The New Battle Over Encryption and How to Survive It
Tuesday, March 15
11:00AM - 12:00PM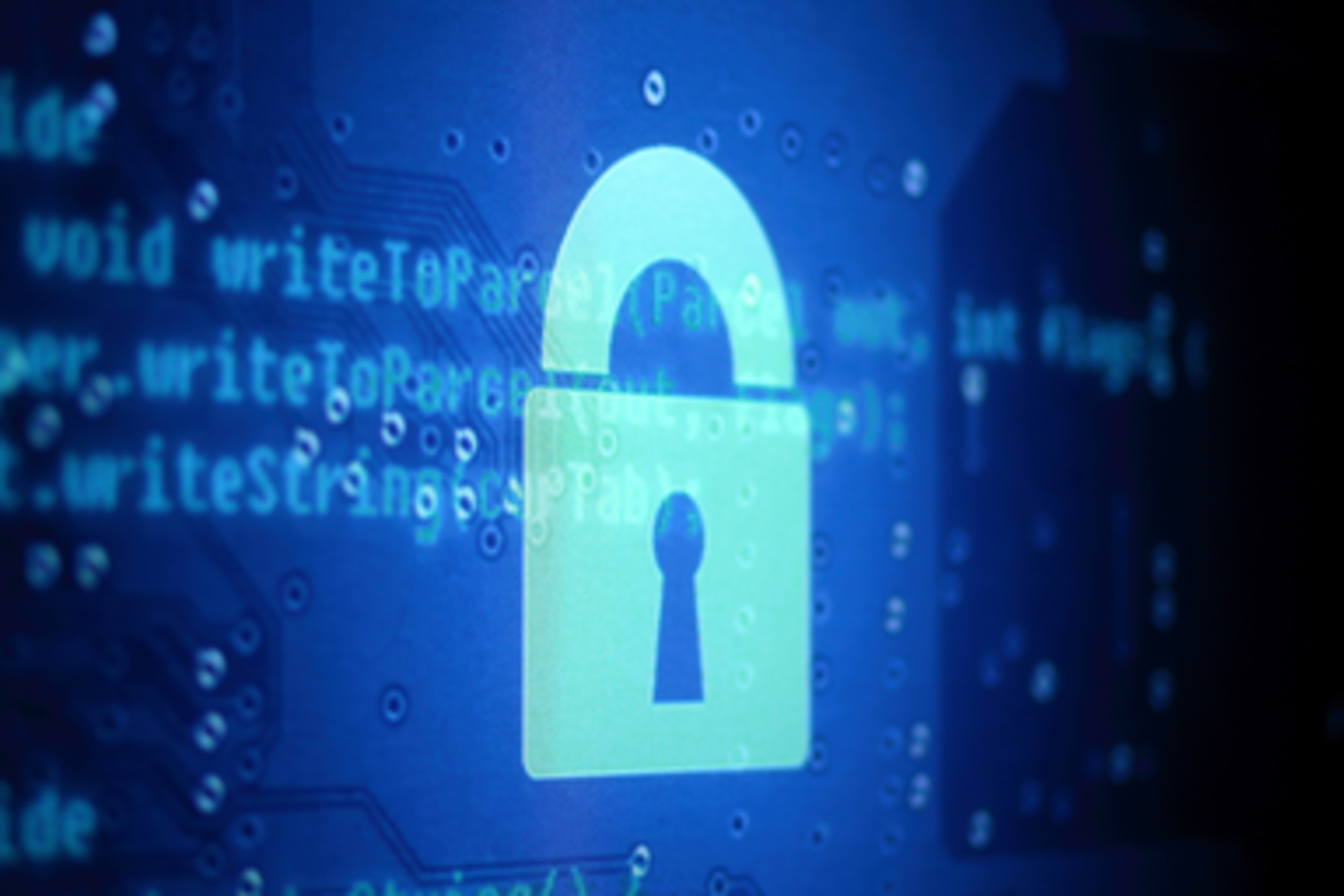 Strong encryption is taking over the tech landscape. Apple and Google are encrypting our smartphones, WhatsApp and iMessage have brought us easy-to-use end-to-end security, and more sites every day are encrypting our web connections. But this post-Snowden spread of encryption is facing a backlash, with some in government calling it a threat to law and order and pressing companies to build backdoors for surveillance. Come hear a top developer of secure apps, a major Internet company's policy expert, a national tech business reporter and a longtime privacy advocate talk about what this new "Crypto War" means for the future of innovation, cybersecurity, the tech economy, and your business.
Presenters

Heather West
Public Policy
Mozilla
Heather works on security, cybersecurity, data governance, and privacy in the digital age at Mozilla, maker of the Firefox browser. At the intersection of public policy and technology, she is part ...
Show the rest

Jennifer Valentino-DeVries
Reporter
The Wall Street Journal
Jennifer Valentino-DeVries is a reporter at The Wall Street Journal, where she works on the data and investigations team. From 2010 to 2013, she was a key member of the team behind "What They Know,...
Show the rest

Kevin Bankston
Dir of Open Tech Institute
New America
Kevin Bankston is the Policy Director of the New America Foundation's Open Technology Institute, where he works in the public interest to promote a stronger and more open Internet for a stronger an...
Show the rest

Moxie Marlinspike
Founder
Open Whisper Systems
Moxie Marlinspike is the founder of Open Whisper Systems.
Details
Access
Interactive Badge, Gold Badge, Platinum Badge
Format
Tags