Sunday, March 13
3:30PM - 4:30PM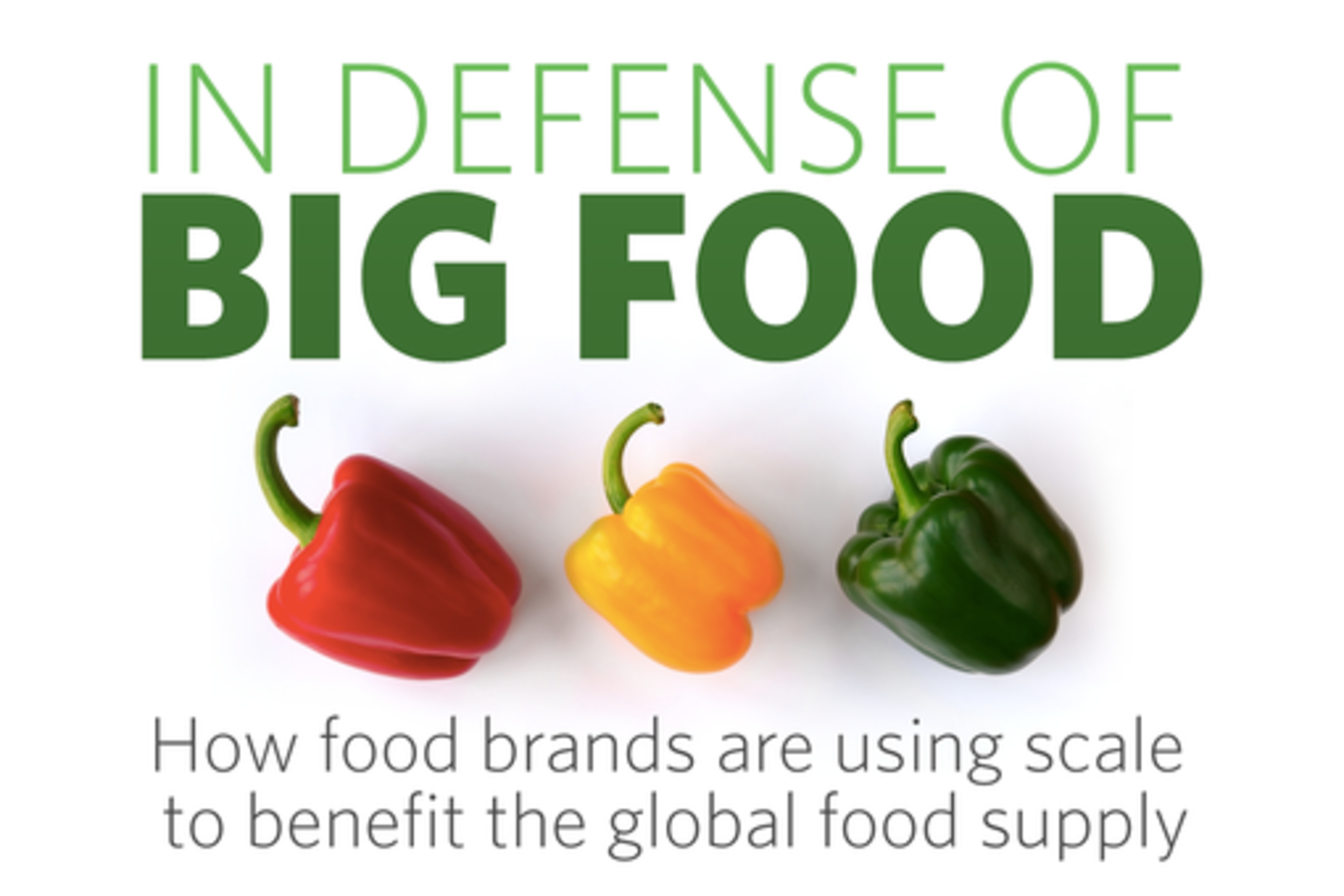 Preservatives; Pesticides; Profit over Purpose.
These are common criticisms of Big Food. While that may be the case for some brands, it certainly doesn't have to be the case for all.
Several large brands are currently using their scale and resources to positively impact the global food supply by requiring changes in food production, enhancing workers' rights and decreasing food waste.
This panel will feature food brands discussing how they are using their scale for the greater good. We will discuss the innovative strategies of these brands as well as how they are choosing to share these stories. We will also release research highlighting the perception and impact of these actions.
Presenters
Details
Access
Film Badge, Interactive Badge, Gold Badge, Platinum Badge
Format