Failure Anonymous Meet Up
Monday, March 14
3:30PM - 4:30PM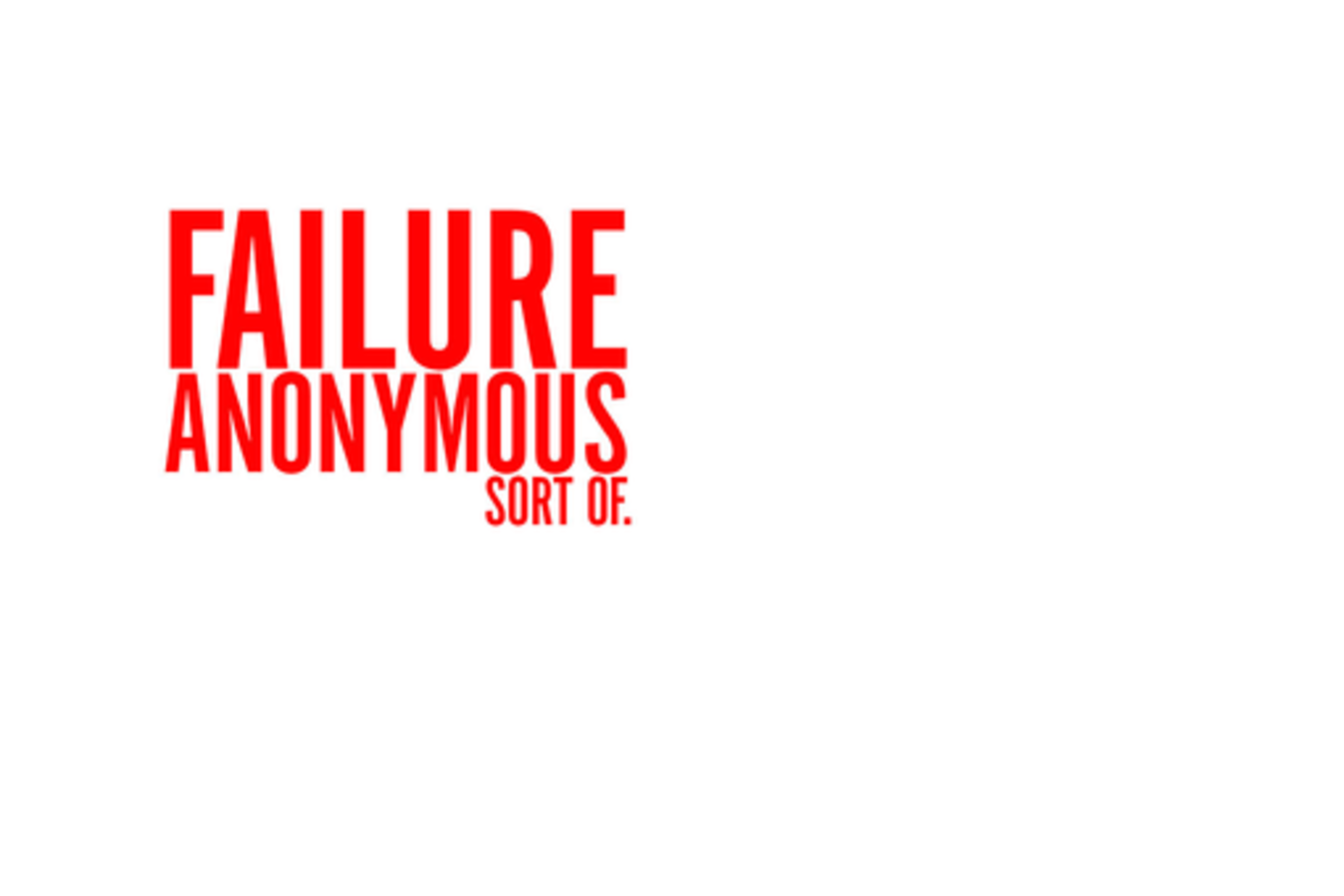 You're at SXSW and chances are high that you've also probably tried to start a business. You probably failed. Yeah, admit it, you totally screwed the pooch. It's okay, we did too and we want you come join our Failures Anonymous group to talk through just what went wrong, how it could have gone differently, and teach the rest of us just why we shouldn't follow in your footsteps.
In this meet up you can expect to share and interact with other entrepreneurs who have learned some hard lessons about what it takes to start and run businesses.
Presenters

Michael Cummings
Consultant
RSPNSV | BIL Conference
While working towards his masters degree, Michael Cummings helped start the second co-working space in the United States called The Creative Space as well as a cofounder of the BIL conference which...
Show the rest
Details
Access
Film Badge, Interactive Badge, Gold Badge, Platinum Badge
Format
Tags