The Psychology of Color Thinking for Better Design
Monday, March 14
11:00AM - 12:00PM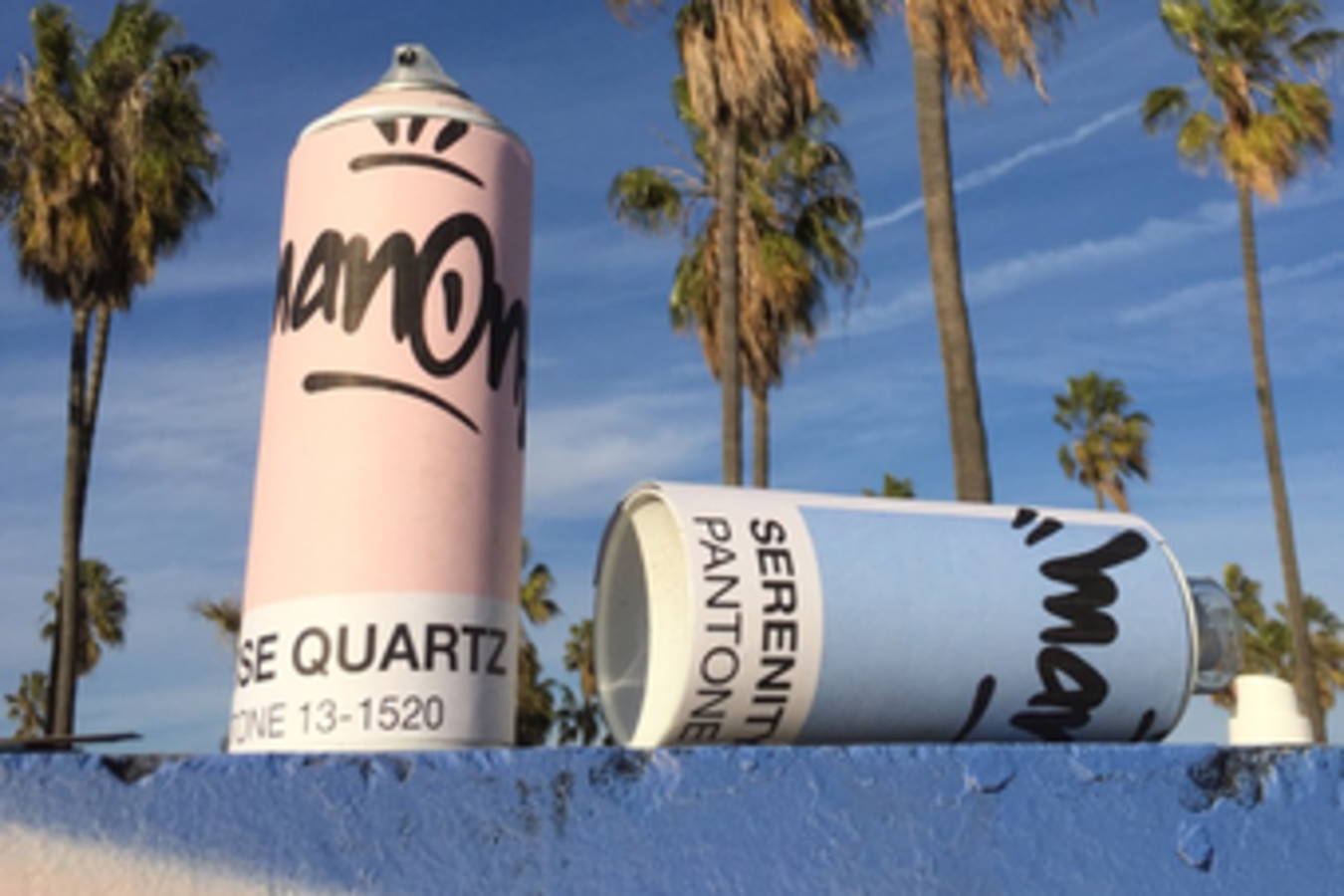 Throughout time, iconic brands have harnessed the power of color, producing strong emotional and psychological impacts on their business. The combination of Coke Red with the white cursive logo reminiscent of times past, or Tiffany Blue with its signature bow, cannot be mistaken and have come to define their respective brands. More than ever, we live in a design-obsessed culture – but has color fallen from the forefront of that conversation? The symbiotic relationship between color thinking and design, will lead to better design and stronger brand equity in today's option-saturated and attention-scarce world.
Presenters

Laurie Pressman
VP Pantone Color Institute
Pantone
Laurie Pressman is the vice president of the Pantone Color Institute, the world's most comprehensive destination to gain intelligence, insight and implications on the science and emotions of color....
Show the rest
Mikel Cirkus
Global Dir, Conceptual Design/Flavors
Firmenich
Mikel Cirkus has spent his 30 year career in creative thinking. As a designer, photographer, illustrator and writer, he has a unique perspective on the rapidly changing world of trends, content cre...
Show the rest
Details
Access
Interactive Badge, Gold Badge, Platinum Badge
Format