Inner Space: Bioelectronics and Medicine's Future
Friday, March 11
5:00PM - 6:00PM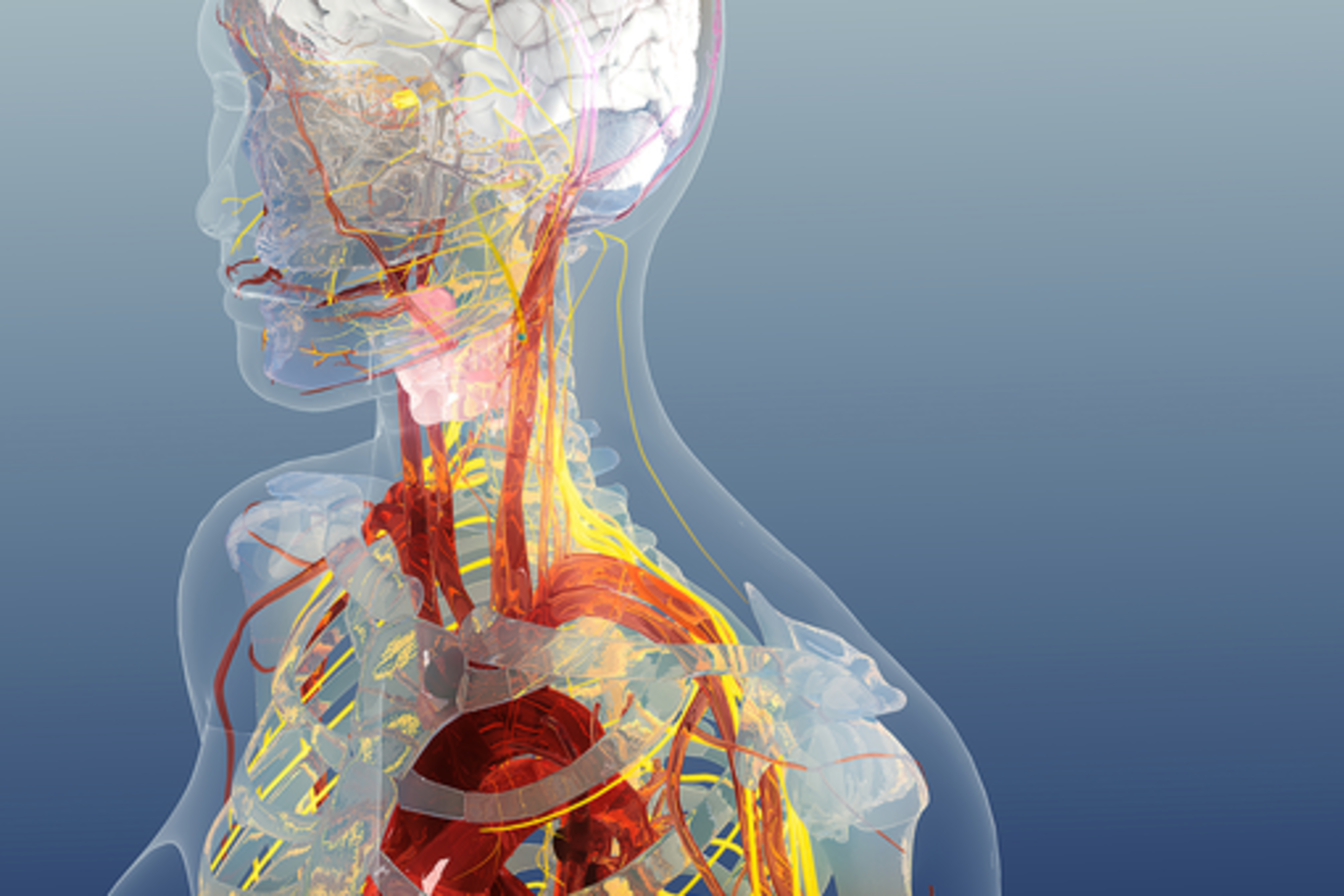 Imagine being able to treat diabetes or arthritis with a device as small as a grain of rice. This tiny implant would be attached to a nerve and would decipher the electrical signals your nervous system generates. Outside your body, the device could be programmed to modulate those pulses, treating your disease. No chemicals. No pills. No injections. It's called bioelectronic medicine and it will allow for targeting specific organs instead of flooding the body with a drug that you hope will hit its target. This panel blends science and technology with engineering and venture capital in a discussion about the future of medicine and the opportunity to speak the body's native electrical language.
Presenters

Kate Rosenbluth
CEO
Cala Health
Kate Rosenbluth is the founding CEO of Cala Health, an innovative company translate the latest neuroscience into accessible therapies. She is an engineer and neuroscientist trained at Stanford, Ber...
Show the rest
Moncef Slaoui
Chairman, Global Vaccines
GSK
Sree Sreenivasan
Chief Digital Officer
Metropolitan Museum of Art
Sree Sreenivasan is the first Chief Digital Officer of the Metropolitan Museum of Art in New York where he heads up digital, web, social, mobile, video, apps, data, geolocation, email and more. Pre...
Show the rest
Walter Voit
Asst Professor
The University of Texas at Dallas
Walter Voit is an assistant professor at the University of Texas at Dallas where he explores the thermomechanics of polymers, flexible bioelectronics, next generation neural interfaces, and 3-D pri...
Show the rest
Details
Access
Interactive Badge, Gold Badge, Platinum Badge
Format