Build an Open Source Water Purification Unit
Monday, March 14
3:30PM - 5:30PM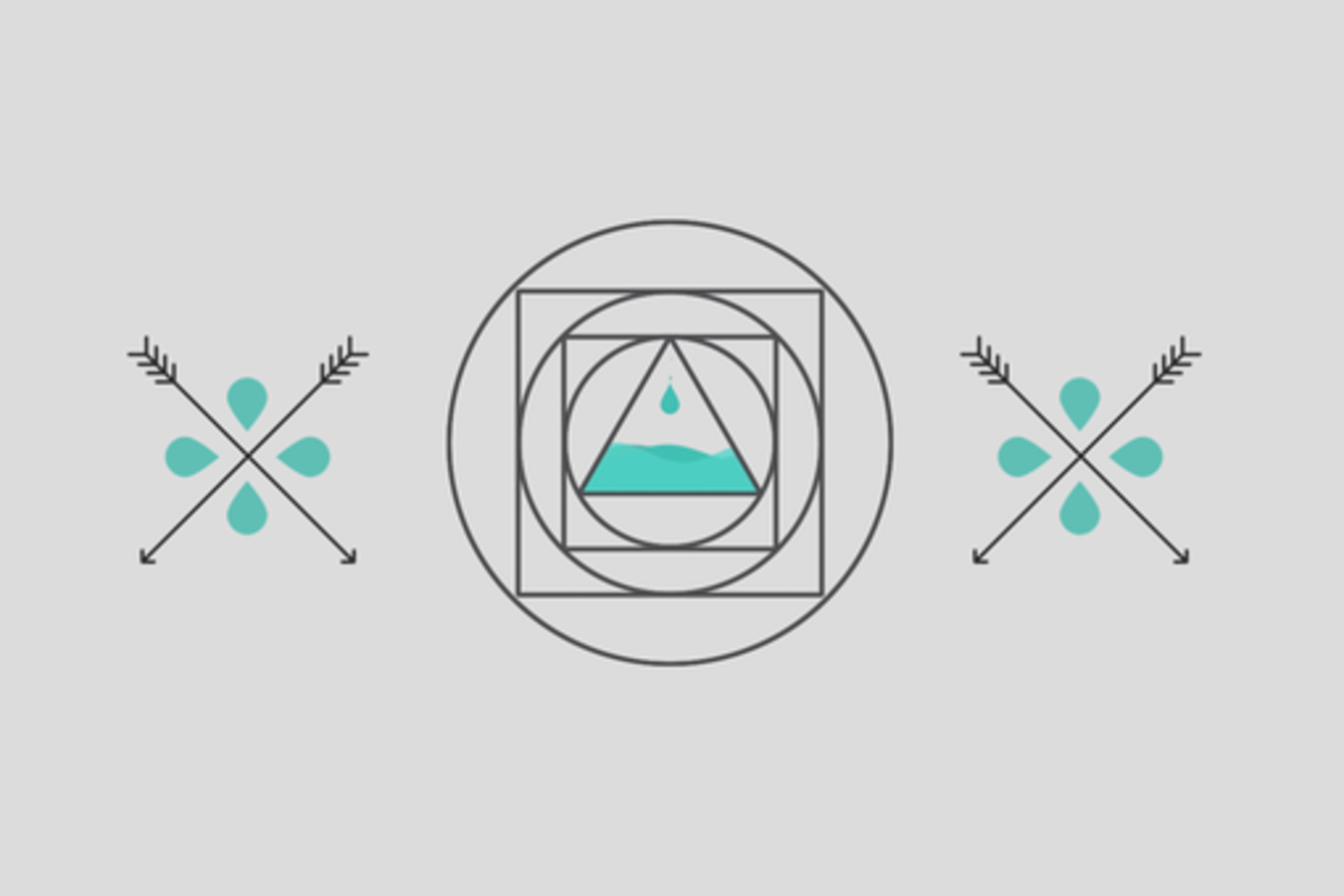 Elequa.io is developing an online hub for open source water innovation, collaboration, and education. Join our hands on workshop that teaches you how to build and test an open source water coagulator.
Learn about elequa.io collaborating with Angelo State University's 2016 Physical Science Study Abroad Program, in order to expand access to clean water, science and filtration know-how to under-served communities in Colombia and to minority students in West Texas through the Texas Association for Minorities in Engineering (TAME).
Makers, coders, students, and people just like you will play a crucial role in solving the world's water problems, are you up for it?
RSVP
Presenters

James Robinson
Student
Angelo State University

Janice Trees
TAME Local Leader
Texas Alliance For Minorities In Engineering
Janice is a program leader for the Tom Green County 4-H Science, Engineering, and Technology program. She is also a coordinator for the San Angelo chapter of the Texas Alliance for Minorities in E...
Show the rest
Ryan Beltrán
Founder
Elequa
Ryan Beltrán spent the past 5 years learning about water treatment and the potential of a process called electrocoagulation. Through Ryan the technology has been analyzed at SouthWest Research Inst...
Show the rest
Details
Access
Interactive Badge, Gold Badge, Platinum Badge
Format
Tags