Diversity at Work: Celebrating Results
Tuesday, March 15
9:30AM - 10:30AM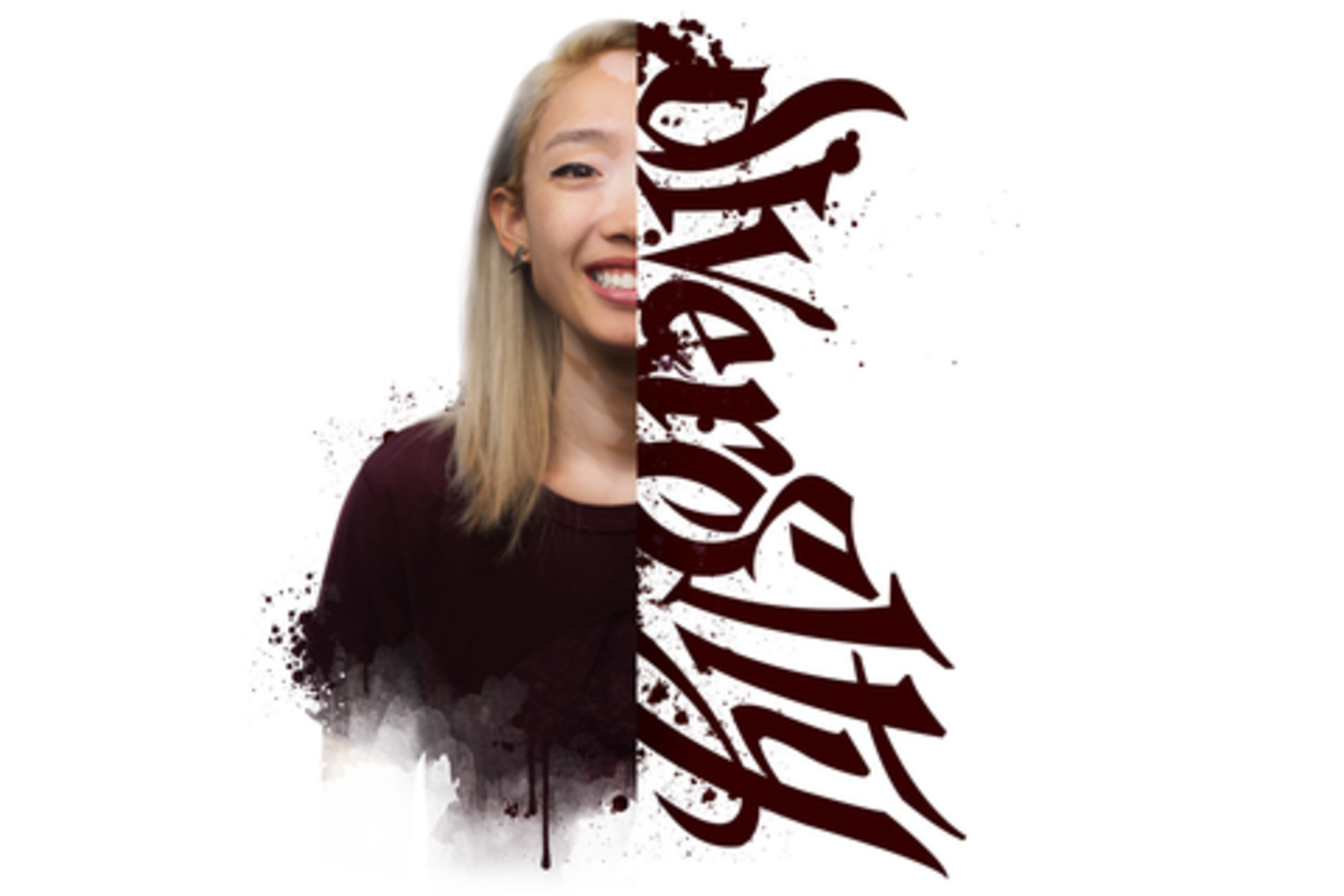 An MMA fighter, a gamer and a stand-up comedian come into work and magic happens. Celebrating the full thought diversity of its staff to find inventive solutions for their major studio clients, one of Hollywood's most prolific digital media companies dishes on some of the ways it has won the game for many of the industry's biggest hits. CEO Frank Donner discusses the path to success by recognizing that diversity at work leads industry trends. The ever elusive key to success? We've got it!
Presenters

Frank Donner
CEO & Founder
BLKBX Creative Group
Frank Donner is the CEO and Founder of BLKBX Creative Group, a powerhouse digital marketing agency located in Hollywood, CA. BLKBX is responsible for running some of the most successful campaigns f...
Show the rest
Details
Access
Interactive Badge, Gold Badge, Platinum Badge
Format