Digital Identities: Modern Underground Currencies
Saturday, March 12
11:00AM - 12:00PM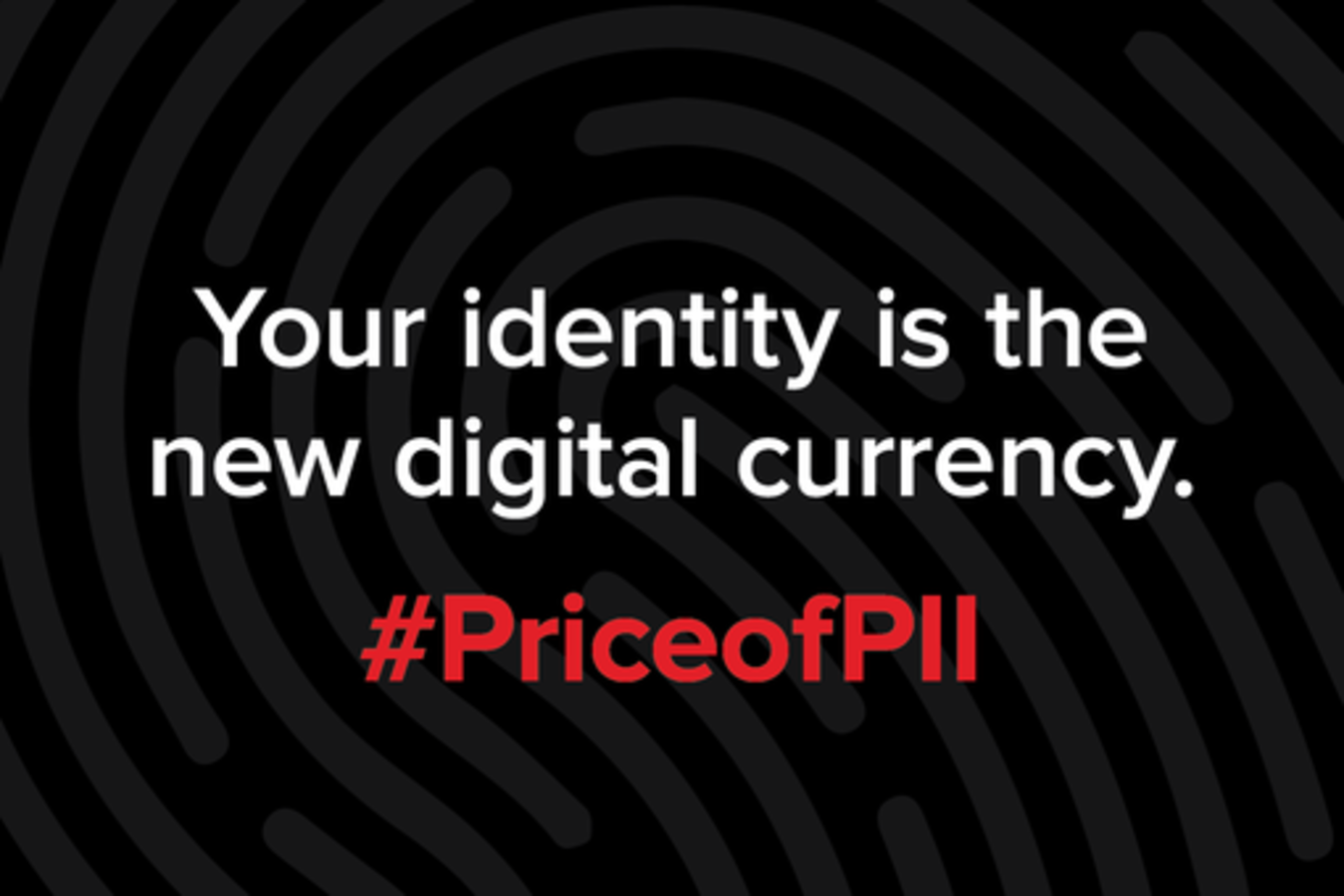 How much is a SSN worth on the dark web? What about a driver's license, a credit card number or a health record? Every day, hackers are buying and selling consumers' stolen data and engaging in a whole world of commerce unseen by those outside of the dark web. They're raking in hundreds, even thousands of dollars with each transaction. This session will dive into the digital currencies of this underground marketplace and provide an inside look at how transactions take place between cybercriminals through a live demonstration. Adam will show how these cybercriminals collaborate and exchange ideas with each other to steal data, and also offer tips for consumers to keep their data safe.
Presenters

Adam Tyler
Chief Innovation Officer
CSID
As CSID's Chief Innovation Officer, Adam Tyler leads the charge to promote innovation in technology, including product development, service offerings and data. Adam started his career working for I...
Show the rest
Details
Access
Interactive Badge, Gold Badge, Platinum Badge
Format