Take Back Control in a Post-Snowden World
Saturday, March 12
3:30PM - 5:30PM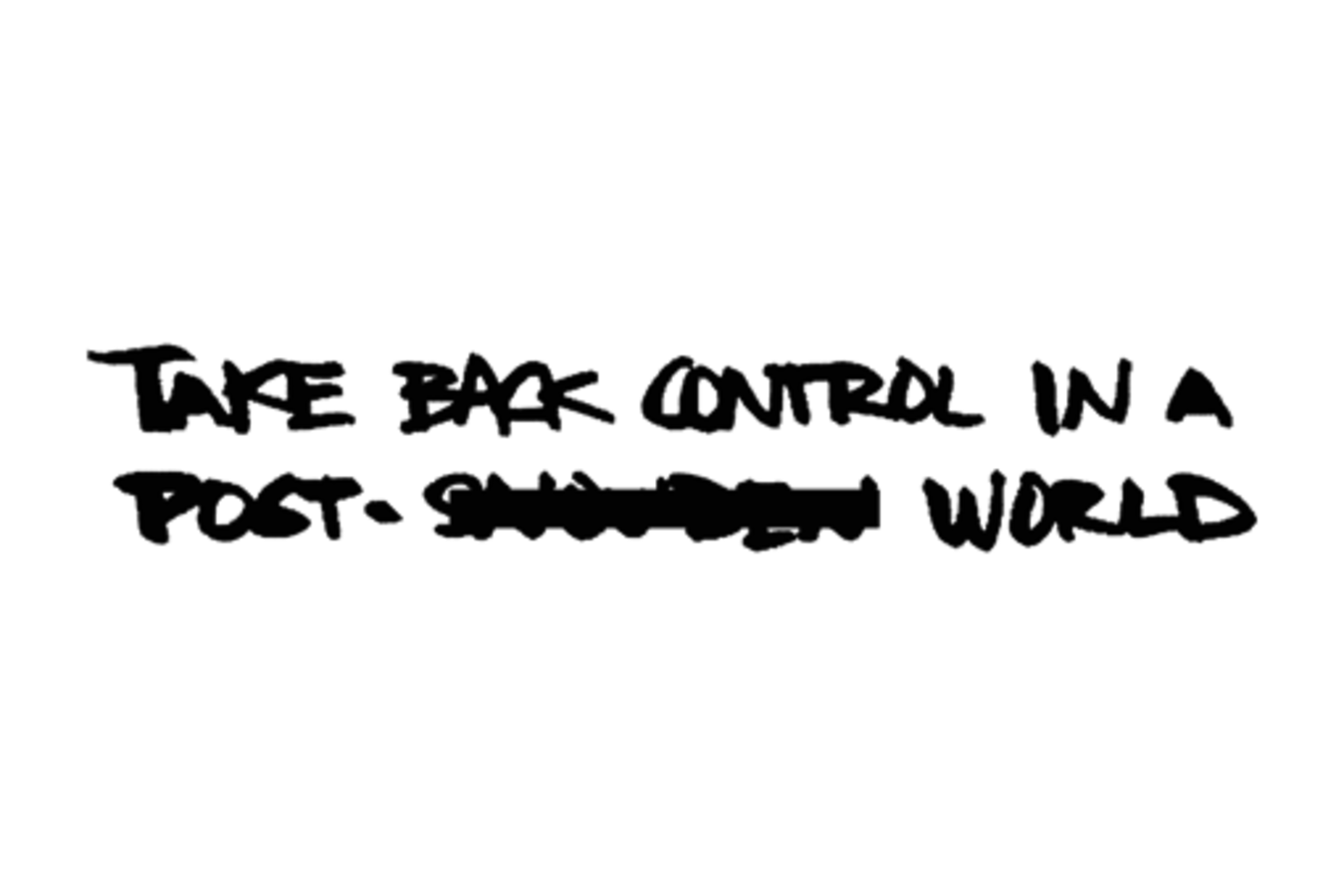 What common online surveillance techniques do business, government, and criminals employ and how do they affect personal privacy and ability to control that privacy? Why are these organizations interested in your online behavior, and what can you do to protect yourself from the malicious and still enjoy the benefits of your favorite apps and services.
Learn how your online behavior may adversely affect your privacy, and take home simple and effective techniques that help keep both private citizens and whistle blowers secure and out of harms way.
Workshop includes the role and use of encryption tools, effective use of site, app, and device controls and notification services.
RSVP
Presenters
Hyun Kyu Seo
Designer Developer & Envisioneer
IBM

Ron Williams
Principal Architect X-Force Exchange IBM Security
IBM
Details
Access
Interactive Badge, Gold Badge, Platinum Badge
Format
Tags