Autonomous Vehicles Are Here. But Are We Ready?
Sunday, March 13
5:00PM - 6:00PM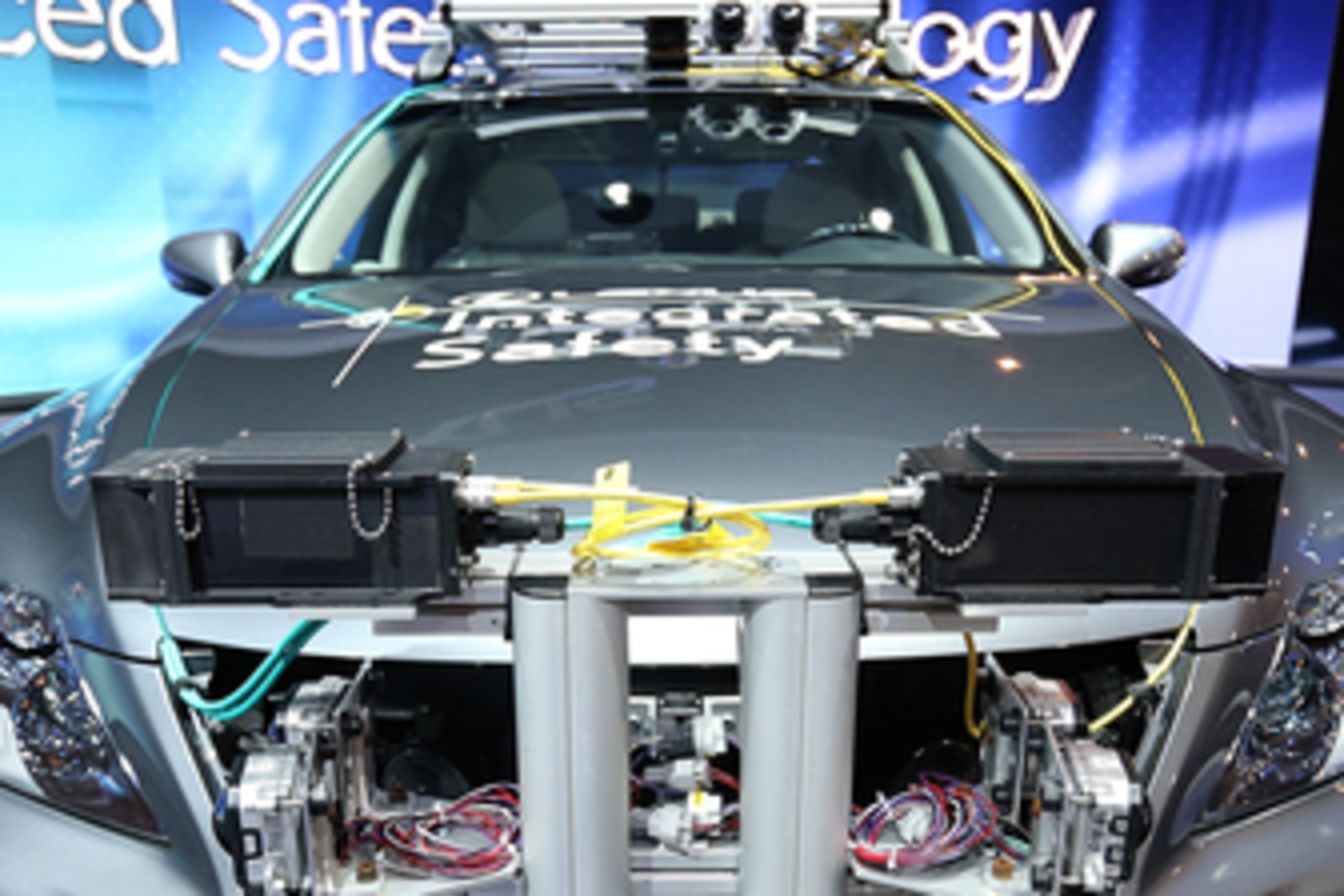 Autonomous vehicles are already on our streets. But are we ready for them? Before they become ubiquitous, consumers, policymakers, and industry leaders must reconcile themselves with the challenges that AVs present.
Simultaneously, they must recognize the opportunities. While such a process will be difficult, it will also create an opening to modernize the regulatory structures that govern our roads, as well as great opportunities for economic growth and innovative new business models.
This panel will consider the disruptive effects of AVs, barriers to their broader adoption, as well as state and federal roles for regulating safety, registration, liability, and insurance requirements.
Presenters
Details
Access
Interactive Badge, Gold Badge, Platinum Badge
Format
Online