RoboPresident: Politics in an Algorithmic World
Sunday, March 13
3:30PM - 4:30PM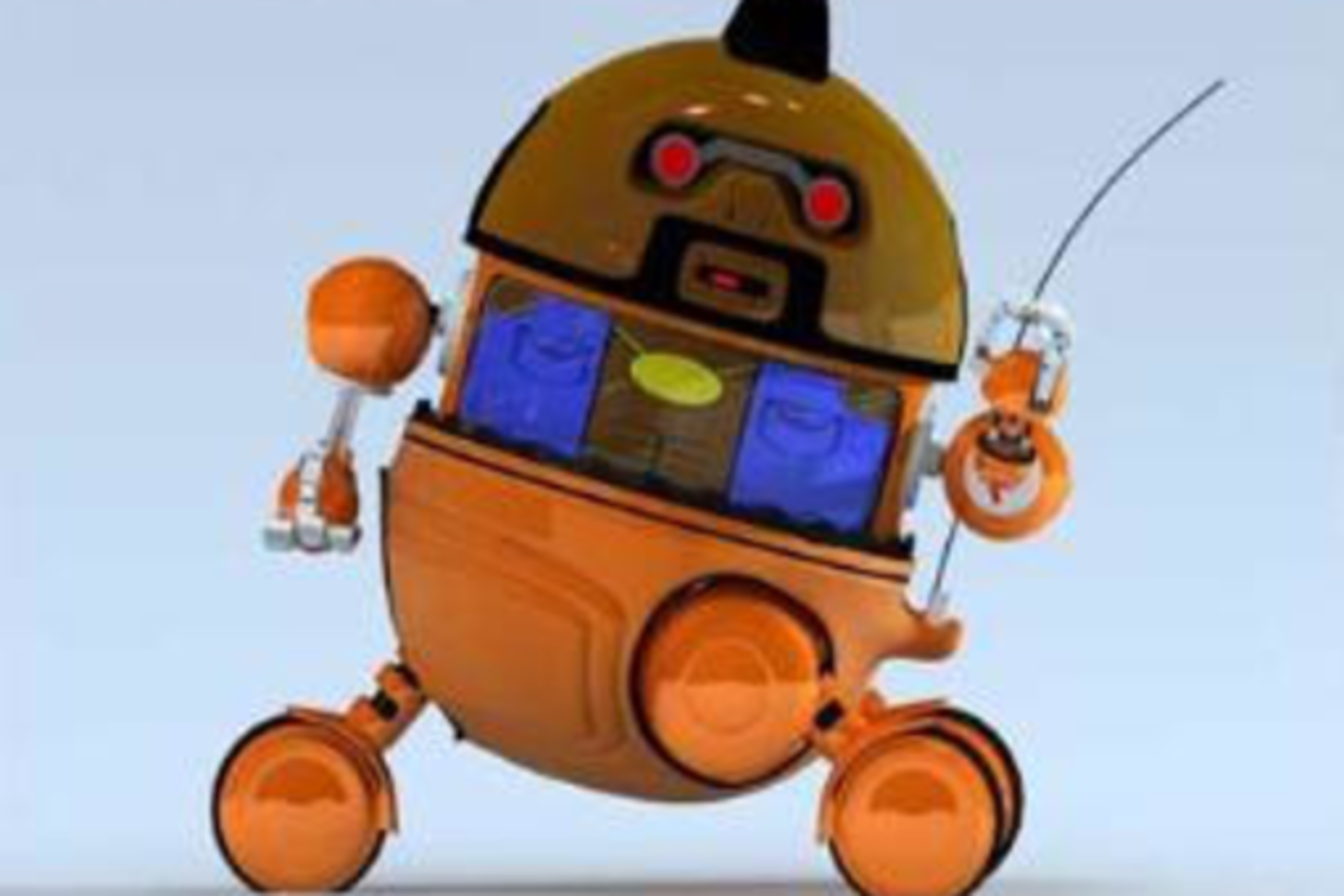 Over 25 millions users on Twitter are actually bots: automated programs that simulate human behavior on the internet. Politicians and campaigners use these coded social actors to massively beef up social media follower numbers, control election conversations, and stymie activism online. Journalists, on the other hand, have created bots that attempt to keep those in power honest. There are 'good' bots that track campaign donations, controversial viewpoints, and congressional edits of Wikipedia. This panel of experts will investigate the the rise of political bot usage across the internet. We will discuss how this technology has evolved and what this means for citizens worldwide.
Presenters

Andres Monroy-Hernandez
Researcher
Mircosoft Fuse Labs
Social computing researcher at Microsoft Research interested in collective action, civic media, and peer production. His research has been featured in the New York Times, CNN, and Wired. Andrés was...
Show the rest

Meredith Broussard
Asst Professor Arthur L Carter Journalism Institute
New York University
Meredith Broussard is an assistant professor at the Arthur L. Carter Journalism Institute of New York University and a 2016 research fellow at Columbia University's Tow Center for Digital Journalis...
Show the rest

Samuel Woolley
Project Mgr
Computational Propaganda Research Project
Samuel Woolley conducts research on politics, digital culture and automation at the University of Washington's Department of Communication. Currently, he is investigating the global usage of politi...
Show the rest

Tim Hwang
Co-Founder
The Awesome Foundation
Tim Hwang is a researcher at Data & Society in New York, where he explores the policymaking impact of intelligent systems on society.
Details
Access
Interactive Badge, Gold Badge, Platinum Badge
Format