Creative Living in an Alternate World
Friday, March 11
11:00AM - 1:00PM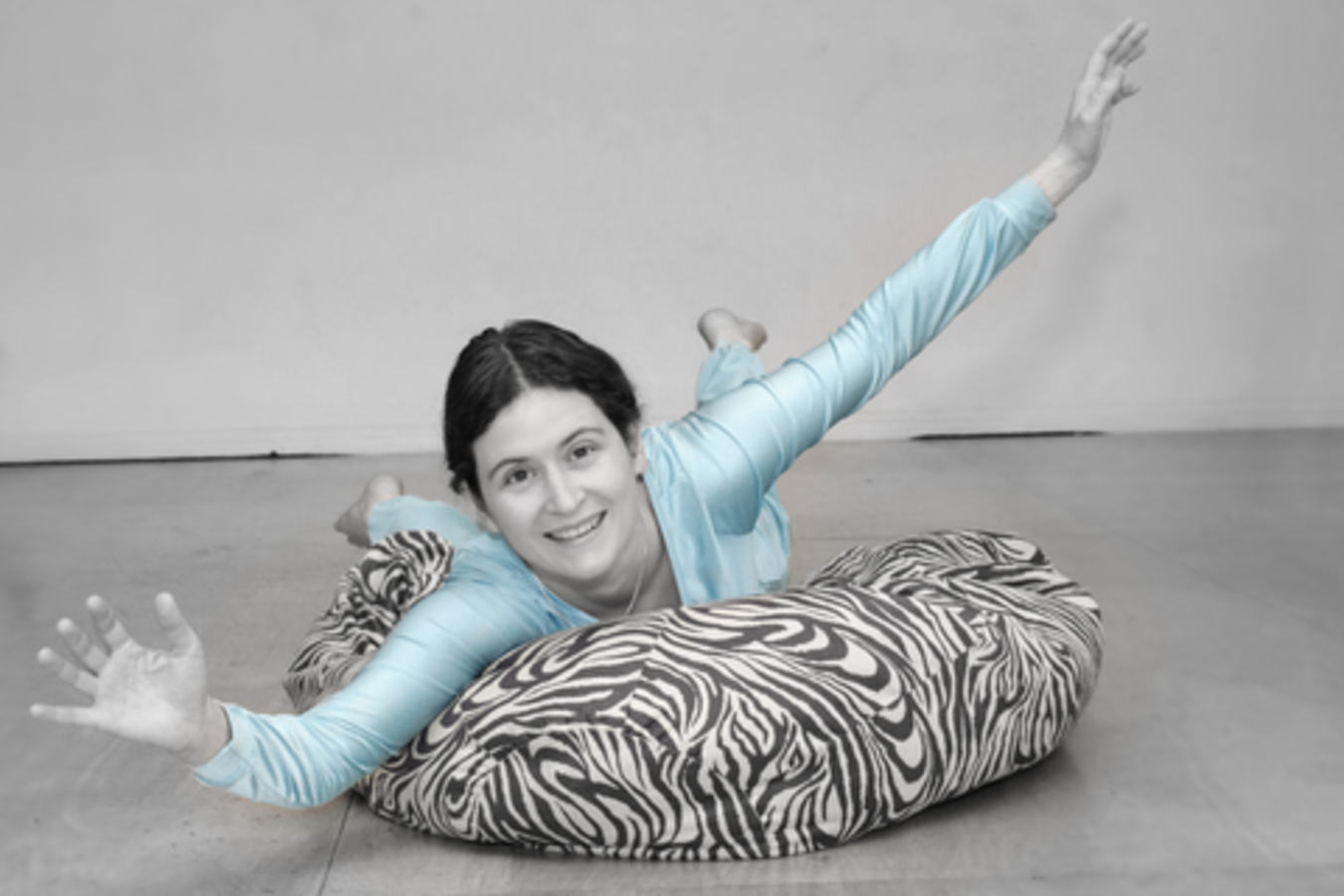 CREATIVE LIVING IN AN ALTERNATE WORLD is a workshop expedition into an alternate world, in which we find freedom through failure, speaking truth to power and dancing like jackasses.
Led by Faith Helma -- a "fearless performer, creator, teacher and theater-maker" from Portland, Oregon -- we will stand up to the tyranny of positive thinking. We will brag about mistakes, embrace contradictions and stand up for our flaws. We will use our natural born creative spirits to dream big and dream microcosmic.
So bring yourself in all your stumbling, circling, awkward glory. We will create a world where your willingness to try and fail is celebrated.
RSVP
Presenters

Faith Helma
Creative Guide
Faith Helma Creative Guide
My name is Faith Helma, and I'm a Creative Guide.
I help people harness the power of their imaginations to live fuller lives.
I'm sort of a life coach + art teacher + trickster-at-large.
I...
Show the rest
Details
Access
Interactive Badge, Gold Badge, Platinum Badge
Format