Connecting at the Speed of Story
Monday, March 14
12:30PM - 1:30PM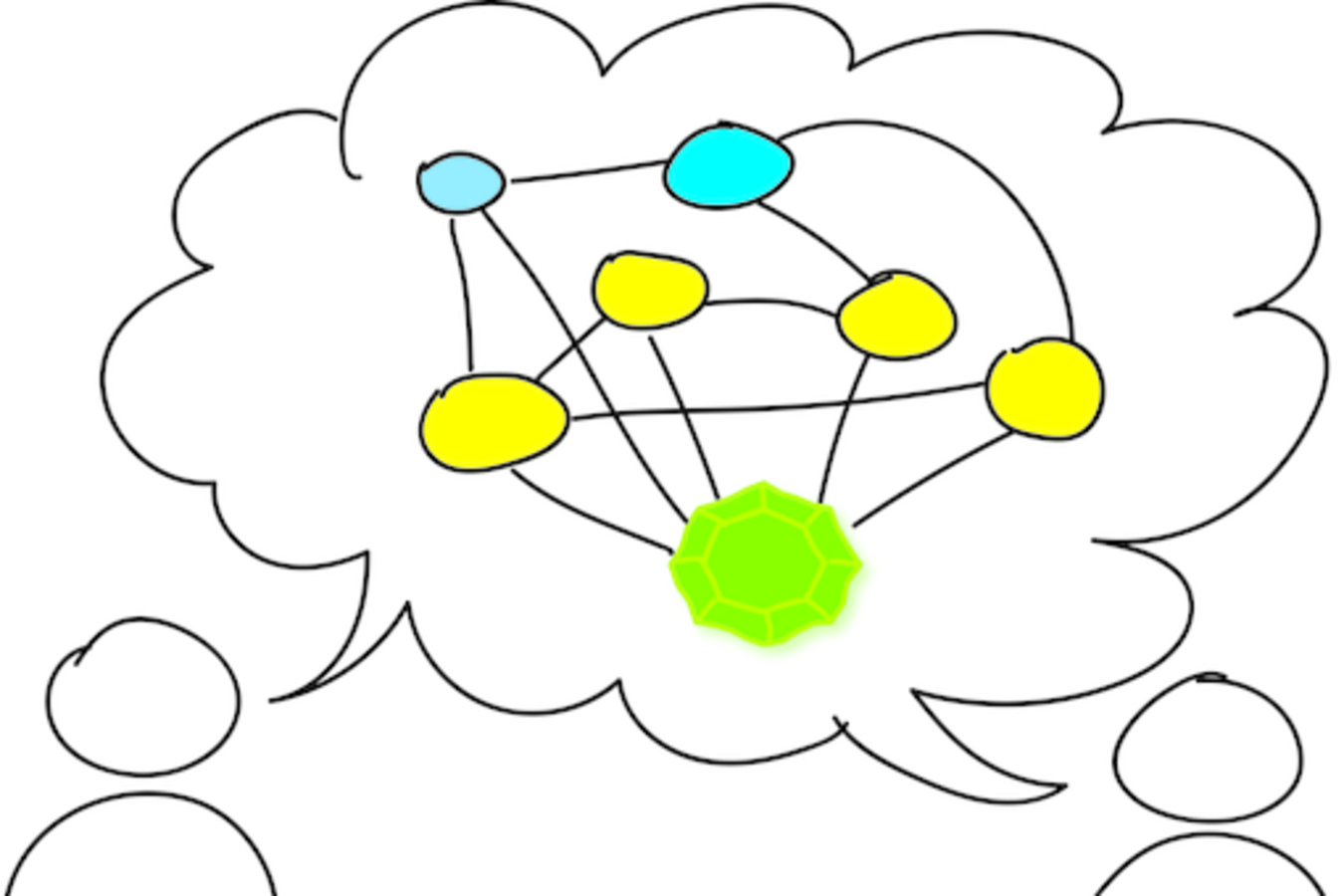 Networking isn't a numbers game, where the more people you meet and the more business cards you hand out, the better. Networking is about creating value and finding people who resonate with you. Each day we have more opportunities to interact while being challenged by less time to make meaningful connections. Your next conversation may be the most important of your life.
Come to this session and reach beyond your elevator pitch. Try on a new, natural process for forming better collaborative connections, connections that extend beyond the first point of contact.
Presenters

Kate Hayward
Provocateur
Sticky Knowledge
An odd, magical combination of tribal experiences: visual thinking evangelist, inclusive facilitator, curriculum designer and inveterate writer. I stalk and lurk with big thinkers, people-people, g...
Show the rest

Natalie Currie
Speaker, Coach & Facilitator
Natalie Currie Enterprises Inc
Natalie is on a mission to help individuals, teams and organizations thrive in this new world of work. Natalie partners with progressive organizations and small businesses to help them fully engag...
Show the rest
Details
Access
Interactive Badge, Gold Badge, Platinum Badge
Format