Consciousness Hacking: Future of Wellbeing Meet Up
Sunday, March 13
5:00PM - 6:00PM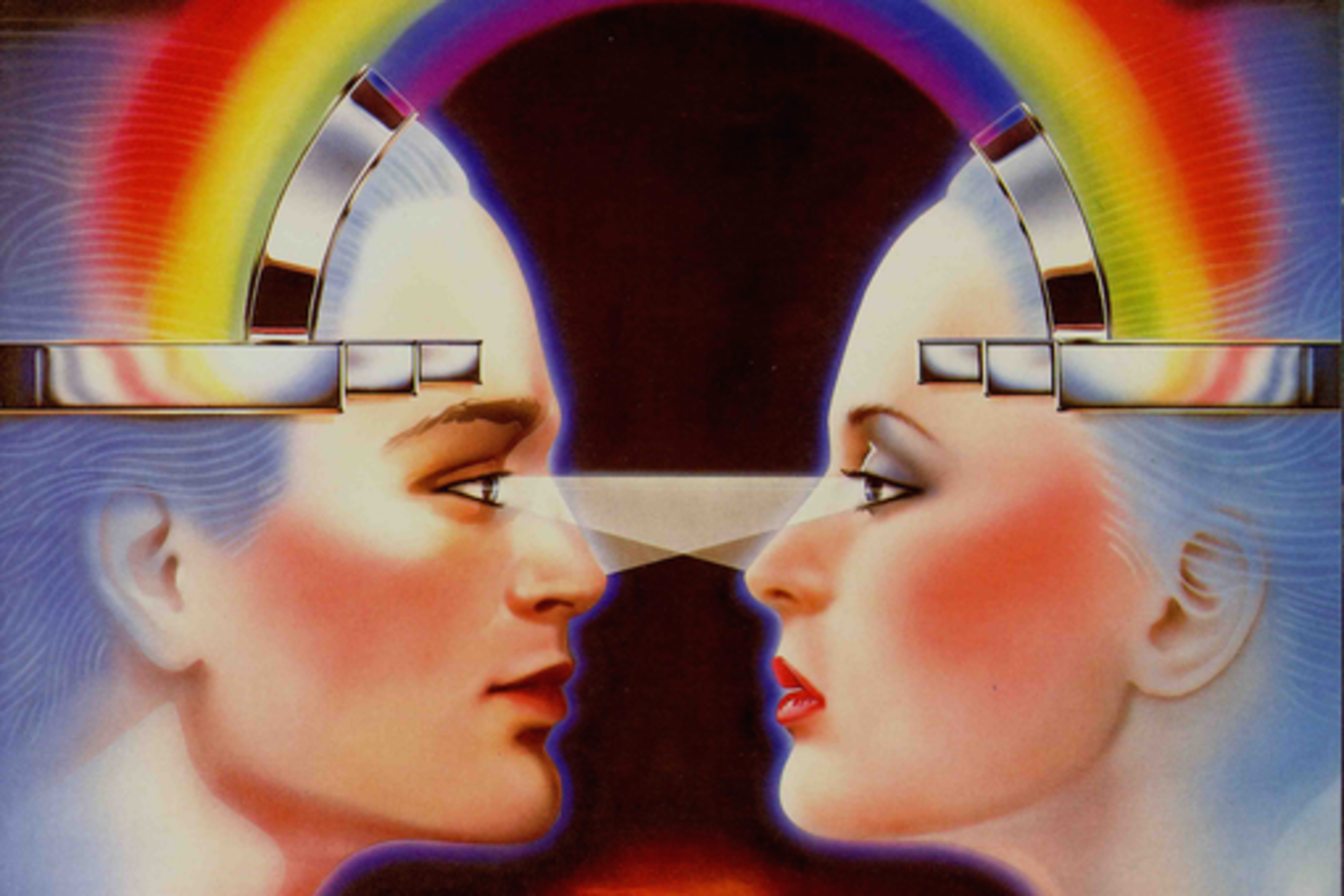 What role does technology play in the future of human wellbeing? Countless billions of dollars are spent every year, on pharmaceuticals, self-help books, therapists, narcotics, etc. We spend much of our waking lives trying to be happy. Does the increasingly ubiquitous technology around us actually make us happier in a meaningful way? As the research mounts, showing the effectiveness of 3000 year old technologies such as meditation and mindfulness, perhaps its time we thought about happiness 2.0. Let's explore how modern science and technology can support profound wellbeing, on a massive scale, free from religious and spiritual trappings. The future of human wellbeing.
Presenters

Michael Siegel
Founder
Consciousness Hacking
Mikey Siegel is a robotics engineer turned consciousness hacker. He envisions a present and future where technology supports psychological, emotional and spiritual well-being. Where our devices n...
Show the rest
Details
Access
Film Badge, Interactive Badge, Gold Badge, Platinum Badge
Format