Dark Times for Dark Patterns: Ethical Alternatives
Friday, March 11
12:30PM - 1:30PM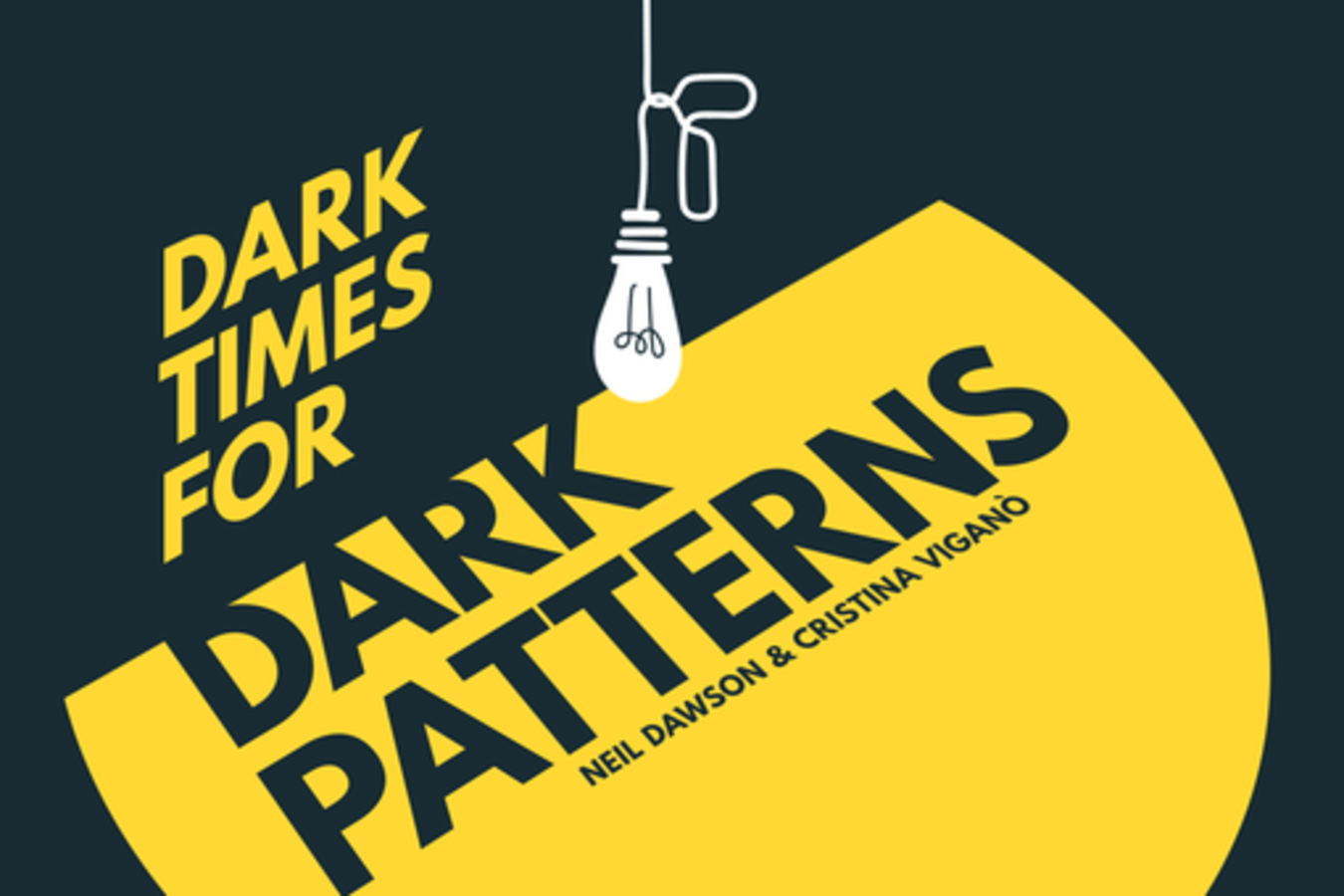 As designers, we sometimes find ourselves on a knife edge between user needs and business goals. It can be tempting to fall back to "dark patterns" - processes designed to trick users - because they are a shortcut to results. However, the use of dark patterns isn't conducive to a good night's sleep. Most of us want to find solutions that don't resort to deceiving users. This talk will explore alternatives to infamous and common dark patterns, with a focus on how we can use psychological principles and persuasive design techniques to meet goals through encouragement rather than deception.
Presenters

Cristina Viganò
Designer
Cyber-Duck
With an MA in Cognitive Science and Experimental Psychology from the University of Padua, and a BA in the Science and Techniques of Psychology with the University of Milan, Cristina's fascination w...
Show the rest

Neil Dawson
Sr UX Architect
AnalogFolk
Neil is a user experience designer who cares about openness and ethical behaviour in user centred design. He recently moved to AnalogFolk from Cyber-Duck, where his award winning work included 'UX ...
Show the rest
Details
Access
Interactive Badge, Gold Badge, Platinum Badge
Format