Sensors, Transparency and the Modern Restaurant
Saturday, March 12
11:00AM - 12:00PM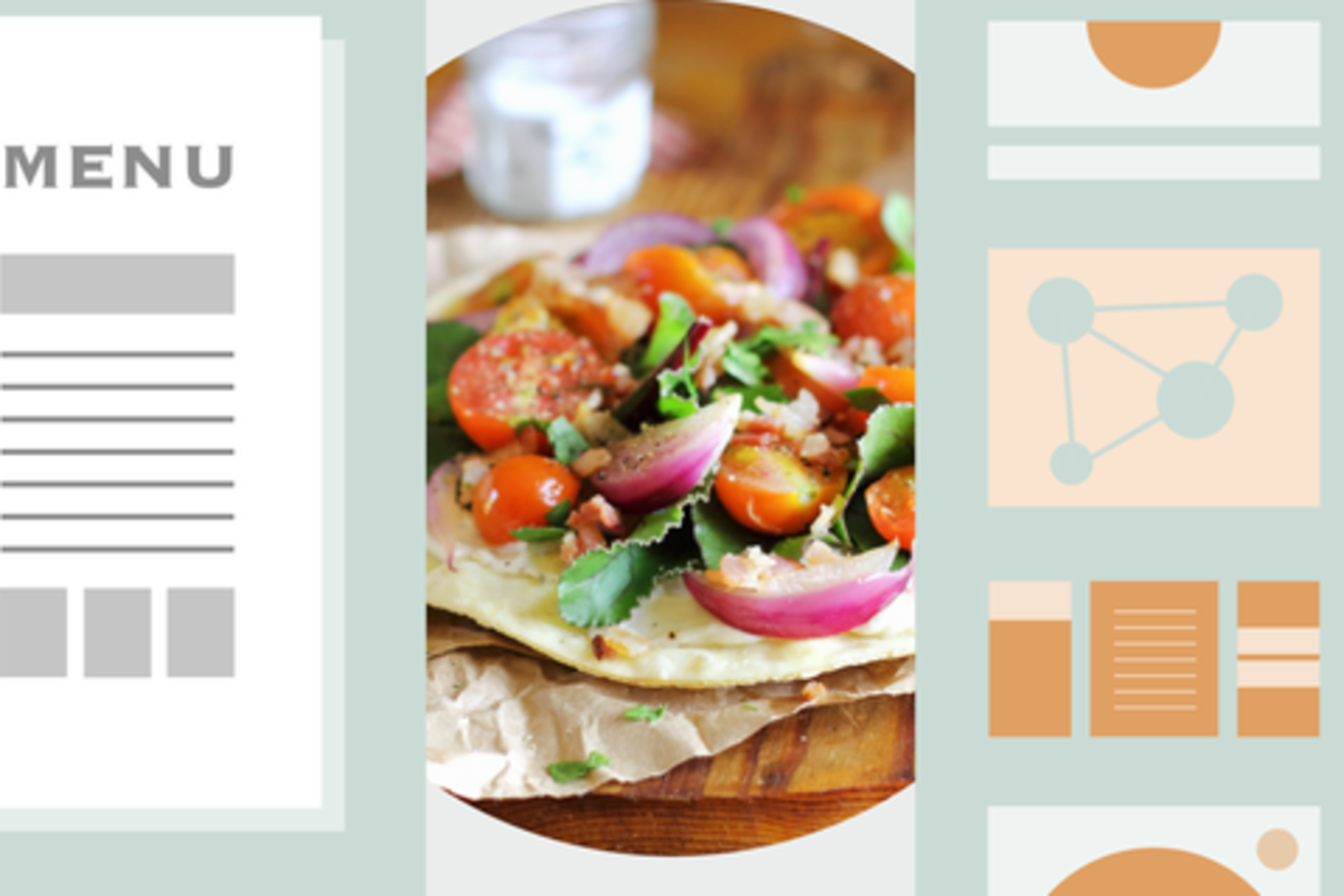 We're familiar with consumer restaurant reviews. New technology gives diners the ability to test restaurant dishes for specific ingredients, allergens, or other dietary restrictions. What happens when these science-based results become part of the review process? How does this impact the social contract between restaurants and diners? Consumers want more transparency into what they're eating. Now they can determine, with a scientific degree of certainty, exactly what's on their plates. What happens when this doesn't match the restaurant's data? What does this mean for the future of health and dining? This lively discussion will center on these new devices and its impact on modern dining.
Presenters

Angelique Toschi
Social & Digital Media Specialist
Shakey's USA Inc
Angelique Toschi is a social media professional who is active in multiple social media communities. She uses her BA in English from UCLA and MA in Mass Communications, Advertising from Cal State Fu...
Show the rest

Carla Borsoi
VP Mktg
6SensorLabs
Carla is an urban mermaid extraordinaire, who loves to instigate real world social interactions. Her personal passion is being a detective of life and living. She's also excited to help people trus...
Show the rest

Kristen Hawley
Founder
Chefs + Tech
Kristen Hawley is a freelance writer and editor and founder of Chefs+Tech, a weekly newsletter sharing what's new and what's next at the intersection of chefs and restaurants + digital and social technology.
Details
Access
Film Badge, Interactive Badge, Gold Badge, Platinum Badge
Format
Online
Tags