Ya Heard Me! New Orleans Bounce
Friday, March 18
5:00PM - 6:00PM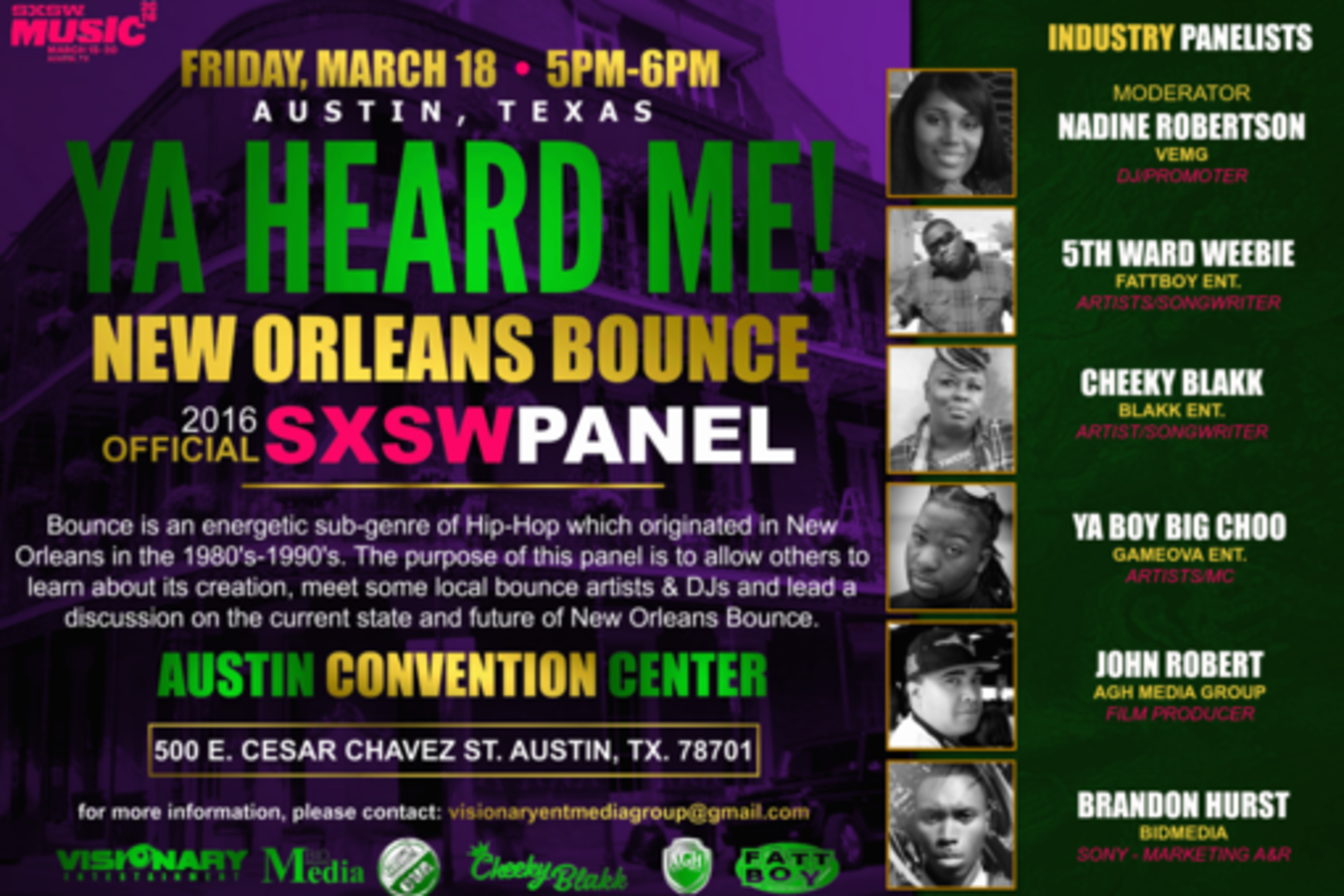 Bounce is an energetic sub-genre of Hip-Hop which originated in New Orleans in the 1980's-1990's. The purpose of this panel is to allow others to learn about its creation, meet some local bounce artists & DJs and lead a discussion on the current state and future of New Orleans Bounce. Although today's Bounce has become saturated with LBGTQ individuals, the differences in lifestyle choices have help in the amplification and evolution of New Orleans Bounce Music. Collectively, LBGTQ and non-affiliated LBGTQ artists, DJs, producers, dancers etc. have covered much ground. Yet the question still remains: Will Bounce Music ultimately reach mainstream success?
Presenters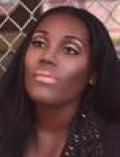 MODERATOR
Nadine Robertson
CEO
Visionary Entertainment Media Group
Nadine "DJ NOLA" Robertson is an entrepreneur, philanthropist, radio and television personality from New Orleans, LA.
She began her career in 2008, becoming the Station Manager of the Universit...
Show the rest
Jerome Cosey
Artist
Fatt Boy Entertainment
Donald Morris
Game Ova Entertainment

Brandon Hurst
CEO
BIDMedia
Brandon Hurst was born on April Fool's Day, in 1988 and raised in a small town, Independence, Louisiana. He graduated number five of his class with high honors from Independence High School in 2008...
Show the rest

John Robert
Exec Producer
AGH Media Group/Flipset Music Group
New Orleans native John Robert is the producer of hit tv show "It's All Good In The Hood TV". This show spotlighted local and national artists from all over America. The show beginning's included ...
Show the rest
Angela Woods
CEO
Blakk1 Entertainment
Cheeky Blakk (born Angela Woods) first got her start in the New Orleans bounce scene as a backup dancer, where she met another local rap legend in the bounce world, Pimp Daddy. From there the two b...
Show the rest
Details
Access
Music Badge, Platinum Badge, Artist Wristband
Format