What IS the EU Doing to My Music Rights?
Thursday, March 17
12:30PM - 1:30PM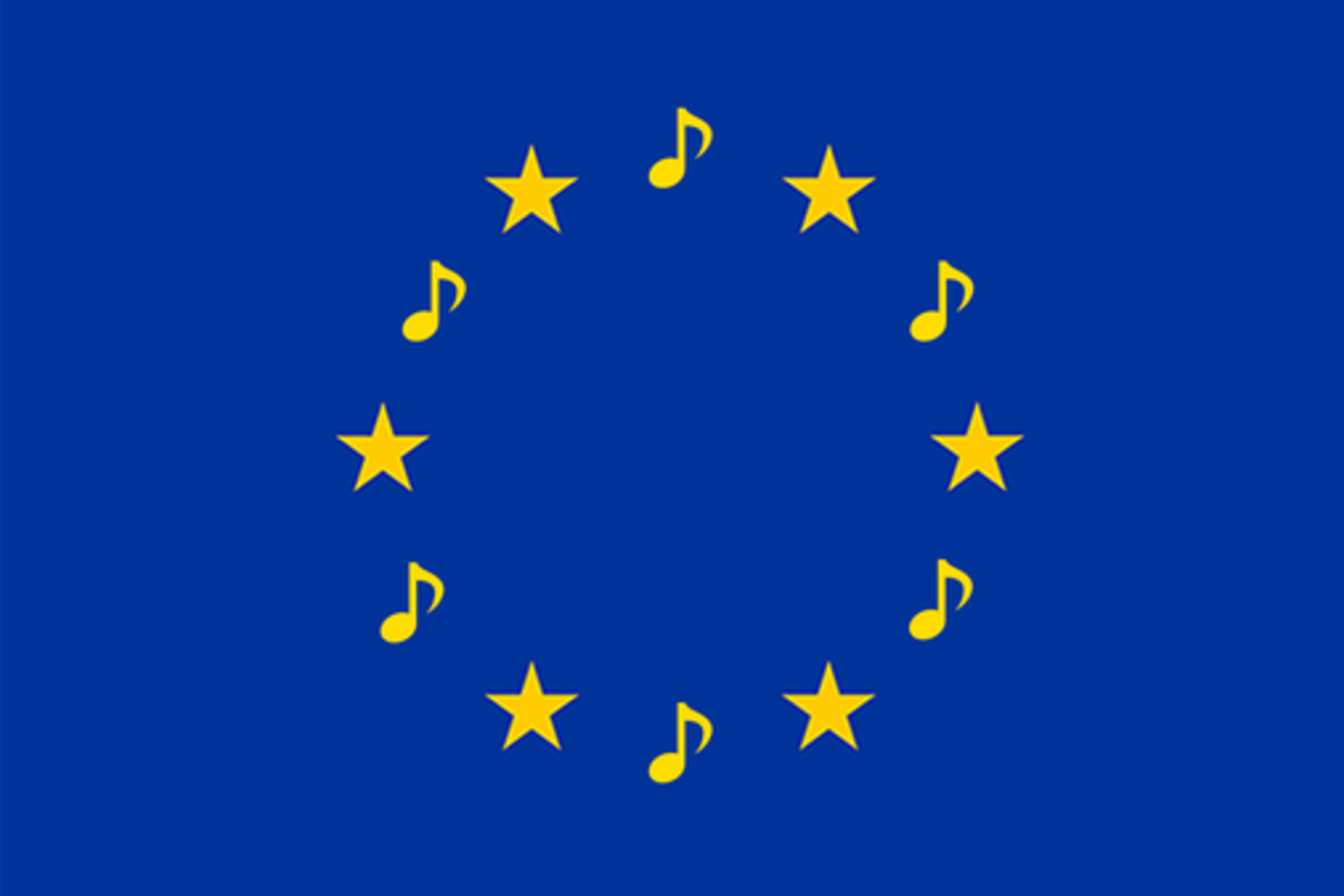 In May 2015, the EU announced its one of its new top priorities, creating a 'Digital Single Market'. Between summer 2015 and SXSW 2016, a series of draft laws will be released to deliver on this goal, which will transform copyright in the EU. As a major market for US music, these changes are likely to directly impact on royalties in US pockets.
The changes include:
* New rules for author/performer remuneration;
* Modernising copyright rules;
* Shifting liability towards intermediaries.
The session will also look at upcoming changes to EU collecting societies, which will shake up royalty collections in Europe, again affecting payments to the US music industry.
Presenters

Phil Sherrell
Partner
Bird & Bird
Phil is a partner at 'IP Firm of the Decade (Europe)', Bird & Bird. He specialises in intellectual property and media law, with a particular focus on the music and publishing sectors.
The Chamb...
Show the rest
Details
Access
Music Badge, Platinum Badge, Artist Wristband
Format
Tags