What the F*ck Is Music Supervision?
Sunday, March 13
12:30PM - 1:30PM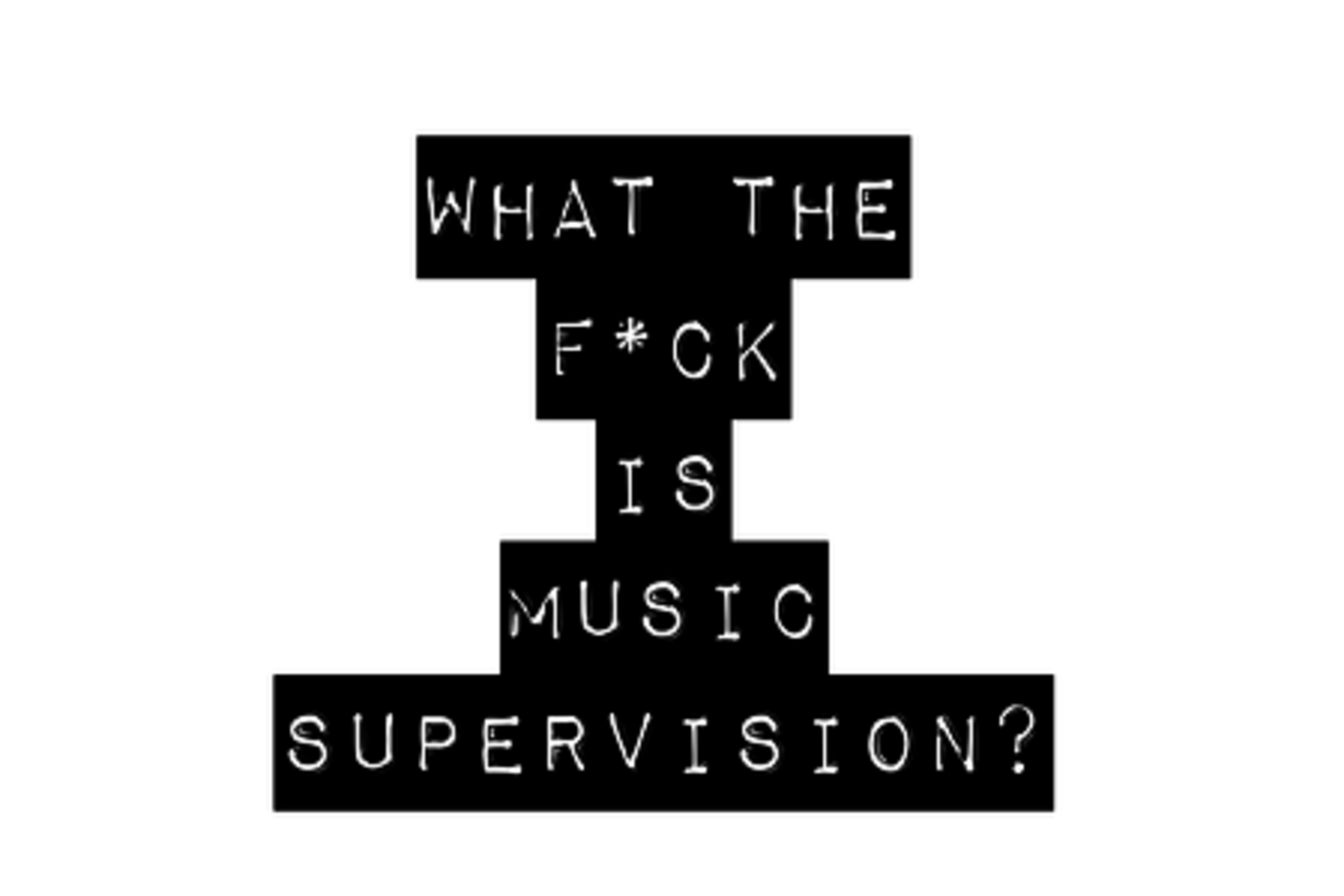 So what the f*ck is music supervision, anyway? Unlock details into the mysterious art of pairing music with picture. This workshop offers a crash course on Music Supervision from three award-winning Music Supervisors, providing you with concrete examples and the tools to find the perfect soundtrack for your next film.
After a brief presentation and Q&A, attendees will be given the tools to do a hands-on music supervision exercise in small groups. With laptops and flash drives in hand, attendees will work with a mini music catalog and their choice of four video files to pick from. By the end, we'll review everyone's work, offer advice, and crown the workshop's best new Music Supervisors.
Presenters

Beth Amy Rosenblatt
Music Supervisor/Producer, Film Producer & Artist Representation
Currently music supervising the Sony Pictures feature entitled "Crash Pad", the feature "RUPTURE" (dir. Steven Shainberg) and finishing up the feature documentaries entitled GLITTER TRIBE and THE W...
Show the rest

Kat Olsen
Sr Music Supervisor
Marmoset
Kat's relationship with music and film runs deep. Hailing from the Midwest, she ventured to the Northwest to attend Portland State University in 2011. A film school graduate, Kat has directed, edit...
Show the rest

Ryan Wines
Co-Founder
Marmoset
Ryan Wines is the co-­Founder and CEO of Marmoset Music, based in Portland, Oregon. Marmoset is a boutique music agency founded five years ago that crafts original music for story-driven films, adv...
Show the rest
Details
Access
Film Badge, Gold Badge, Platinum Badge
Format