Music and Its Role in Violent Extremism
Friday, March 18
3:30PM - 4:30PM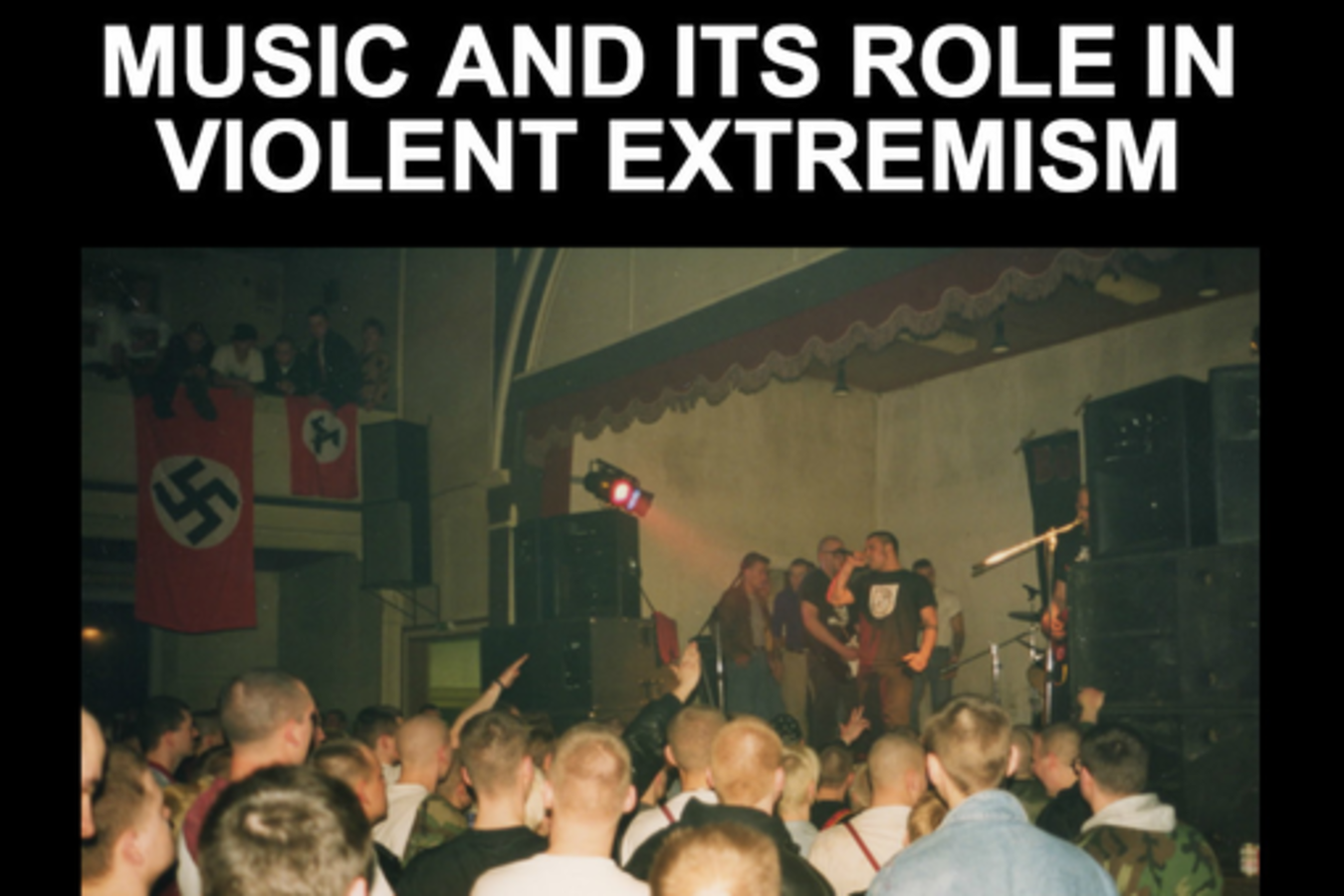 Violent racist music is the most powerful recruiting tool that white supremacist groups use to lure youth.
Christian Picciolini was a well-loved kid from a good family who became a leader of the early American racist skinhead movement. He was the singer in the first white power band from the US to play in Europe. He now runs a nonprofit called Life After Hate that helps pull at-risk individuals away from racism.
Music was integral in Christian's recruitment and he used it as a powerful tool to recruit others. Christian, along with an expert panel, will explore the phenomenon and present ways to counter its message.
Presenters

Christian Picciolini
Founder
Life After Hate
Christian Picciolini is an award-winning television producer, an author, and a reformed extremist. His work and life purpose are born of an ongoing and profound need to atone for a grisly past, and...
Show the rest

Matt Chandler
Partner
Frontier Solutions
Matt Chandler is a Partner at Frontier Solutions, a Washington, DC- based strategic advisory, government affairs, and communications consulting firm. From 2009 to 2014, Matt served in a number of s...
Show the rest

Nora Flanagan
English Teacher
Chicago Public Schools

Tony McAleer
Exec Dir
Life After Hate
Details
Access
Music Badge, Platinum Badge, Artist Wristband
Format