Nordic Genre Invasion - Joint marketing is the key
Monday, March 14
2:00PM - 3:00PM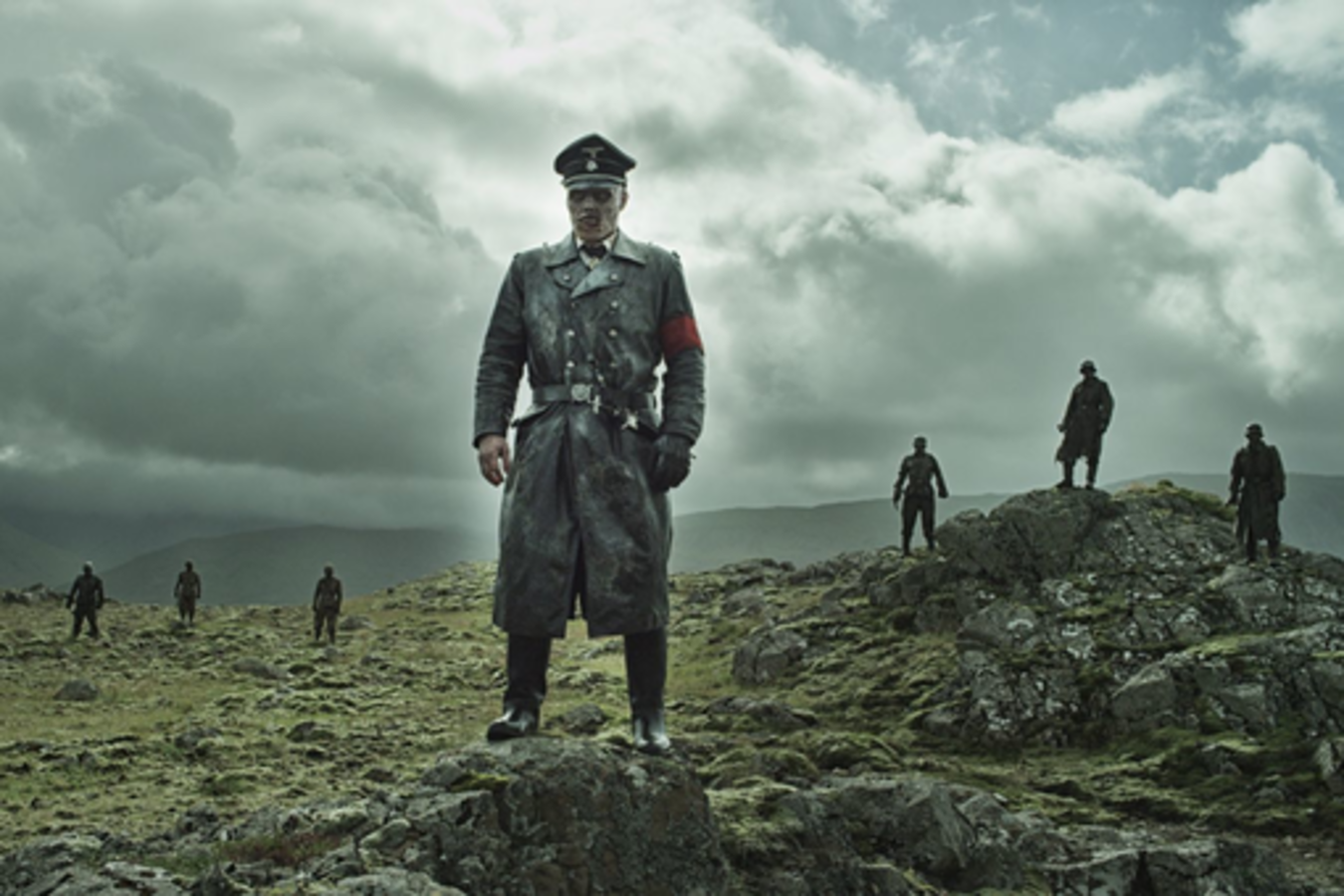 Nordic Noir has taken the world by storm both on the page and on the screen, its particular characteristics being strong stories and gritty realism resonating with the incorruptible modern Scandinavian surroundings. The international success of The Girl with the Dragon Tattoo and its predecessors has also cultivated the ground for emerging filmmaking talent, pushing the boundaries of visual storytelling towards more versatile genre cinema. The filmmakers in the territory have manifested this next step as the Nordic Genre Invasion. Industry leaders behind the movement discuss how this happened - and how teaming up with your local rivals enables you to make it bigger than you ever imagined.
Presenters
Kjetil Omberg
CEO
Norsk Superfilm
CEO and part owner of the Norwegian production shingle Norsk Superfilm, Kjetil Omberg (b. 1974, Oslo, Norway) has been working in the Scandinavian biz since 1994. He made the move into production a...
Show the rest

Mikko Aromaa
Chairman of the Board
Nordic Genre Invasion
With a diverse career in film industry spanning over 20 years, Mikko Aromaa (b. 1973, Helsinki, Finland) started as a film critic, an entertainment journalist and a programmer of international film...
Show the rest

Tero Kaukomaa
CEO - Producer
Iron Sky Universe

Timo Vuorensola
Dir
Iron Sky Universe
I'm a filmmaker, musician and an Internet (ab)user from Finland. I made films Star Wreck: In the Pirkinning (2005), Iron Sky (2012) and Iron Sky The Coming Race (coming 2017).
Details
Access
Film Badge, Gold Badge, Platinum Badge
Format