Google's Creative Skills for Innovation: Lab
Monday, March 14
9:30AM - 1:30PM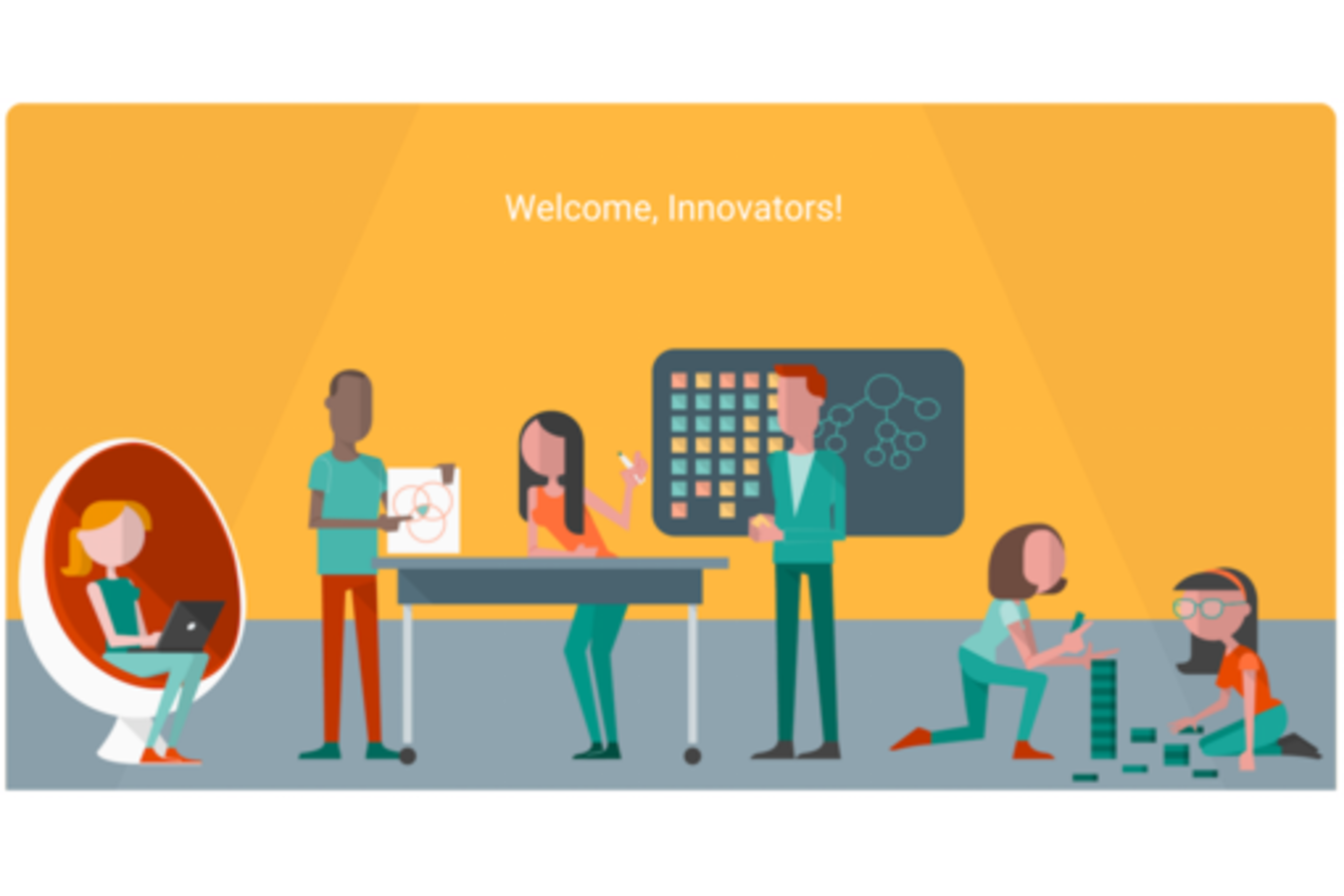 Join Google's Creative Skills for Innovation : Lab to develop your capacity to innovate and get 10x ideas into the world. In this action-packed Lab you will radically collaborate on audacious challenges, discover how to unleash creativity, experiment efficiently and prototype to develop innovations fast.
You'll walk away with a wealth of tools to solve problems - inside and outside your organization - by working through the following user-centered and pretotyping disciplines: Go from ill-defined problems to well-designed solutions; Practice observation and interviewing techniques to generate insights; Use 10x thinking to develop ideas; Experiment, test and validate your solutions.
RSVP
Presenters

Dr Frederik G Pferdt
Head of Innovation & Creativity Programs
Google

Tatiana Chapira
Sr Instructional Designer
Google
Tatiana Chapira is a Learning and Knowledge Manager with Google Fiber, where she enjoys exploring innovative and effective ways to help people learn and find what they need.
She has over 10 yea...
Show the rest
Details
Access
Interactive Badge, Gold Badge, Platinum Badge
Format