Free Play PC Arena presented by Curse Inc. and Logitech, produced by Asterozoa
Friday, March 18
12:00PM - 8:00PM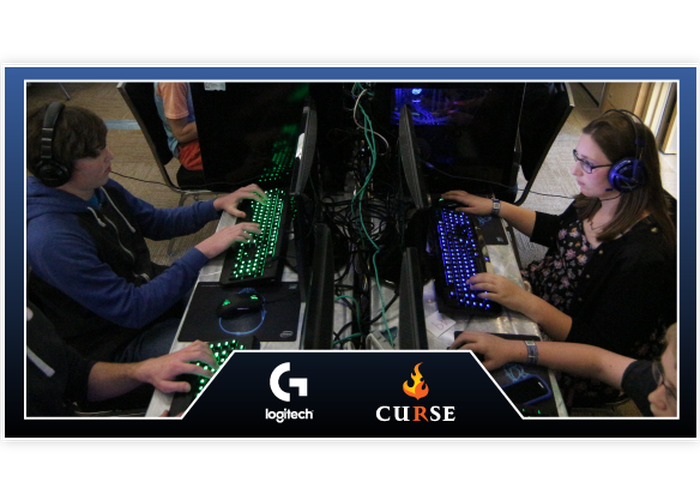 The Free Play PC Arena allows you to try the latest games on the best gaming rigs currently around completely for free! If you're feeling adventurous though, be sure to visit this dedicated gaming area each morning to sign up for one of several daily tournaments that will be hosted throughout the event.
Tournament schedule for Friday, March 18:
Rocket League (Reg Begins 12pm | Starts 1pm): Bo3 Single Elimination with Bo5 Finals, limited to 32 teams of 3 players each
Rise of the Tomb Raider (Reg Begins 12pm | Starts 6pm): Longest Survivor and Endurance Mode, limit of 60 players
Learn more about SXSW Gaming and register for a free SXSW Guest Pass.
Details
Access
Music Badge, Film Badge, Interactive Badge, Gold Badge, Platinum Badge, Music Festival Wristband, Film Festival Wristband, Artist Wristband, Guest Pass
Format
Tags