SXgood Hub Coffee Break presented by Sama Group
Monday, March 14
9:00AM - 10:00AM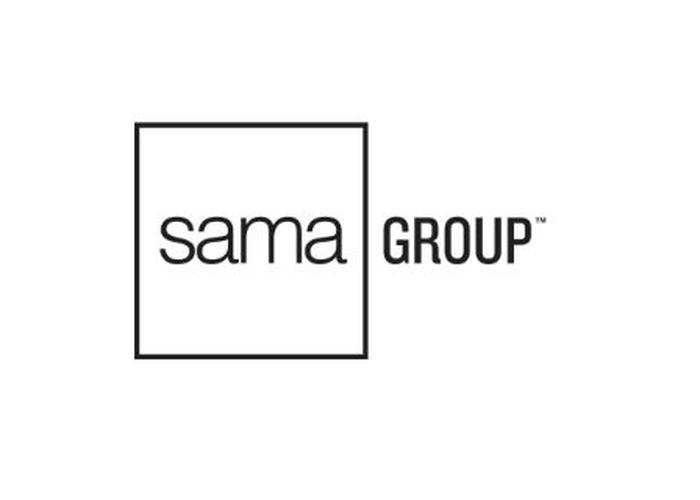 Did you know that over a billion people work full time and earn less than $3/day?
At Sama, we believe that giving work is the most powerful solution to ending global poverty. We're on a mission to challenge traditional charity and prove that business is the key driver of social change.
Stop by the Social Good Hub on Monday to grab a coffee and learn more about how you can get involved and #GiveWork.
This event is part of the SXgood Hub, a creative content venue that is curated and produced by SXSW Eco. Learn more and see the Hub's full schedule of events here.