SXgood Lab: Designing the Challenge with XPRIZE
Monday, March 14
12:00PM - 1:00PM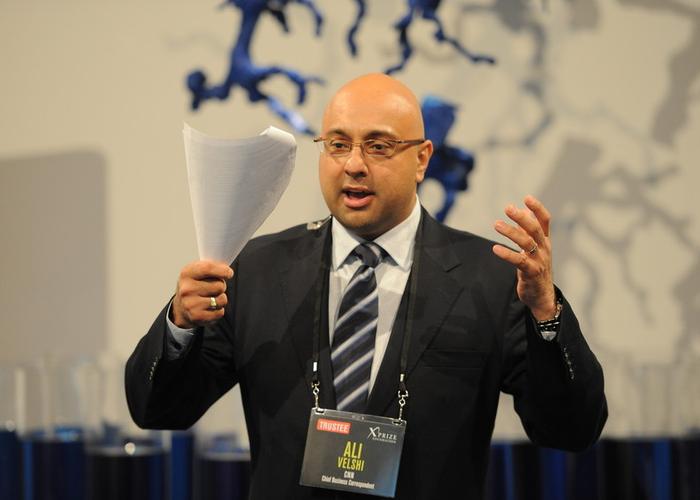 Attend this lab to explore solutions to today's greatest challenges, and contribute to creating the next XPRIZE.
This event is part of the SXgood Hub, a creative content venue that is curated and produced by SXSW Eco. Learn more and see the Hub's full schedule of events here.
Presenters

Ali Velshi
Host
Al Jazeera America
Ali Velshi is the host of "Ali Velshi On Target" a nightly prime-time
show on Al Jazeera America that spoke truth to power through debate,
interview and on-the-ground reporting. Velshi has reported...
Show the rest

Jordan Brown
Sr Dir Visioneering
XPRIZE
Jordan Brown joins XPRIZE with a decade of experience at the nexus of politics, entertainment, and philanthropy, and specializes in building hybrid coalitions that span those three spheres. At XPRI...
Show the rest