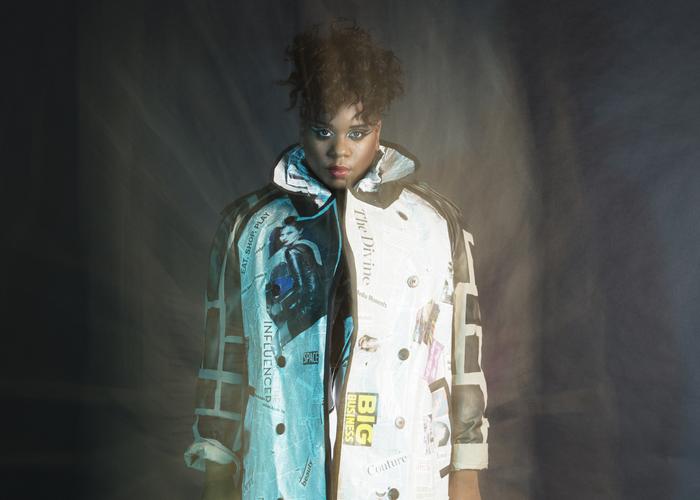 Alex Newell's voice makes the heart swell: it's a clean, undiluted instrument of joy, a voice that soars with the history of classic dance music and the freshness of modern pop. Newell's voice has always radiated warmth and energy, from his days in the church choir and local musicals to his acclaimed stint on Glee, to his music career launched alongside legends like Nile Rodgers and Diane Warren.
Now, it's about to take him even further: the 22-year-old is about to become ubiquitous has a multifaceted, innovative entertainer, with a flair for acting and dancing to match his remarkable vocal ability. In any medium, Alex Newell's voice demands to be heard.
Perhaps the most striking thing about it, then, is that Newell has never had proper vocal training. He tried lessons once when he was a nine-year-old in Lynn, Massachusetts -- but it didn't go very well.
Newell was a gifted, rule-breaking talent long before those failed ...
Show the rest
Details
Access
Music Badge, Platinum Badge, Music Festival Wristband, Artist Wristband
Genre
Online