Friday, March 18
12:00AM - 12:40AM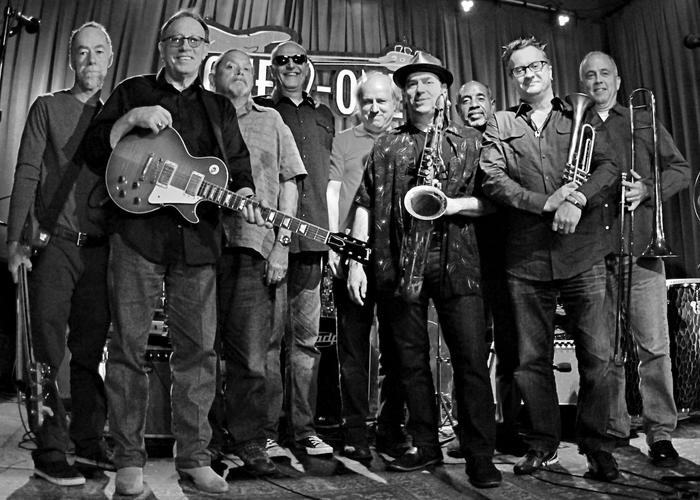 Listen to I Saw Through You
It is rare when a band performs together for a decade much less two decades.....But Austin's EXTREME HEAT has a performance life that spans five decades. Formed in 1977 from the critically acclaimed band Steam Heat, EXTREME HEAT cut it's musical teeth playing legendary Austin venues like the Armadillo, Liberty Lunch, Steamboat, Antones, and the Saxon Pub.
In the 35 years they have been together, EXTREME HEAT has traveled and performed extensively throughout the U.S.A. They were especially well known to audiences in Colorado, New Mexico, Oklahoma, Louisiana, and Arkansas where they came to represent the Texas and Austin music scene to a generation of listeners in those states.
With the release of a new CD in 2016 "Year Before The War," 2013 Soulstice, and 2 CD's in 2012, Live at the Saxon Pub and Put Some Weight on It ! , EXTREME HEAT continues to entertain audiences with their funky 'old school' sound 35 years after their inception.
Details
Access
Music Badge, Platinum Badge, Music Festival Wristband, Artist Wristband
Genre