Presented by: Dine Alone Records
Wednesday, March 16
9:10PM - 9:40PM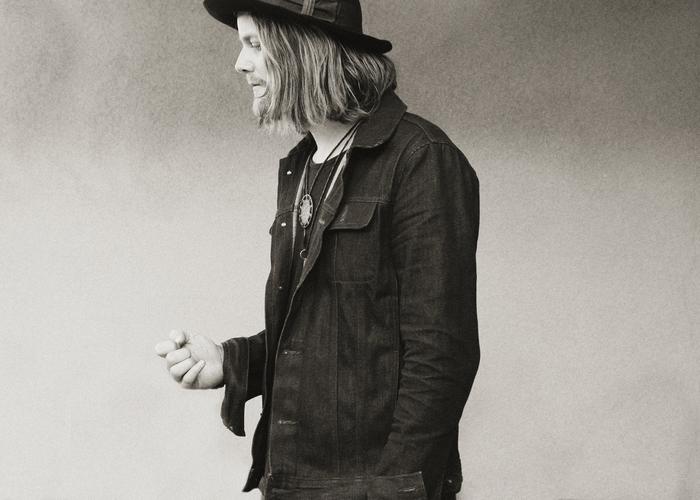 Alberta Cross, led by lead singer and guitarist Petter Ericson Stakee, recently released their critically acclaimed new album Alberta Cross, their third LP release and label debut for Dine Alone Records.
Co-produced by Stakee and Claudius Mittendorfer (Johnny Marr, Kaiser Chiefs, Temples), the LP showcases new musical territories, with vibrant horn sections weaved throughout the 12-track collection, while in addition Stakee re-explored the band's roots. Speaking about the record, his first without co-founder Terry Wolfers, Stakee says; "This is the first time I've done everything myself," Stakee says. "It [the album] kind of brought it back to where I'd started. I wrote all the songs. It's a fresh start for me. That's why it's self-titled."
After some months of wrangling out of old record contracts, and putting all the distracting machinery of whatever is left of the record industry behind him, Stakee took his assor...
Show the rest
Details
Access
Music Badge, Platinum Badge, Music Festival Wristband, Artist Wristband
Genre
Online