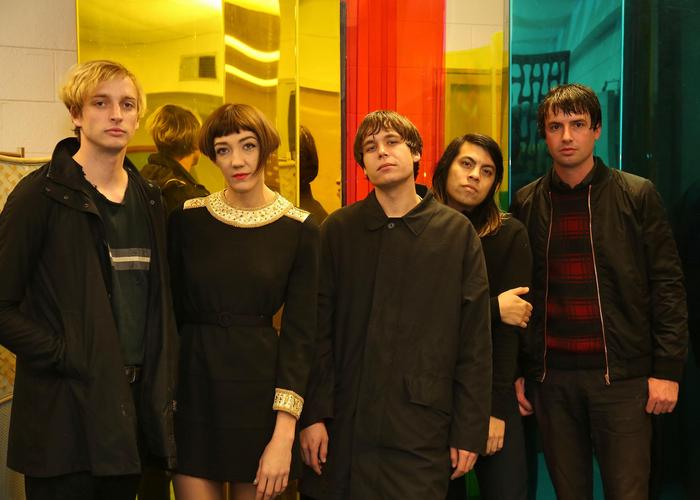 Listen to Pop Underground
Drinking Flowers started as a band obsessed with the dark and strange corners of rock history.
They began as a group emulating the aesthetics of Captain Beefheart and even re-configuring "Your Head is Reeling" a song originally composed by Boston outfit Ultimate Spinach.
Four years later the band has matured and their tastes have morphed focusing more on lost artists of the 80's. The band however is still blending a stoic paisley homage to rock and 60's pop. Over their short career they have been seen playing with internationally acclaimed artists such as Blonde Redhead, La Femme, Jacco Gardner, Deerhoof, The Dandy Warhols and White Fence. In 2015 Drinking Flowers signed on with recently re-vamped label Manifesto Records and their new LP New Swirled Order will be released March 18, 2016.
Details
Access
Music Badge, Platinum Badge, Music Festival Wristband, Artist Wristband
Genre